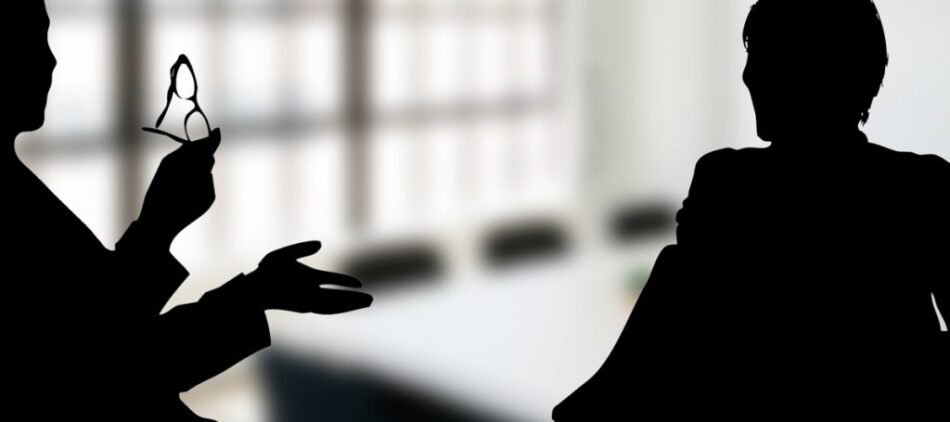 12.29.17
Natural Language Processing Automates Customer Discovery
Every new company believes it has a better mousetrap to offer the world. However, customers are unlikely to beat a path to a startup's door on their own, requiring companies to undergo the challenging procedure of identifying customers and gathering their product feedback. To assist with this process—known as customer discovery—startup ScopeAI is offering a system that leverages natural language processing technology to gather insights essential for developing and refining products.
ScopeAI automates the steps required to communicate user perceptions to companies' product and operation teams, as reported by the Tech Startups site. Using natural language processing, ScopeAI derives critical insights from customer support conversations. ScopeAI's system also automates many aspects of the customer discovery process, including tagging support tickets, tracking and documenting trends and communicating information to key stakeholders.
The company said its goal is to provide the software equivalent of a customer-insights team. Using the natural language processing technology, ScopeAI's software eliminates the requirement for manually reviewing customer interactions, saving time and manpower.
ScopeAI's solution also integrates with commonly used customer support systems, including Zendesk, Intercom, and Desk.com. The software can automatically tag and analyze conversations to identify trends in customer comments. It also can observe trends in customer service tickets based on their frequency, similarity, and sentiment.
Users can then use the ScopeAI dashboard to quickly review product trends.
With these insights, startups and other companies can expedite product development, according to Scope AI. Real-time feedback allows firms to make quick decisions regarding product features and roadmaps.
The software also can yield improved efficiency throughout an organization. The ScopeAI dashboard is designed to promote cross-team communication and give everyone easy access to customer feedback information.
Finally, ScopeAI said its solution can improve customer retention and communications. The dashboard allows every department within a company to access informative customer insights that can help refine their strategies.
The market for natural language processing software is undergoing rapid growth, according to Tractica. The technology is enjoying widespread acceptance both as a user interface system and as a method to extract useful information from vast troves unstructured data.
Tractica predicts natural language processing software will generate $5.4 billion in revenue worldwide in 2025, up from $136 million in 2016.
The market intelligence firm predicts that natural language processing software will promote additional sales of hardware and professional services. This will cause the total market for natural language processing software, hardware and services market to expand to $22.3 billion in 2025, Tractica predicted.
Learn more about our AI platform and join the Veritone developer ecosystem today.
Further Reading
Use AI to Boost Contact Center Service Levels with 360 Customer Views
Natural Language Processing Anyone Can Use
Startup Devises Translation Solution for Sign Language
Veritone Announces AI-Powered Media Attribution Solution for Broadcasters to Demonstrate Advertising Efficacy and Drive Customer Investment