VERI is at the Heart of Everything We Do
At Veritone, the mission is simple but ambitious: to democratize artificial intelligence and build a safer, more vibrant, transparent, and empowered society.
Our team is growing exponentially, globally. Once hired, you will hit the ground running, supported by people who want to see you succeed. We solve some of the biggest challenges in the world in the energy, government, legal and compliance, and media industries.
JOIN US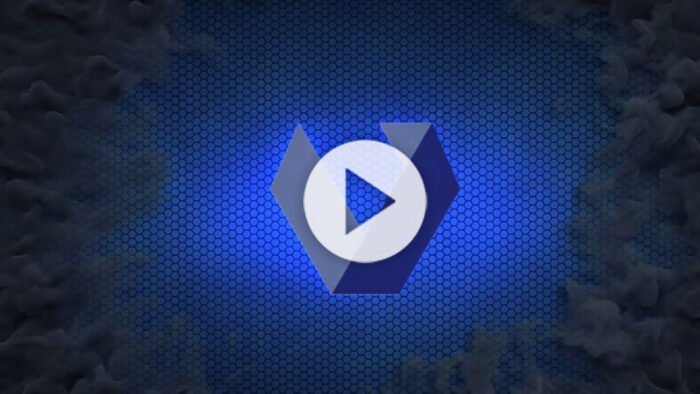 In compliance with The Transparency in Coverage Rule, issued in 2020, effective beginning July 1, 2022, health plans and health insurance issuers must publish two separate Machine-Readable Files (MRFs) containing In-Network and Out-Of-Network details. Our health carrier creates and publishes the Machine-Readable Files (MRFs) on behalf of Veritone. Please review the carrier sites below and direct any additional questions to the applicable carrier.
JOIN THE TEAM
If you are innovative, passionate and want to be part of a team that is intent on transforming the world with artificial intelligence to better humanity, then we invite you to help us make it happen.
Customer Success Management