You have been redirected to the Veritone Channel Partner Portal located within Salesforce.com
Veritone One is a full-service agency
creating impactful advertising for some of the world's most recognizable brands
Specializing in performance-based audio advertising, Veritone One is the recognized leader taking podcasting, radio, and television to the next level.
LEARN MORE
The World's Largest Performance Based Audio Agency
We were built on a simple, yet powerful premise: that an advertising agency should place measurable results and accountability ahead of commissions. This ethos has allowed us to provide unmatched service to our ever-growing roster of long-standing clients as well as explore exciting test opportunities with new brands. More than fifteen years later, we still operate by optimizing, with an eye on innovation and a clear-cut focus on results. Our expertise in media buying, planning, and creative development, coupled with our patented Veritone aiWare platform, enables us to deliver results in a way that's simple, scalable, and trackable.
EXPLORE VERITONE ONE
Services
Previous Tab
Creative
The right message is the result of defined purpose and deliberate craft. That takes writing, rewriting, and clear communication at every step of the way. From conceptualizing "the big idea" for a new approach, to putting those little finishing touches on a script, we'll get your message across in the most effective—and memorable—way possible.
EXPLORE VERITONE ONE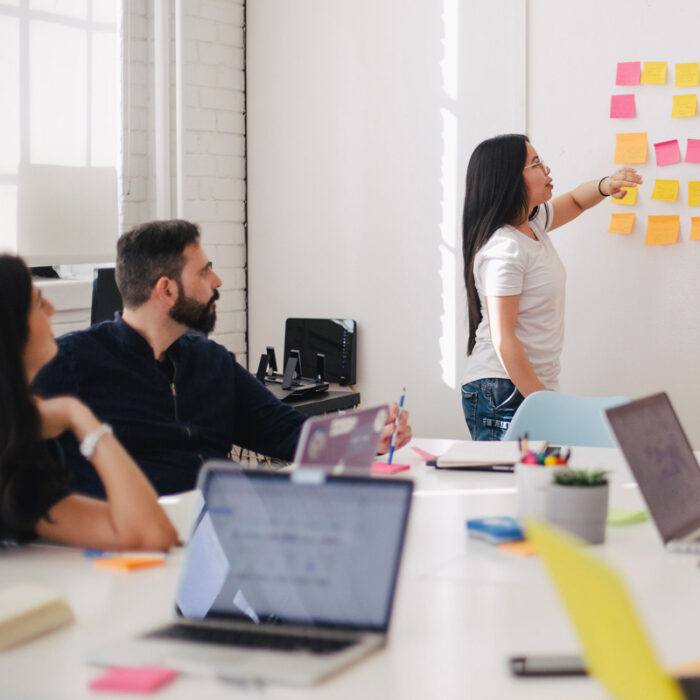 Next Tab
Tab0
Tab1
Tab2