Bringing award-winning productions to life
Veritone represents iconic and often exclusive archives from major brands and independent suppliers. Buyers rely on Veritone to license content for their productions, which provides rights holders a continuous revenue stream, and buyers a trusted home to license clips, b-roll, press conferences, programs, audio, and other fully cleared content.
LEARN MORE
For Rights Holders and Buyers
Veritone holds the licensing rights to content from some of the most iconic studios, news agencies, government agencies, independent suppliers, user generated, and sports organizations around the globe. Whether we're supporting films and documentaries or working with agencies to find the perfect clip for a major advertising campaign, we have the team to find the best content and provide appropriate rights and clearances.*
Previous Tab
For Rights Holders
Because buyers and creatives turn to Veritone to purchase content for their award-winning productions, you continuously gain new revenue streams while preserving your valuable archive.
BECOME A SUPPLIER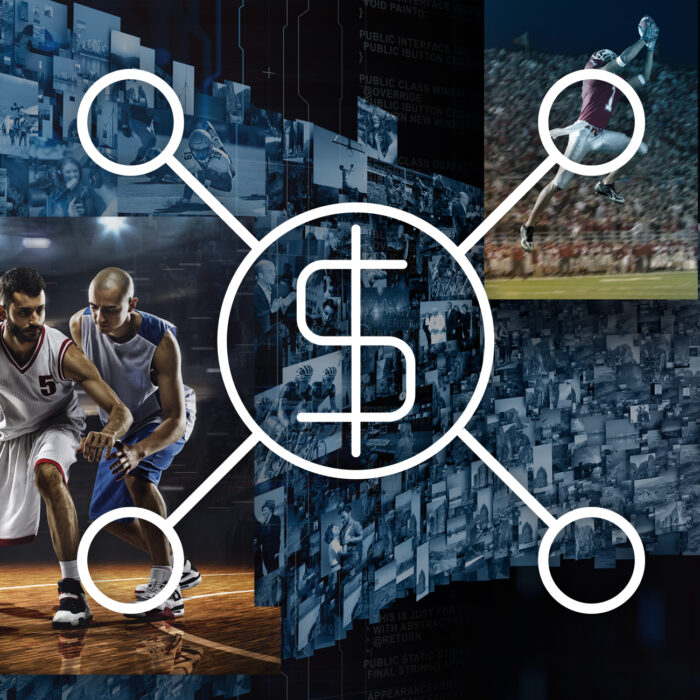 Next Tab
Tab0
Tab1
Previous Tab
For Buyers
We are highly specialized in content licensing for films, documentaries, sports, news, and more. We work with you to discover the right content, determine how to clear it, and make important projects a little easier.
VISIT COMMERCE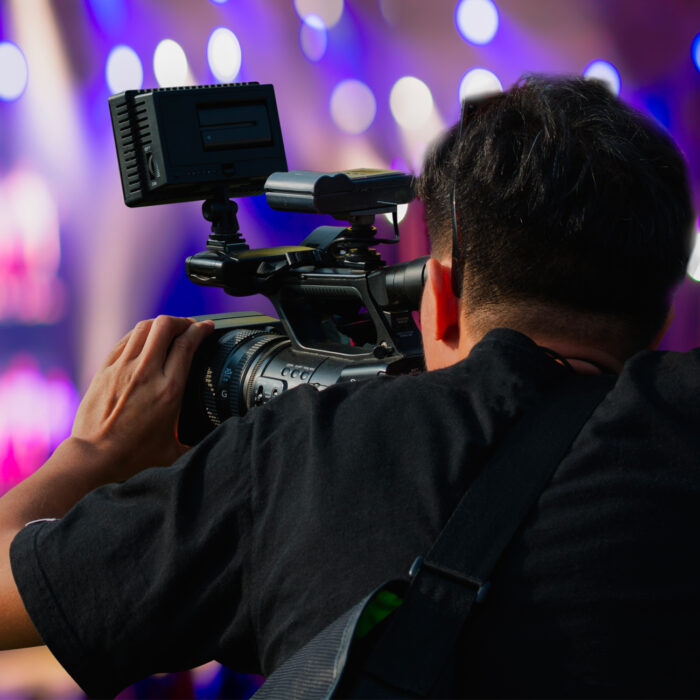 Next Tab
Tab0
Tab1
* Customers are responsible for determining if additional rights are required for their use.