Centralized Global Access
Digital Media Hub makes tailored, broadcast-quality content — including trailers, highlights, press conferences and still images — available for immediate distribution, so you can focus on what people will do with the content rather than how they will get access to it.
To learn more, download our Veritone aiWARE DAM Integration Solution Brief.
GET DEMO
How Do Rights Holders Make Content Accessible?
Discover the many ways rights holders and content creators such as United States Tennis Association and Carson Entertainment Group are granting global centralized access to their content.
Previous Tab
CENTRALIZED ACCESS
Digital Media Hub provides a central location for ingesting, organizing and sharing your content, with centralized access in a secure, permission-based cloud environment.
GET A DEMO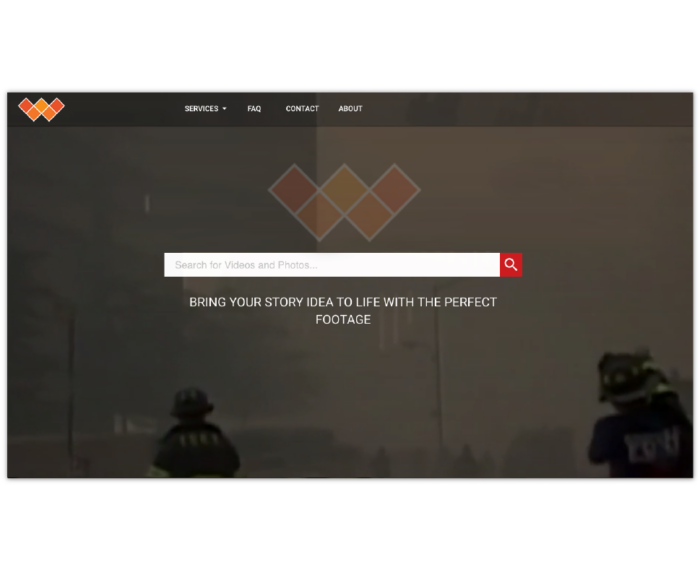 Next Tab
Tab0
Tab1
Tab2
Previous Tab
MARKETING
Digital Media Hub's simple and intuitive user interface gives you a clean, organized SaaS portal where you can display assets such as video, images, poster art and more. Plus, Digital Media Hub is customizable, so you can tailor it to your brand.
GET A DEMO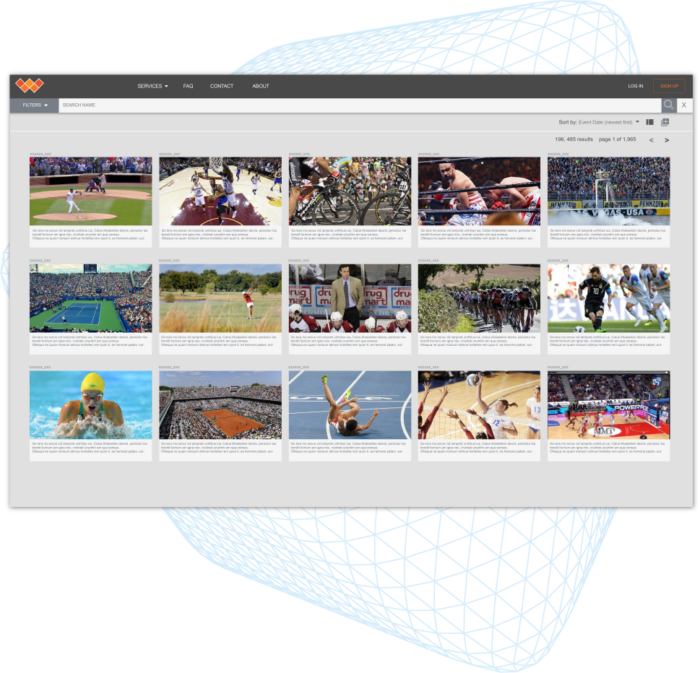 Next Tab
Tab0
Tab1
Tab2
Previous Tab
MONETIZATION
With an optional e-commerce feature, you can configure your Digital Media Hub portal to allow users to purchase media in a secure cloud environment.
GET A DEMO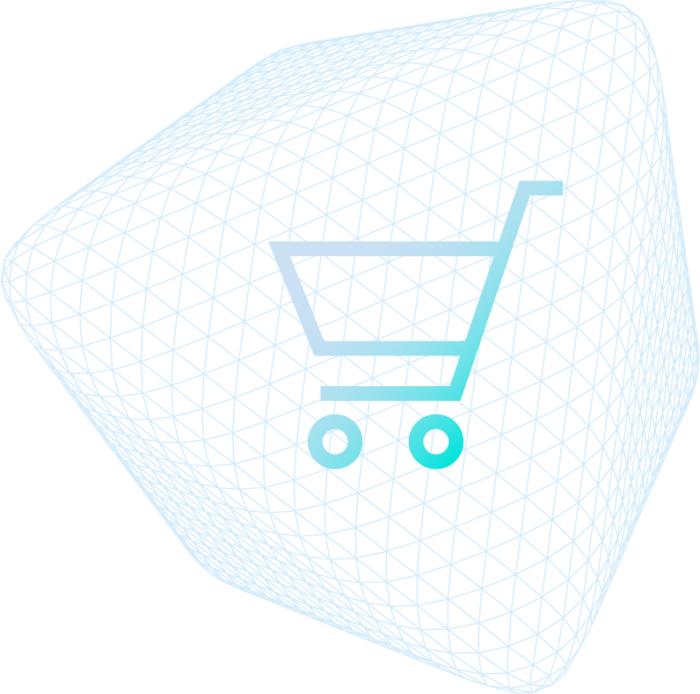 Next Tab
Tab0
Tab1
Tab2
CONTACT US TO LEARN MORE OR SCHEDULE A DEMO