Services Overview
Vertione's AI Services team gives you the resources you need to extract valuable information and insights from your content while helping you streamline your business processes. The AI Services team can assist with discovery, design, development, and deployment of solutions using Veritone's Enterprise AI platform, aiWARE™, using a consistent methodology to ensure delivery excellence while achieving your overarching goals.
Whether you need assistance with application development, data reporting and visualization, AI workflow development, AI model onboarding, or MLOps/ModelOps, Veritone is here to help.

Application DeVELOPMENT
Looking to build an end-user application that leverages AI-fueled data outputs and insights? The Veritone AI Services team will work with you through the requirements, design, development, test, and release phases of the project to produce an application to solve your unique challenges and those of your users.

Data Reporting & Visualization
Need to make sense of the data? Utilize the Veritone team's data reporting and visualization skills to bring to light insights produced by your AI models and solutions. The team utilizes a host of data analytics and visualization tools to show business value produced by your project to key stakeholders in your organization.

AI Workflow DeVELOPMENT
Need help designing your AI workflows? Veritone's AI services team can work alongside you to use the right aiWARE tools and APIs that deliver maximum visibility and insight into your content. Whether you need workflows for ingestion, AI processing, data output, application integration, or all of the above, trust Veritone to carry your project across the finish line.

AI Model Onboarding
Want to supplement the suite of AI models available to you in aiWARE with custom AI models unique to your challenge? Veritone's AI Services team can assist you with developing and deploying the right models for the job, making your AI vision a reality.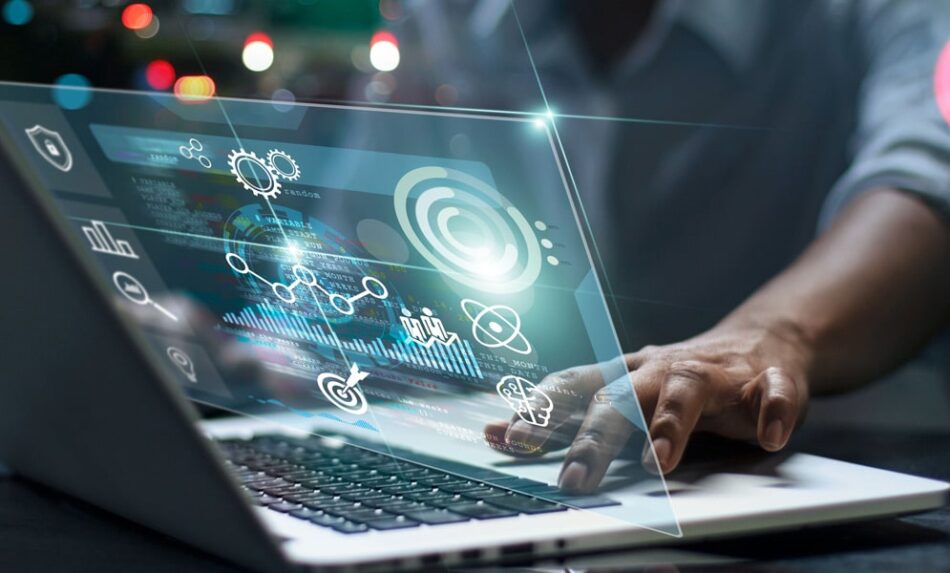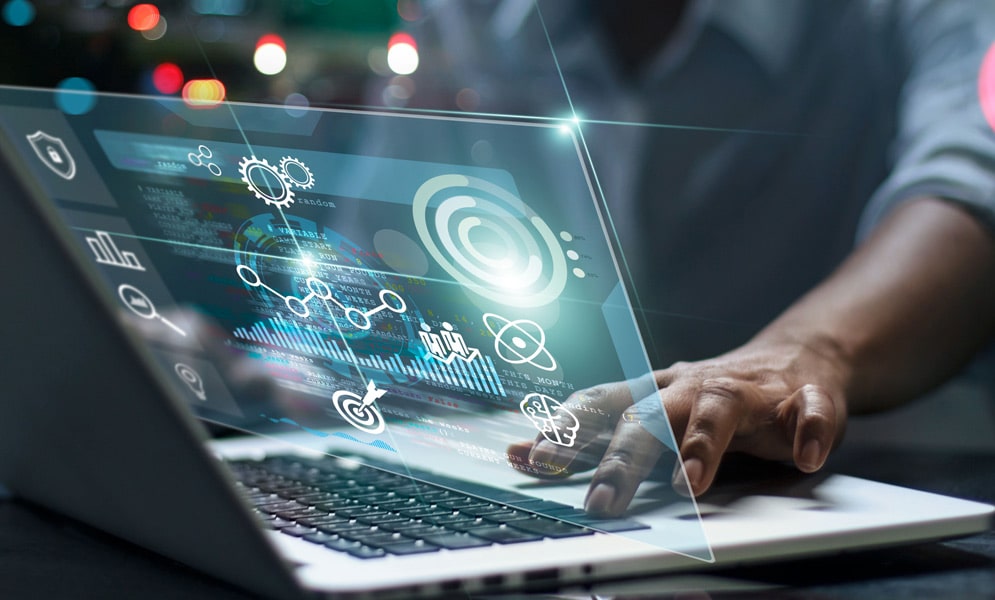 MLOps and ModelOps
Ready to operationalize your AI project? Look to the Veritone AI Services team to deliver the MLOps and ModelOps people, processes, and systems that will ensure your AI project's success. Powered by Veritone's Enterprise AI platform, aiWARE, the team will train, evaluate, integrate, deploy, scale, and monitor your AI models using world-class AWS and Azure-based infrastructure for commercial and government applications.
The Veritone AI Services team will manage your automation project through eight stages:
Business needs analysis

The team will understand your automation goals and review your current content-centric processes to identify existing inefficiencies and opportunities for automation

Requirements gathering

Once the business needs are identified, the team develops automation requirements in collaboration with key stakeholders

Architectural planning

With automation requirements in place, the team proposes an optimal system design and architecture to meet those requirements

Statement of work

A statement of work is generated and reviewed by key stakeholders describing scope of the work to be performed, timelines and costs

Project kickoff

With a finalized statement of work, the Veritone team formally kicks off the project

Development and testing

Automations are developed and tested, including AI apps, models, workflows, content ingestions, and application and workflow integrations, with appropriate customer signoff of UAT criteria

Production rollout

The automation project is rolled out to target areas of the business and KPIs are measured and evaluated for future improvements

Ongoing Support

The Veritone team provides ongoing support of the solution and can assist with any enhancements that are needed
Reach Out To Start Building Your AI Task Force