Our mission is to democratize AI and build a safer, more vibrant, transparent, and empowered society.
We inspire the future in everyone through the power of AI.
Humanity has always looked ahead of itself. This craving to know what comes next has inspired stories and sparked dreams. It has made us think of a world where we could extend beyond our limitations to simply do more. Because we are all inventors. Inventors trying to make the impossible possible.
Veritone is the home to a team of passionate creators. We want to help create a better world. One that is safe, dynamic, transparent, and innovative. We are determined to invent new ways to enhance our creativity and productivity like never before. As a company, we are investing in the unrealized potential of AI to unlock the future that once existed only in dreams.
Veritone products are built with this end goal in mind. Our current AI-powered solutions solve some of the biggest challenges of our evolving world. We believe to keep moving forward, we need AI to break through the barriers preventing us from realizing a bright and wholesome future.
1.
Empower you to do things you never thought were possible 
2.
Provide everyone in the world access to AI technology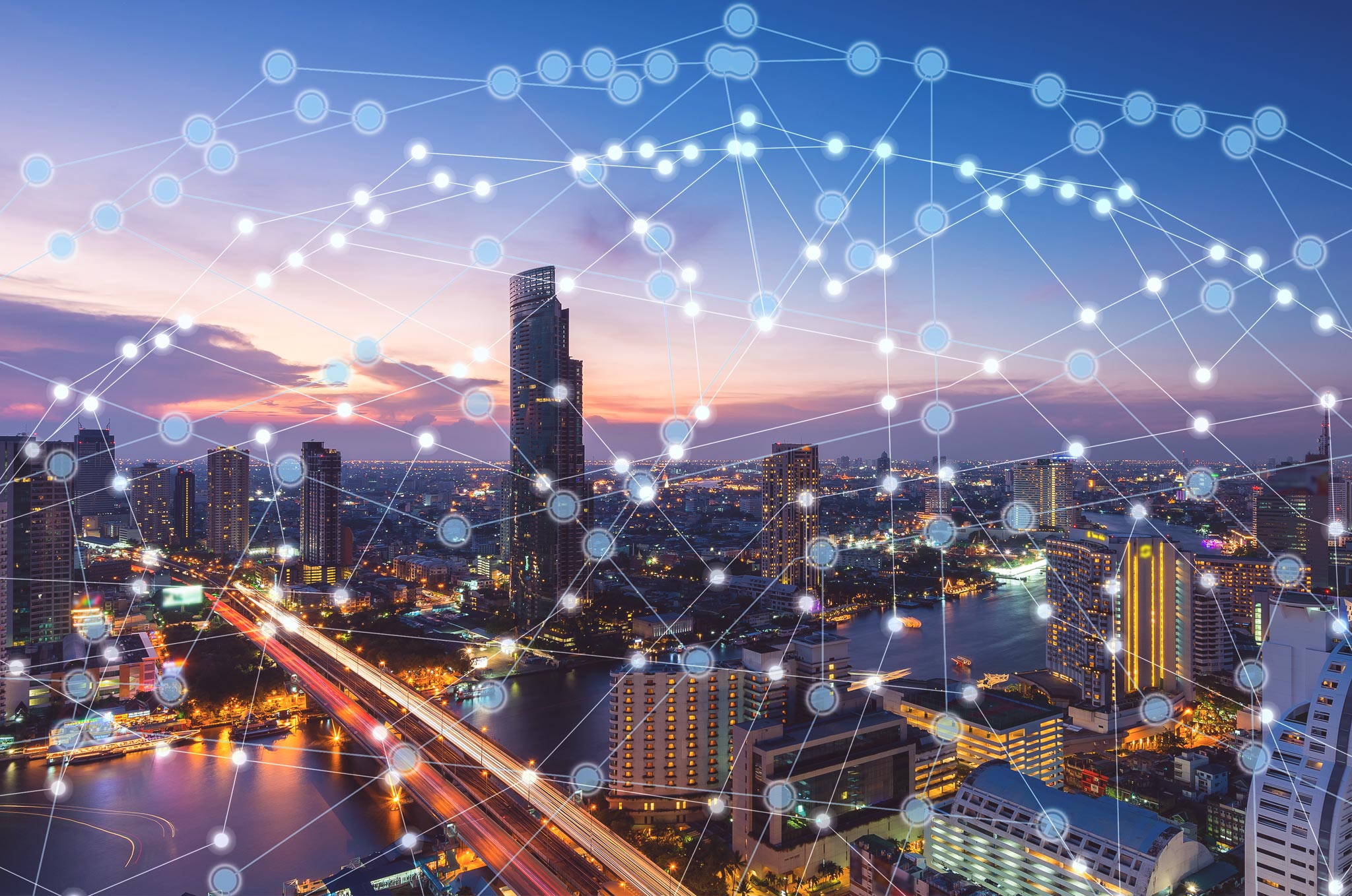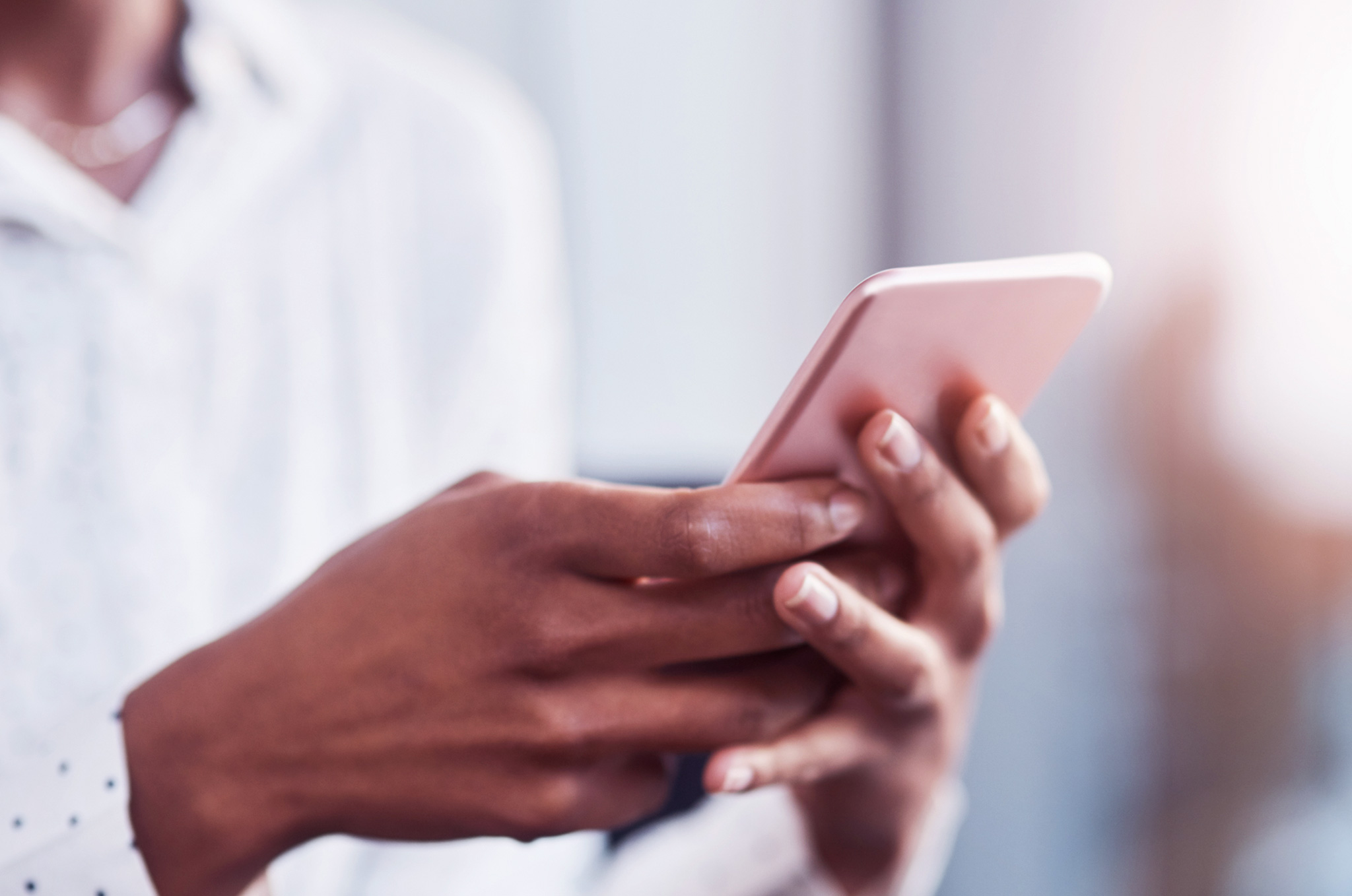 3.
Guide the ethical use of AI to guarantee prosperity through trust
4.
Contribute to a future that we all want to see come to life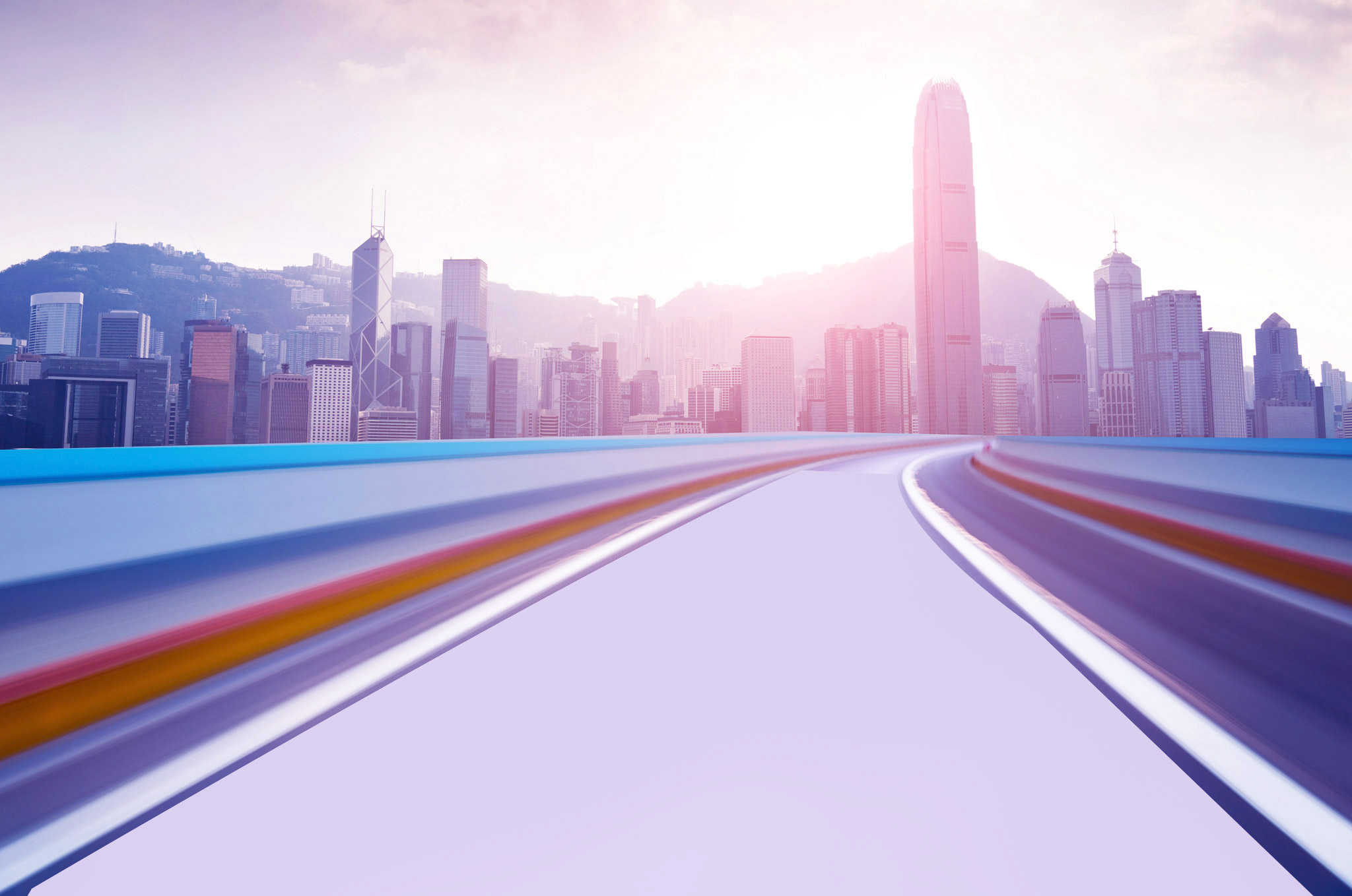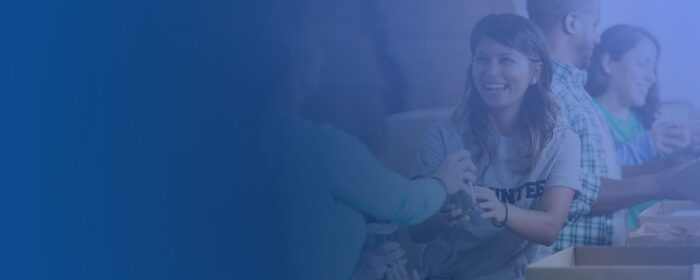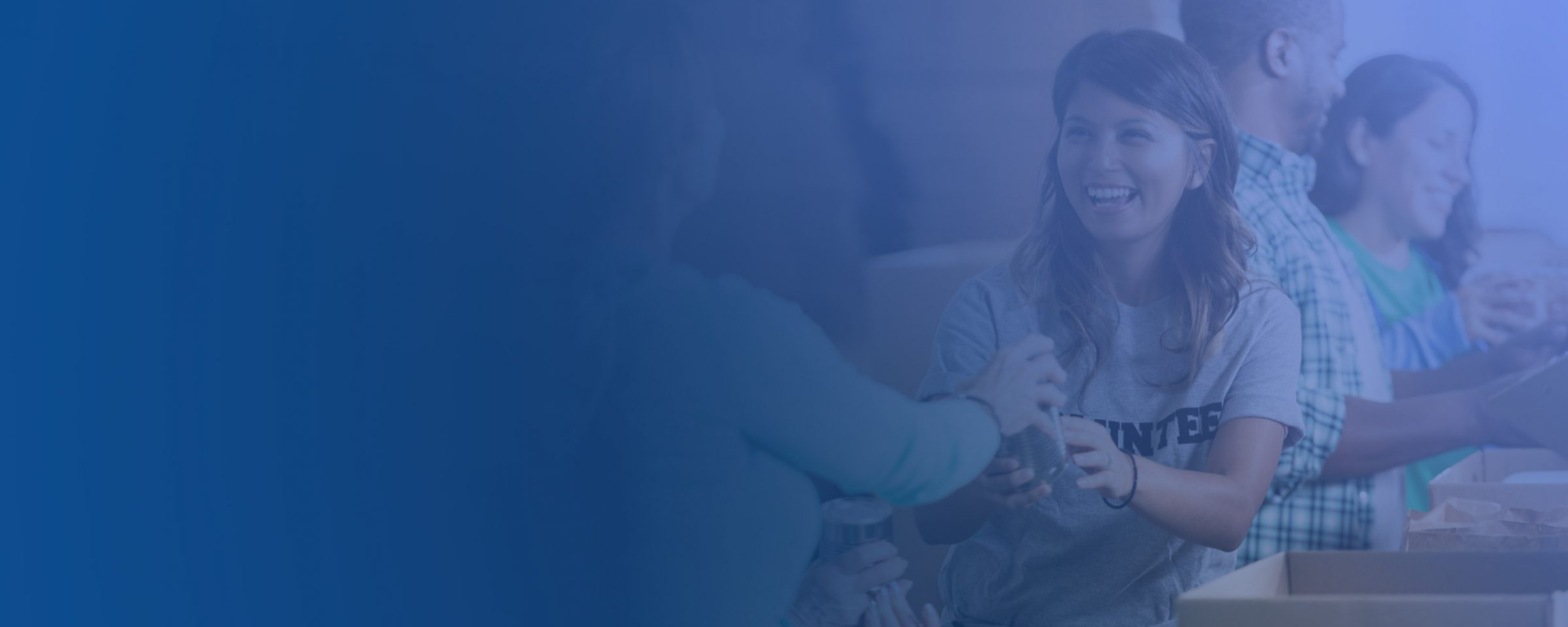 Veritone Supports the Community
We believe in having employee-led initiatives whenever possible. That's why we created our VERI communities that are led by volunteers within the company. One such group that was created was VERI Giving. Through this group, our employees support a wide variety of organizations that serve veterans, children of fallen patriots, and relief efforts including natural disasters, holiday drives, educational programs, and more. We more recently had an initiative to support those who have been affected by COVID-19. 
Our Founders' Story
Chad and Ryan Steelberg founded Veritone, Inc. in 2014 with the desire to help everyone use the power of AI to reimagine what's possible. Using their prior experience founding several companies, they saw the creation of Veritone as the fulfillment of a childhood dream—to propel the world forward into a new age of technology.
Born and raised in California between shining, snow-covered peaks and the vast, blue waters of the Pacific Ocean, it was only natural that they would fall in love with the outdoors. When they aren't working, they often find themselves skiing down mountains or fishing in the company of family.