Redaction Managed Service
On-demand Redaction for Audio and Video Evidence
A white glove managed service for law enforcement agencies and legal organizations that prefer professional support for high-quality redaction of audio and video files without investing in new technology. We swiftly manage your digital evidence with our leading AI-driven solution, ensuring you can streamline internal workflows and preserve organizational continuity. We handle all the maintenance, monitoring, and reporting, while you receive professionally redacted files delivered with speed and quality.
Learn More
Top Reasons to Use RedactION Managed Services 
Scalable Evidence Processing 
A workflow solution which saves you countless hours by removing manual redaction from your internal teams. This helps you more easily manage project demands and aggressive deadlines.
Reduce Tedious Redaction Tasks 
Viewing hundreds of hours of criminal acts, especially violent crime, will negatively impact your team, leading to burnout and high turnover. Increase efficiency and productivity by having them focus on other areas of priority rather than tedious redaction tasks.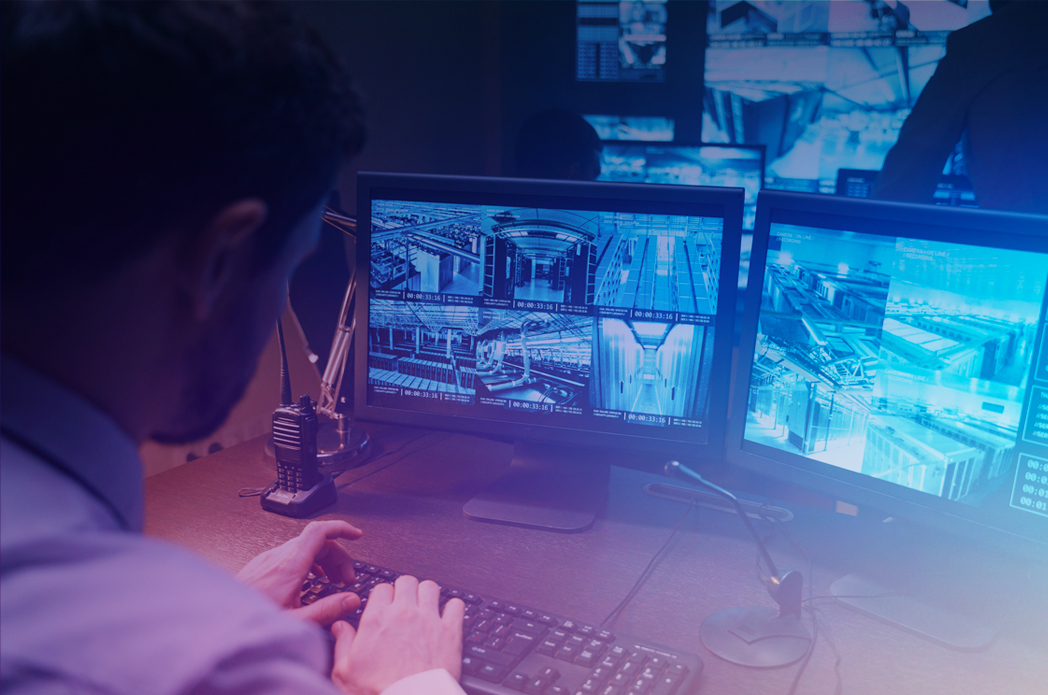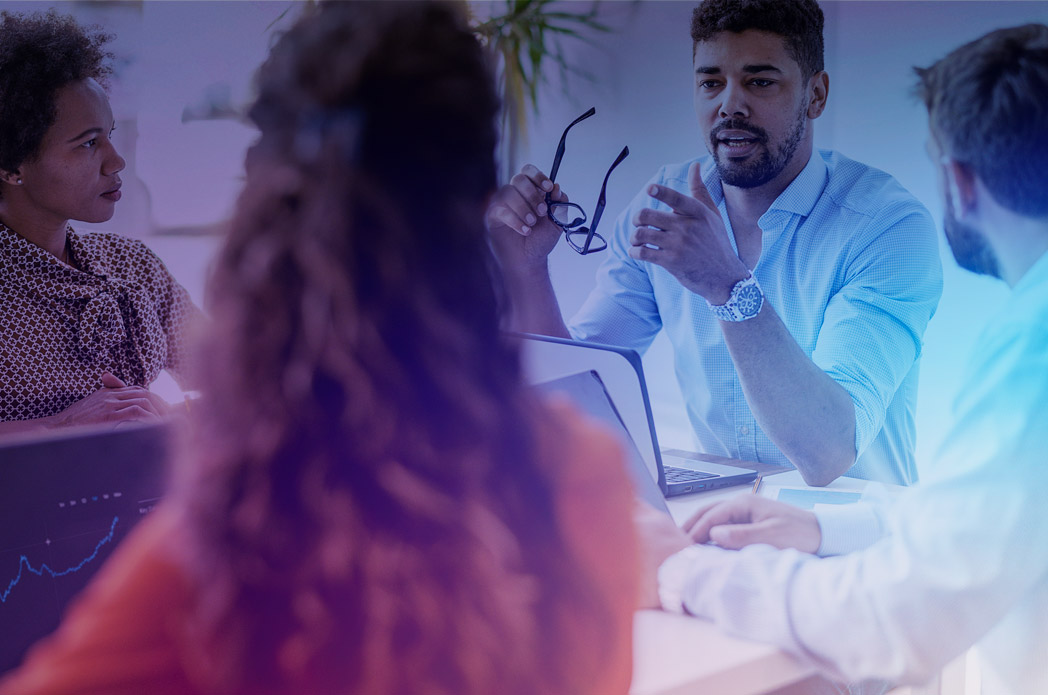 Minimize Cost of Software and Staff 
We help you avoid hiring and training employees, adding new tools, and maintaining technology you may not need later. This allows you to lower your costs while increasing reliability.
Stay Compliant with Public Records Requests 
If you are under the weight of increasing public record requests, struggling to meet deadlines, and making redacted records available, Redaction Managed Service keeps you compliant with Freedom of Information Act (FOIA) requirements, and builds transparency and trust with your community.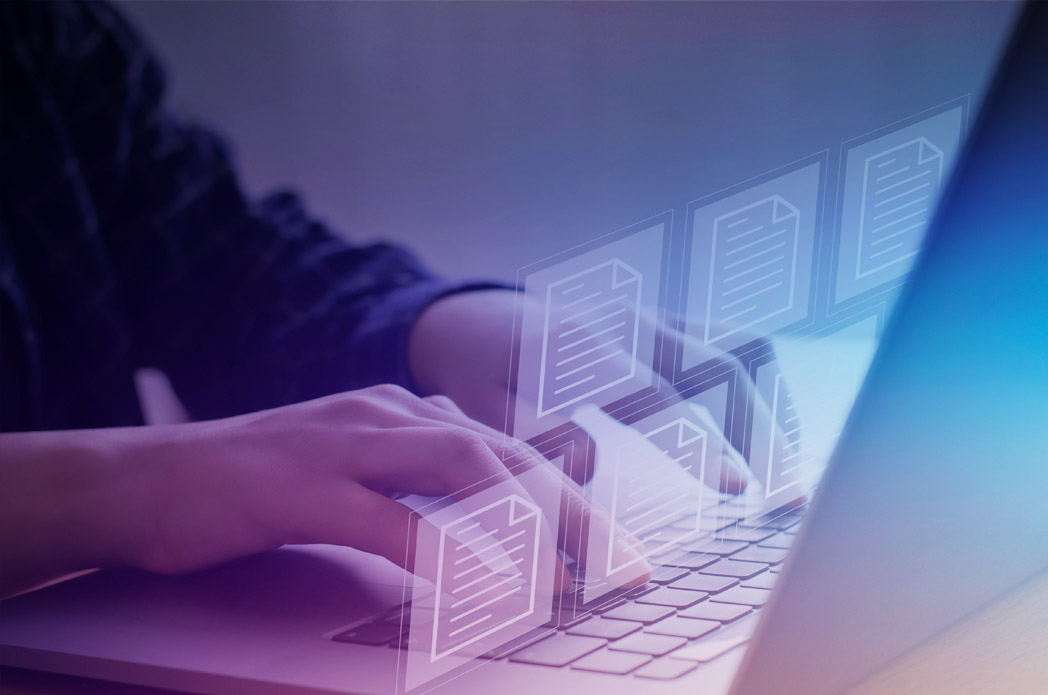 On-Demand Services When You Need It 
Key Benefits
AUDIO & VIDEO REDACTION

We work with all standard audio and video formats that don't require a proprietary codec/player to redact heads, license plates, laptops, mobile devices, data terminals, words and phrases, and more.

FEEL SAFE WITH FILE SECURITY

Veritone handles files with the highest level of security and compliance throughout the entire file journey, from drop off, review, and final retrieval.

CUSTOMIZE YOUR NEEDS

As our AI-powered engines systematically detect heads and objects, advise our team which items should be redacted and which should remain visible.

FILE EDITOR OPTIONS

We can blur (levels 1-10) or blackfill sensitive objects, and audio content can be muted or toned (beeped) over.

PERSONALLY IDENTIFIABLE INFORMATION (PII)

We maintain strict adherence to removing all PII instances to protect all individuals' safety and security.

EFFORTLESS REVIEW

We provide efficient delivery of services allowing you to easily review your redacted files and provide feedback on any additional edits.

WE GIVE YOU BACK YOUR TIME

By using our team of highly specialized professionals, you alleviate in-house time and resource commitments, thereby allowing focus for other urgent priorities.

QUALITY REPORTING

Receive an audit log showing all actions and edits taken within the files, empowering you to handle Freedom of Information Act (FOIA) requests and maintain chain of custody requirements.
Veritone's Analyst Update and Tech Demo Day
This episode of Adventures in AI is a little bit different as we hand...
How Sports Rights Holders Can Generate More Revenue With a New, Intelligent Marketplace with Liz Eastham
There's been a big explosion in the production and consumption of short-form sports video...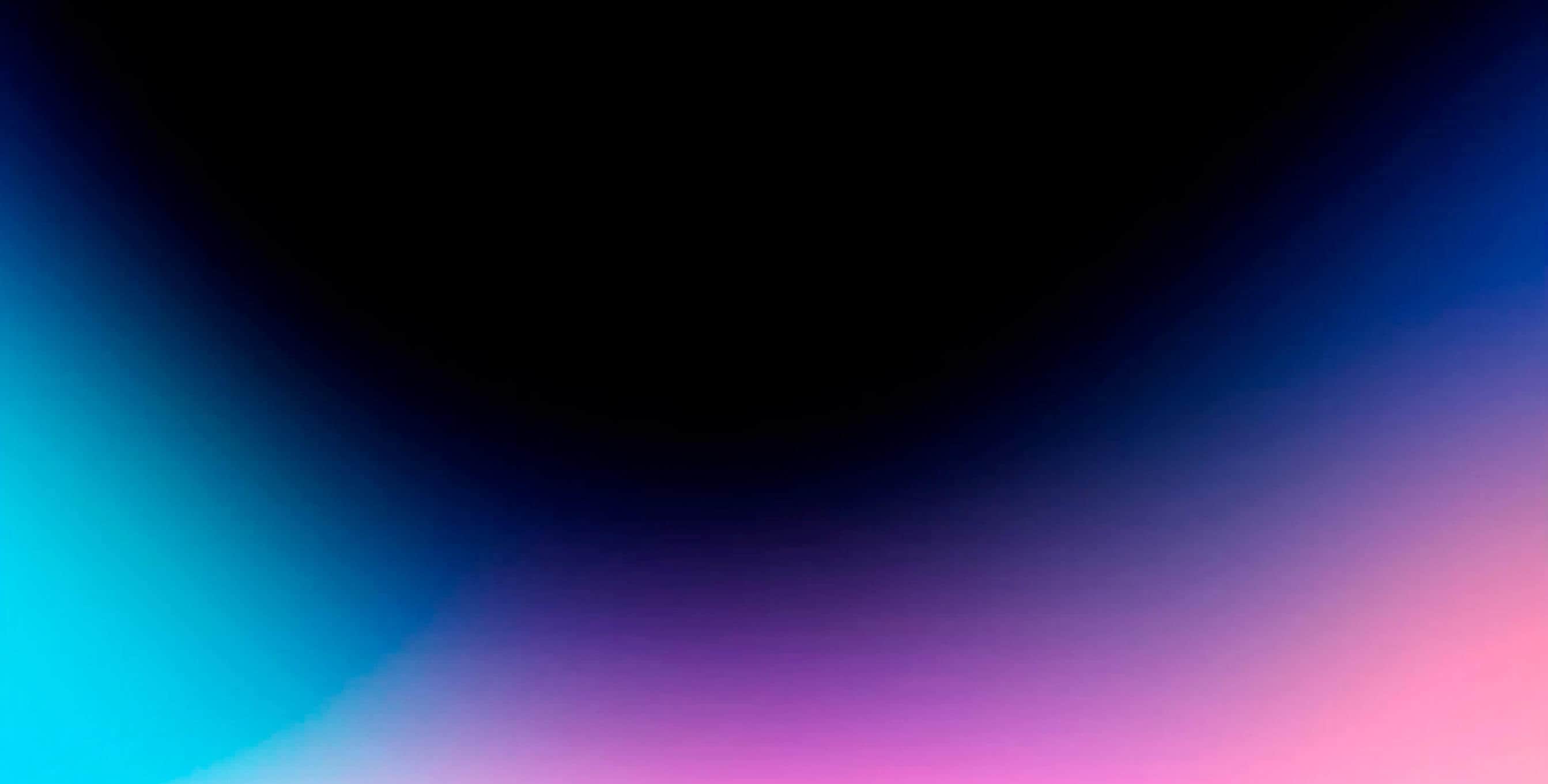 Contact Us to Learn More
//=$pardot_contact_form?>