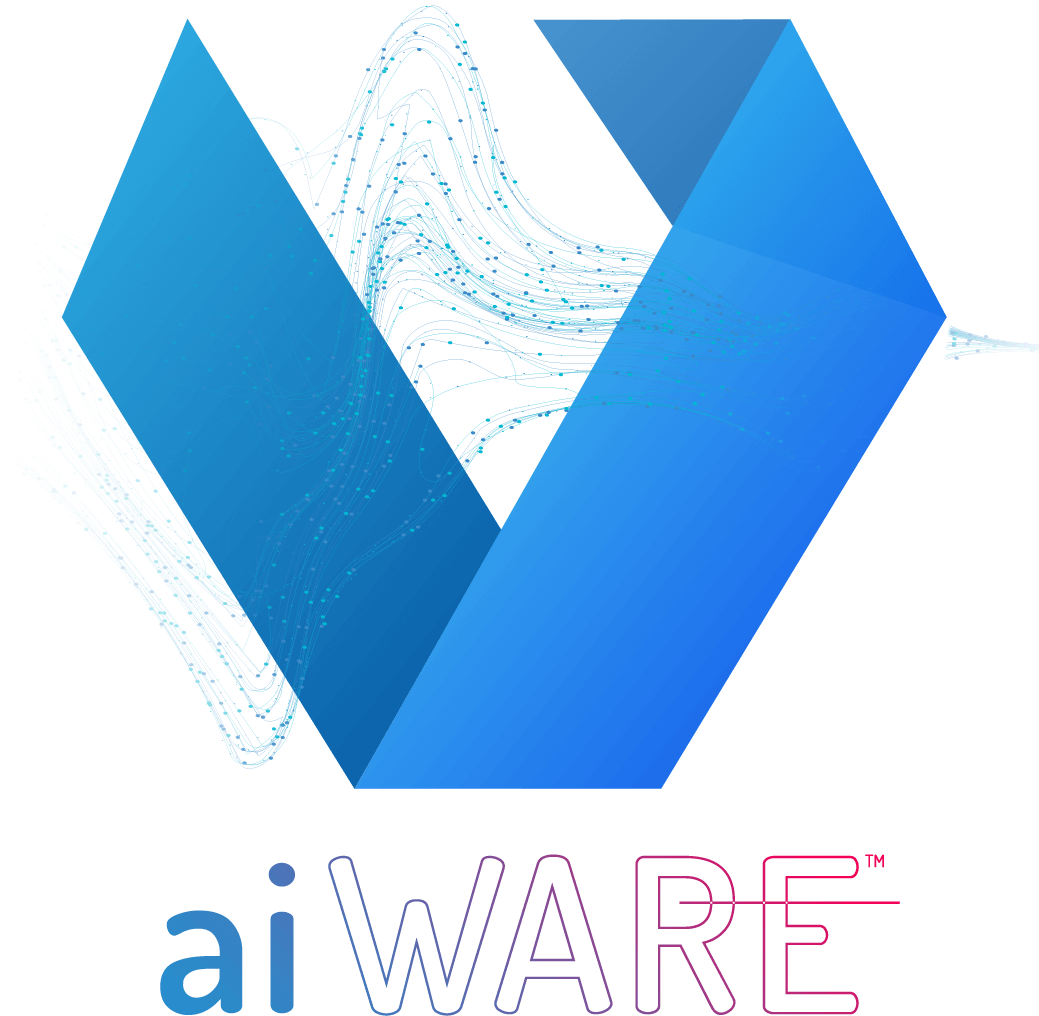 Harness the Power of the Operating System for AI
Veritone created aiWARE to empower every person and every organization to do more with the power of AI. Our operating system for AI solves critical and often systemic issues facing industries, institutions and individuals by leveraging an advanced yet extensible AI ecosystem, a common infrastructure and your proprietary data feeds. With capabilities such as language detection, translation and transcription, object detection, face detection and identification and much more, aiWARE imitates human behavior while recognizing and analyzing patterns. It processes information faster and at higher volumes than the human brain – all to help boost revenue and efficiency.
DISCOVER MORE
IT'S TIME FOR A BETTER APPROACH TO AI
80 percent of the world's data can't be read by machines. But with aiWARE, you can use artificial intelligence to turn that data into actionable insights that help you make better, data-backed decisions for your business.
Applications
Veritone offers a suite of applications and best-of-breed technologies for you to organize, manage, search, analyze and extend cognitively enriched content.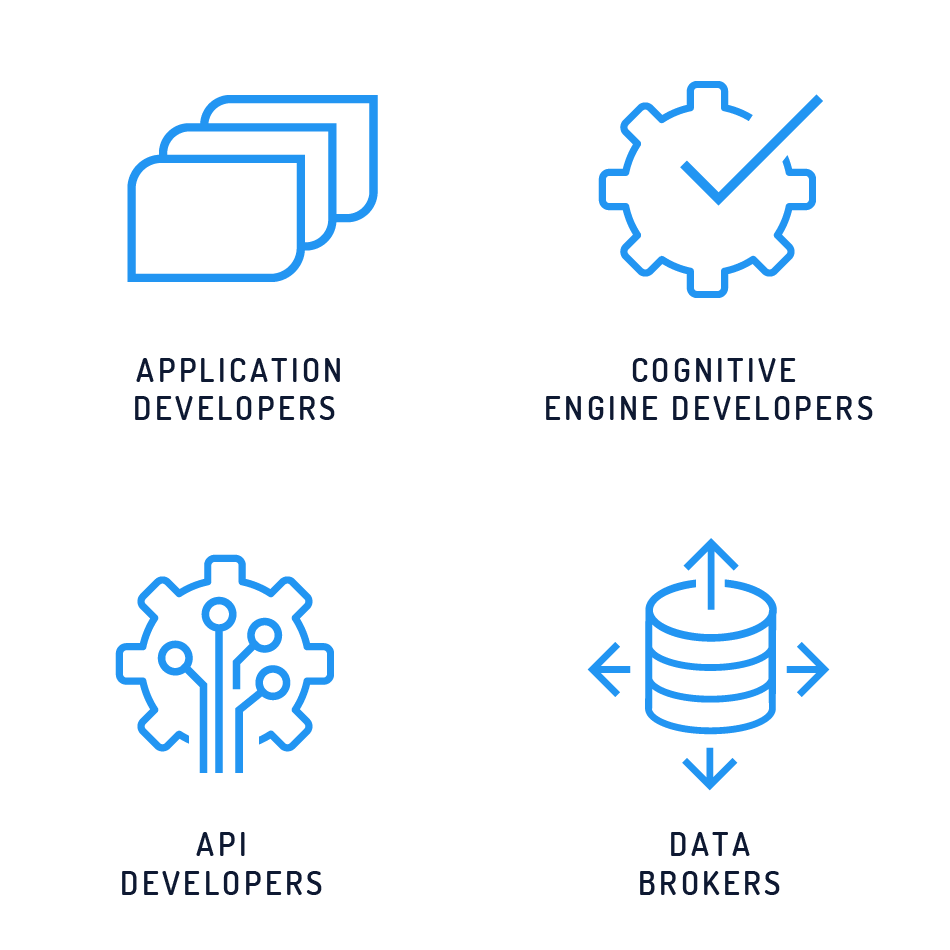 Develop with Us
Calling all machine learning developers, application developers, data licensors and system integrators. Every business has its unique challenges. With Veritone Developer, leverage a sales channel to monetize your AI software products, add intelligent features to your applications and build bespoke, AI-powered solutions for your customers.
GET STARTED TODAY
Artificial intelligence offers the opportunity to extract dramatically more value from data in ways that were previously impossible, and even unimaginable in some cases.

By providing a platform for our cognitive engines, Veritone has emerged as a leader in AI and we're proud to be part of their ecosystem of AI engines.
Kirk Arthur
Worldwide Industry Solutions, Public Safety & Justice at Microsoft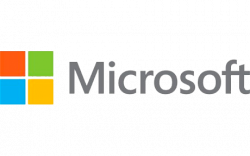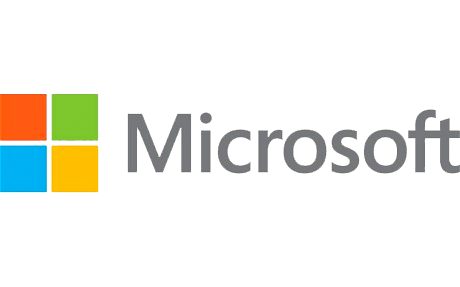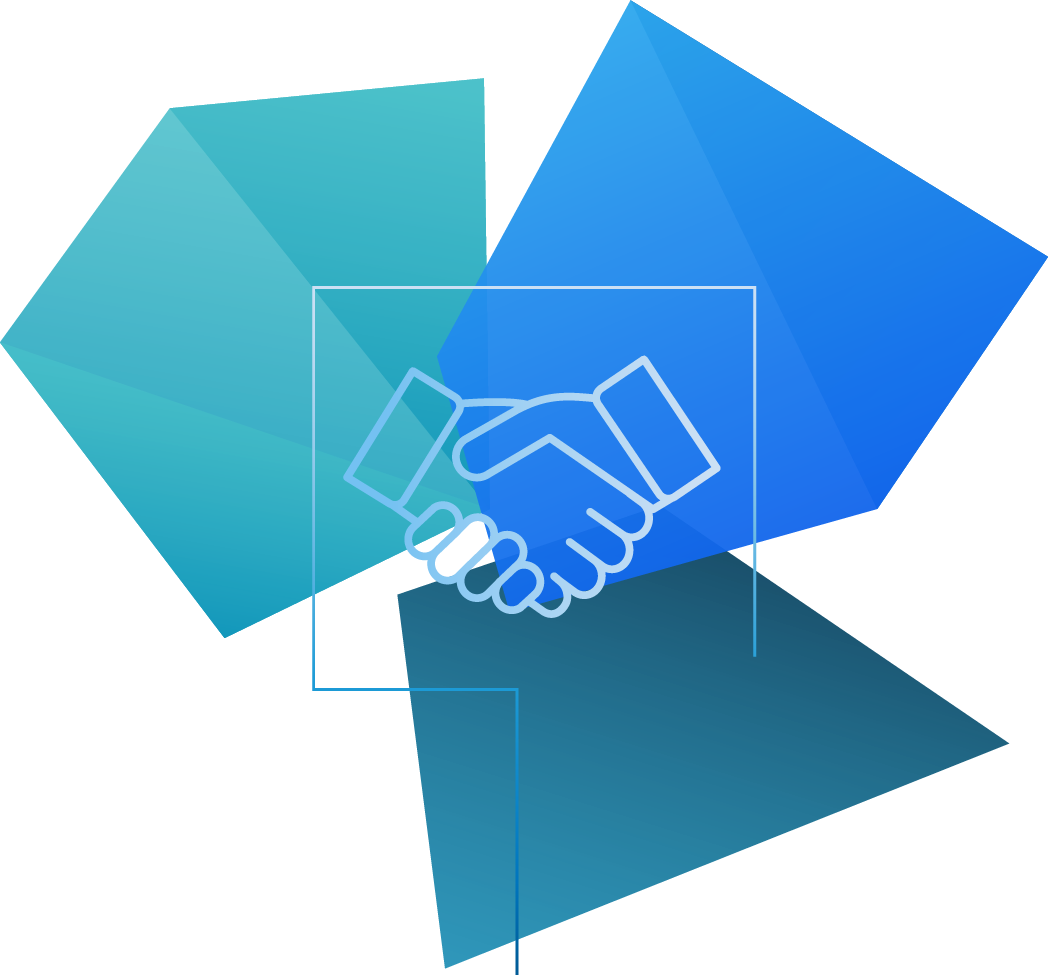 Partnering with Veritone differentiates your business
Collaborating with Veritone makes artificial intelligence accessible to your customers. You get seamless integrations, innovative technologies and the ability to deliver the power of AI at scale.
LEARN MORE
Veritone Blog - Insights
Stay abreast of the latest Veritone news, events, and product insights.