Privacy Policy Form
Please contact us about privacy information or privacy issues by providing the information below.
This contact form is intended for privacy issues and questions about the Privacy Policy only.
Please complete this form to exercise certain rights you may have in connection with the California Consumer Privacy Act (CCPA). Once we have received your request and verified your identity we will process your request as soon as possible.
If you are making a request on behalf of someone else, you must include the name and email address associated with the Veritone, Inc. account of the consumer. Please also email a verifiable notarized document authorizing you to submit a request on behalf of the consumer to privacy@veritone.com.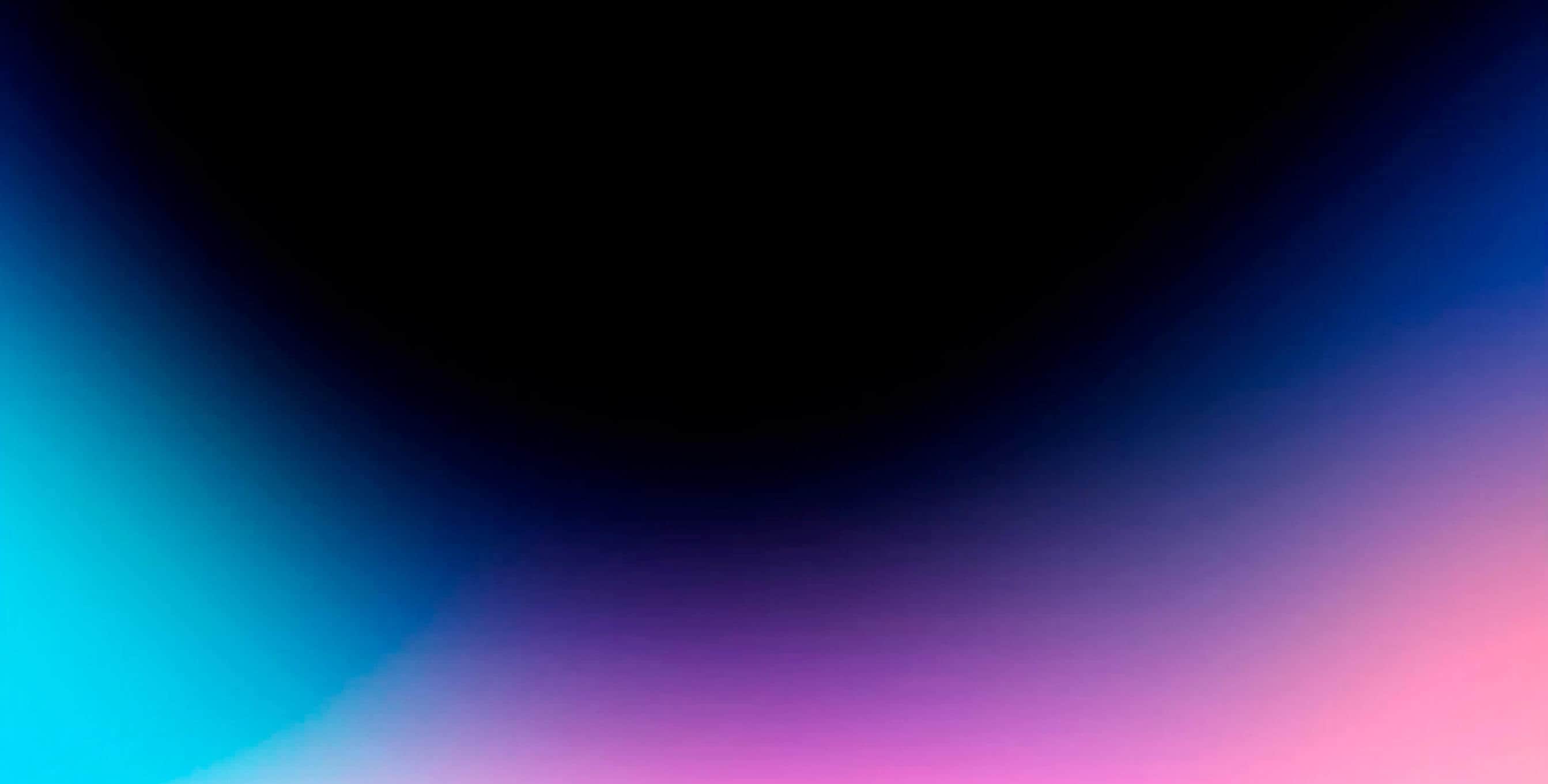 Do Not Sell My Data
//=$pardot_contact_form?>