Veritone Sport
Artificial Intelligence for the Sports Industry
Veritone offers AI-powered sports technology to empower current or former players, teams, leagues, and federations, broadcasters, event managers, and media and editorial brands. Executing rapid innovation, we activate opportunities for content monetization, fan engagement, and facility operations to help you achieve greater scale, reach, cost savings, and incremental revenue.
Contact Us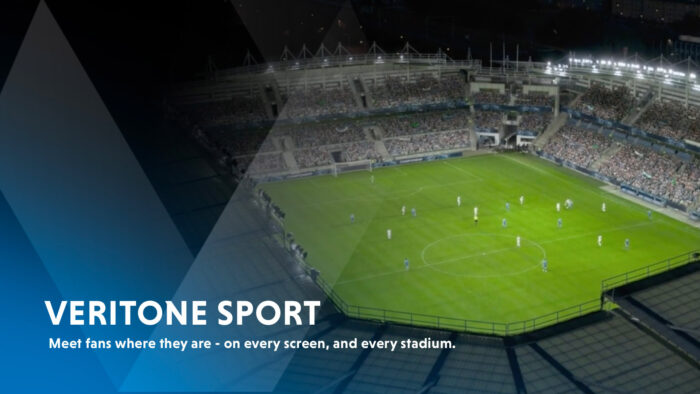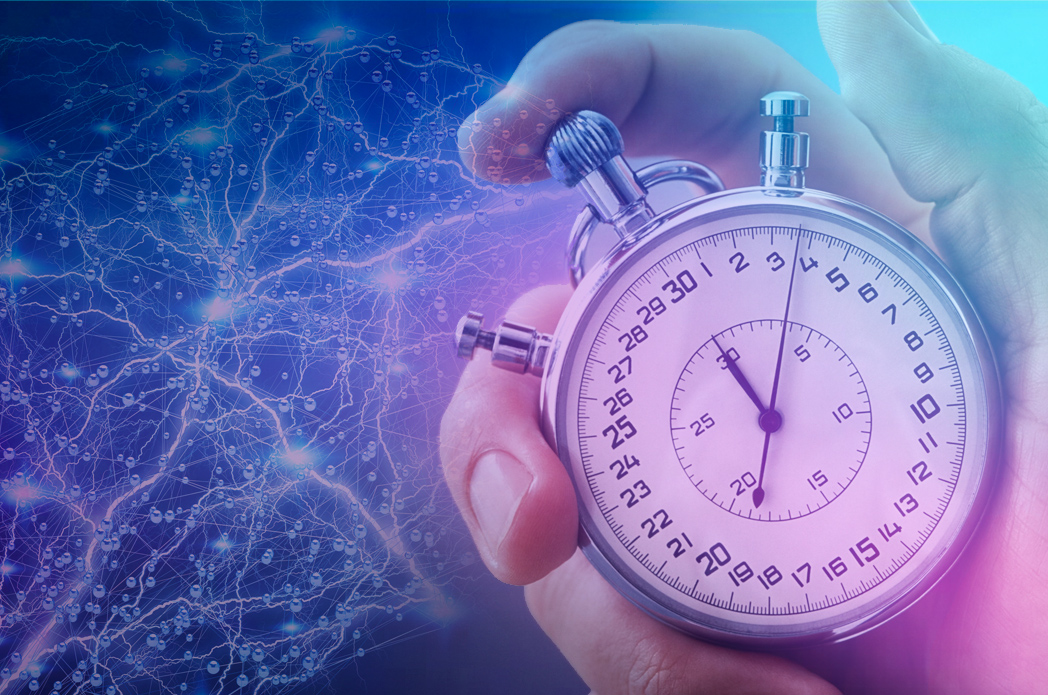 Accelerate Competitive Collaboration
More broadcast teams are working together to reduce the cost of supporting on-site teams at major sporting events. We can provide the necessary cloud tools to easily manage content from live feeds and help you seamlessly make captured media accessible to teams no matter where they are located.
Consolidate Partnerships
The sport ecosystem is in the process of consolidating the partners they work with to reduce complexity and workflow friction. Veritone Sport offers a one-stop shop for a variety of technology necessities to drive incremental revenue opportunities and reduce costs.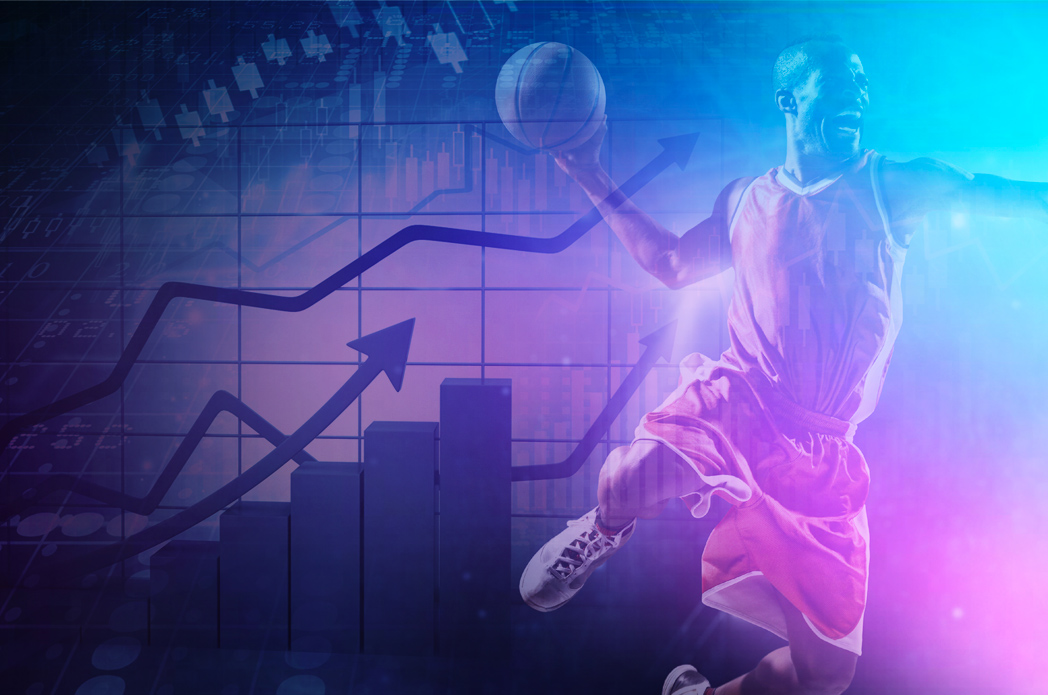 Increase Operational Efficiencies
AI is critical in automating manual processes and reducing the need for additional headcount or stretching teams too thin. From metadata tagging to ingesting content in a central, cloud accessible repository, Vertione Sport can help you streamline operations through the power of AI, unlocking new revenue channels with your media.

Content Creation
Artificial intelligence is more than a data and media management tool. We can help you create new types of content, including AI voices, avatars, and NFTs, to expand how you engage with fans. Reach them in their native language, personalize communications from players and ambassadors, bring to life nostalgic sport voices, and improve corporate communications.

Media Content Management
AI changes how you manage your content archive. Whether you need a MAM solution or simply the AI piece to integrate into your technology stack, we have you covered to accelerate your collaborative efforts. Start automating the processing of your content so you can surface content faster and activate it for multiple downstream use cases, including monetization.

Licensing
Create incremental revenue by selling the rights to use your media to interested buyers. With over a decade of content licensing experience in the sports industry and technology to support monetization, we provide multiple ways for you to generate revenue from your valuable and highly sought after content.

Localization
The sporting world transcends cultures and regional boundaries. With millions of fans consuming sports content daily, you need to maximize your reach by offering content in their preferred language. AI voice now makes it easier than ever before to localize audio-based content using stock voices or custom voices of known personalities in the industry.

Advertising
Start advertising your brand or events through the world's leading audio advertising agency, Veritone One. Maximize the impact of a campaign in popular channels, including radio, podcast, and influencer marketing.

Energy Engagement
Facilities are expensive to operate from an energy standpoint. To meet ESG goals, reduce your carbon footprint, and run your stadium or other facilities more efficiently, we can help you improve your facility's energy management, from short- and long-term design and forecast to asset optimization and control.

Recruitment
Finding the right people for the job is something every company struggles to overcome. Fortunately, AI has made it easier to source talent to fill temporary gig roles, stadium staff positions, customer service representatives, and other needs that your organization might have from a headcount perspective.

Stadium Safety & Security
Sporting event safety and security is imperative to ensure a positive experience for fans. Emotions run high at these events, and when combined with alcohol, that can lead to altercations. In addition, unfortunately, these types of crowd-drawing events attract criminal activity, such as human trafficking and kidnappers. To better protect fans, we offer a portfolio of applications to help you track, monitor, redact, and investigate video evidence.
Read Case Study


LA Chargers Turn 371 Days Worth of Metadata Work into Hours with AI
Read Case Study
Read Case Study


Veritone & Partners Activate 24 Hours of Action-packed Live Racing Content at the 50th ADAC TotalEnergies 24h Nürburgring
Read Case Study
Read Case Study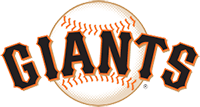 1 Year & 15 Interns or AI: Logging The San Francisco Giants Archive
Read Case Study
AI-powered Content Monetization 
Extend your organization's reach with untapped revenue streams.


AI-driven Fan Engagement
Keep your fanbase engaged during and after the season with branded content.
AI-assisted Facility Management 
Optimize your facility's safety and energy usage with the power of AI.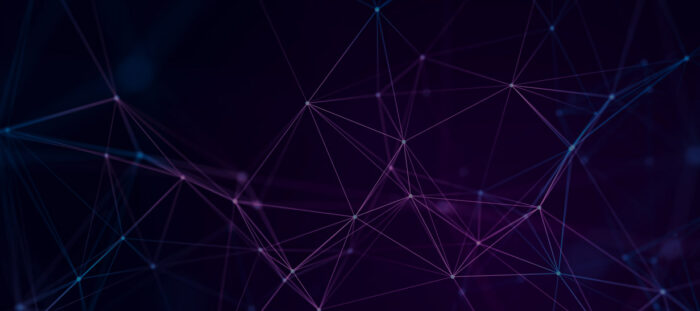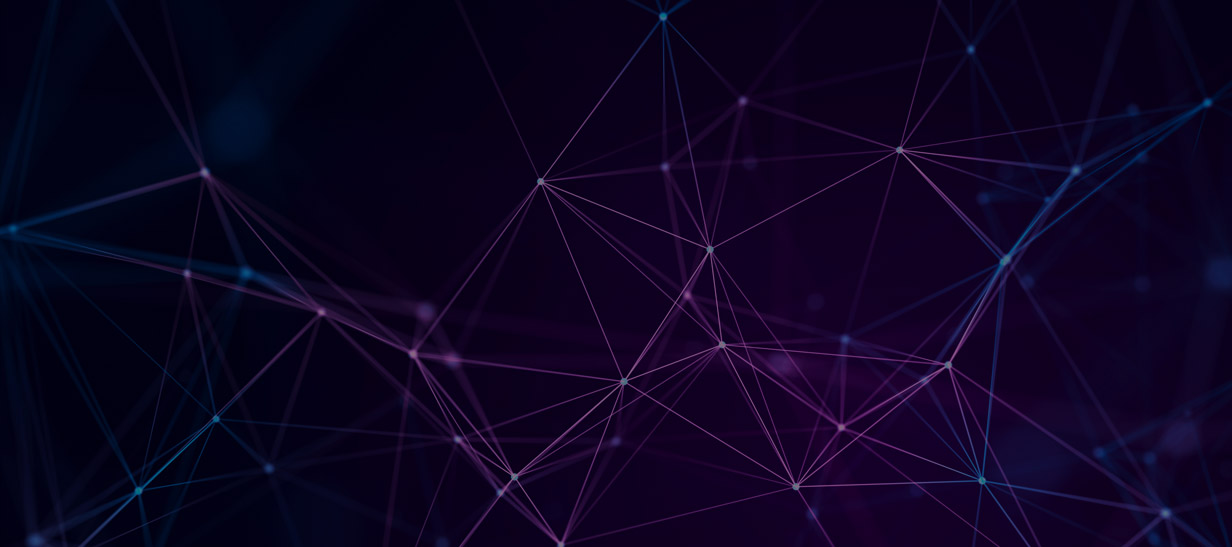 Enterprise Sports AI
The offerings of Veritone Sport are built upon a hyper-expansive Enterprise AI platform, Veritone aiWARE. Highly flexible and easily integrated, the platform acts as the core technology that drives artificial intelligence for sports in the Veritone ecosystem. As the foundation for all Veritone solutions, applications, and services, aiWARE simplifies the use of AI models and machine learning in sports with a single connection to over 300 proprietary and third-party models across multiple categories, including audio, biometrics, data, speech, text, and video.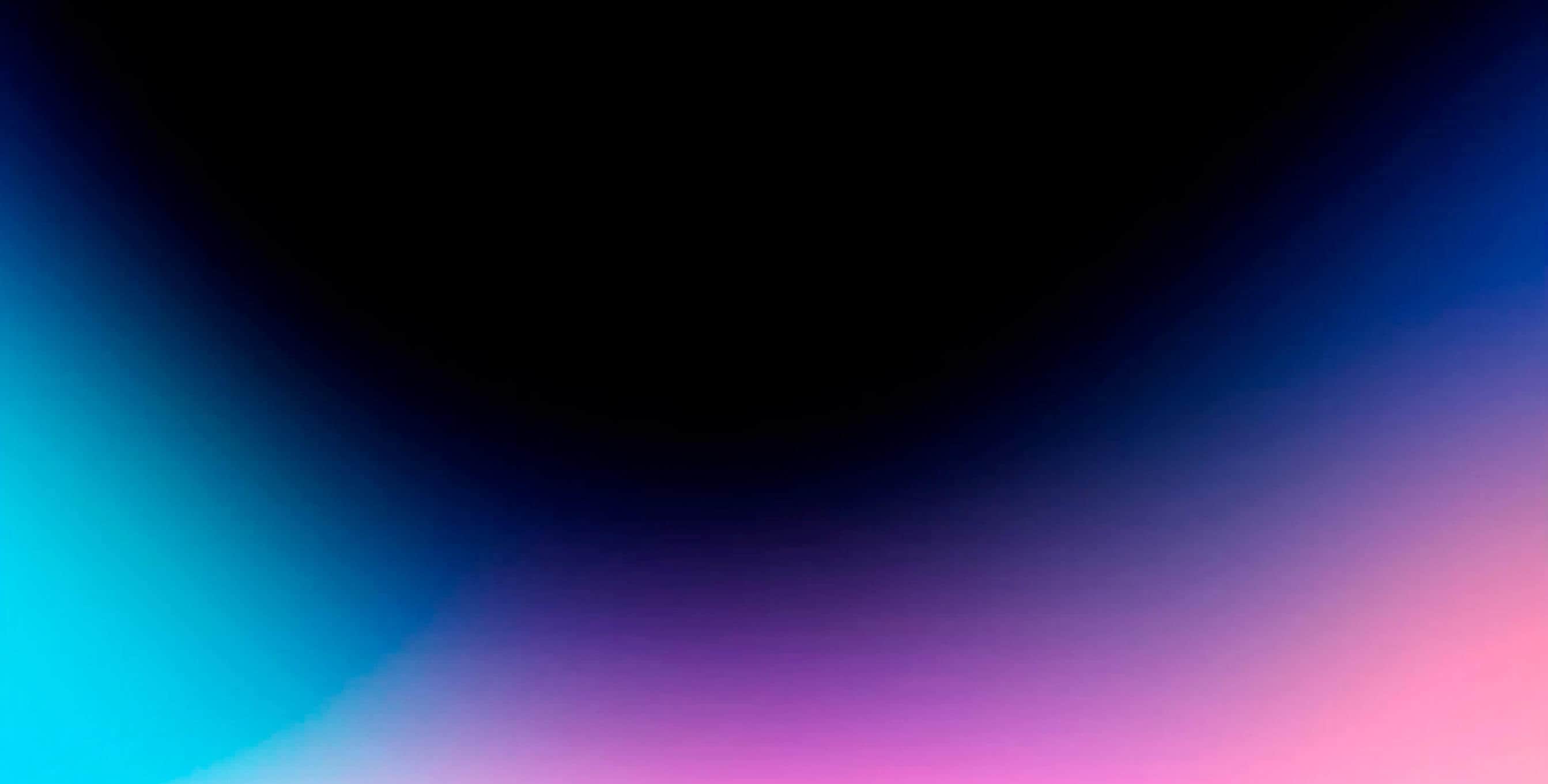 CONTACT US
//=$pardot_contact_form?>