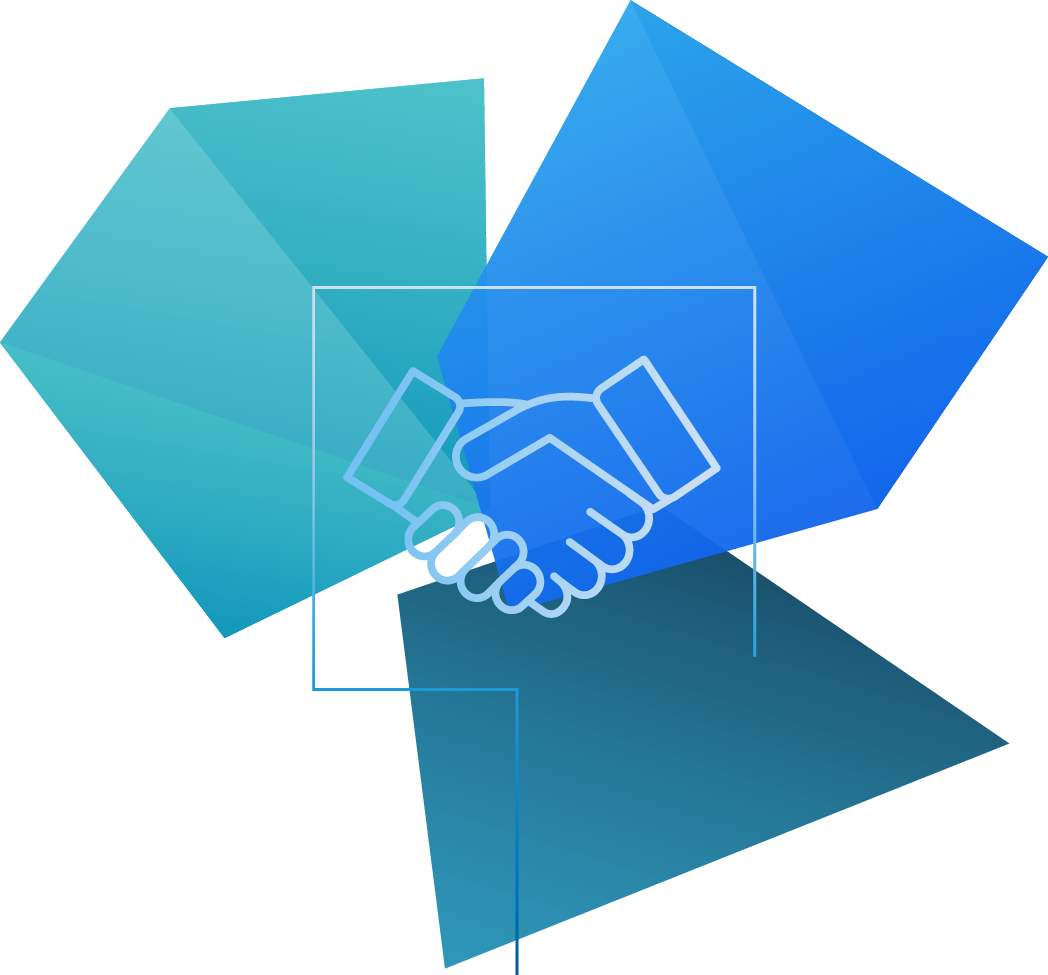 Why Partner with Veritone
If you're building an artificial intelligence practice or considering extending your existing competencies, we can help you achieve your goals as quickly as possible.
Our partner program gives you incentives, training and enablement tools for your sales, marketing, development, and technical staff, so you get the greatest return from your AI initiatives.
Cloud Providers, Storage Providers, Media Asset and Digital Asset Management Providers
Our customers count on our proficient technology partners to help them reduce complexity, drive innovation and stay competitive. The solutions you bring to the table — including infrastructure, platform, development tools and software — give our customers the technical power to build robust AI solutions that meet their demanding needs.
Resellers and Distributors
Join the AI revolution and enhance your portfolio with our modern, artificial intelligence-driven platforms and solutions.
Distinguishing your business from the competition, creating new income sources, and increasing customer loyalty are the keys to your organization's success. With Veritone as your partner, you have access to industry-leading AI solutions, marketing support and sales training that will help drive your business forward.
PARTNER WITH US TODAY
Managed Service Providers and System Integrators
You're a trusted subject matter expert, so your customers rely on you to design, specify and deliver solutions. That's why Veritone partners with system integrators, MSPs, architects, engineers, service providers and consultants like you.
When the goal is to transform your clients' existing infrastructure to an AI-enabled solution as quickly as possible, we provide the right tools, programs and support to help you do it.
PARTNER WITH US TODAY
Veritone Partner Program
Please fill out the form below to get in contact with a member of our channel team
and learn about partnership opportunities with Veritone.