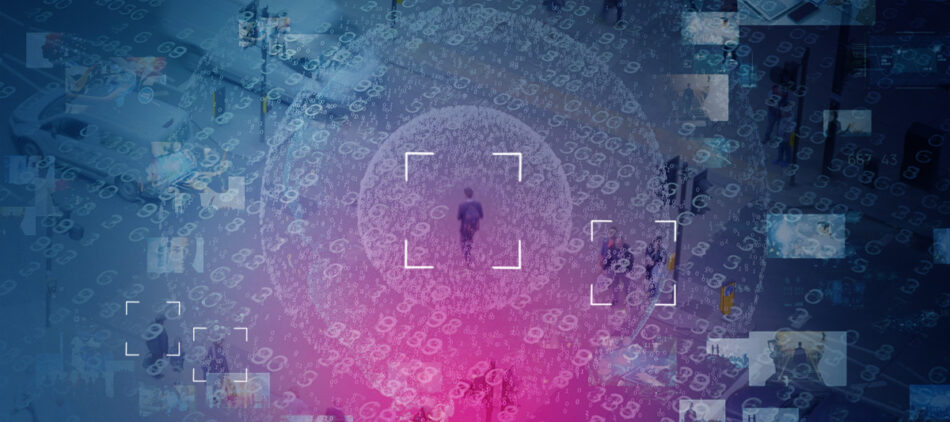 01.10.23
What's New With Veritone in Government, Public Safety & Justice, and Legal Industries
Summary: 
Veritone released key offerings to reduce the burden of processing audio and video evidence.

Using AI-based solutions has raised concerns about privacy and maintaining PII but Veritone now offers a unique solution to minimize that challenge with

Veritone Tracker.

 

On-demand redaction through our new

Redaction Managed Service

enables rapid redaction without onboarding new technology or other resources. 
Veritone introduced a few new solutions to help both federal and state agencies overcome their backlog of Freedom of Information (FOIA) requests. For legal organizations, we created new services to ease the burden of redacting video evidence which has become so prevalent in every case today. In addition, we're evolving AI technology to make it usable in the space where there have been historical concerns about maintaining privacy and personally identifiable information (PII) in reviewing video evidence. Let's take a look at the new additions to the Veritone portfolio of offerings. 
Redaction Managed Services 
Veritone Redact automates the process of redacting video and audio files, removing the need to manually conduct time-intensive, frame-by-frame evidence redaction. However, we understand that many agencies and legal organizations don't have the time or budget to onboard a new tool and train staff. 
That's why we now offer the Redaction Managed Service. Client files are managed in a secure environment. Our professionals redact audio and video files per your preferences as an on-demand service when you need that extra bandwidth to meet deadlines. We help you scale your redaction capabilities without worrying about software, maintenance, or training. But what if you need to do more than redaction, such as tracking individuals across video sources? 
Person of Interest Video Tracking Technology
Tracking a person of interest across various video files is not only challenging in itself, but it also raises serious privacy concerns. Most agencies will not use facial recognition-based AI technology for that reason. But advances in AI technology have now made it possible to analyze video footage without violating the integrity of PII. 
Veritone Tracker is a digital forensics tool for law enforcement, public safety agencies, and building or event security teams to analyze videos from separate sources to track persons of interest without using personally identifiable information (PII). It performs confidence-based similarity detection to track people through video recognition software. As such, it provides less biased insights to analyze visual descriptions of a person of interest (such as a piece of clothing) in the context of any given scene.
To learn more about our portfolio of offerings for federal and state government agencies and legal organizations, visit these pages or contact us. 
---
Further Reading:
Redaction in the Digital Age: Here's What you Need to Know 
Automate the Redaction of Digital Evidence to Save Valuable Resources 
2022 Law Enforcement Agency Transparency and Trust Report Reveals a Greater Need for Public Knowledge of Law Enforcement