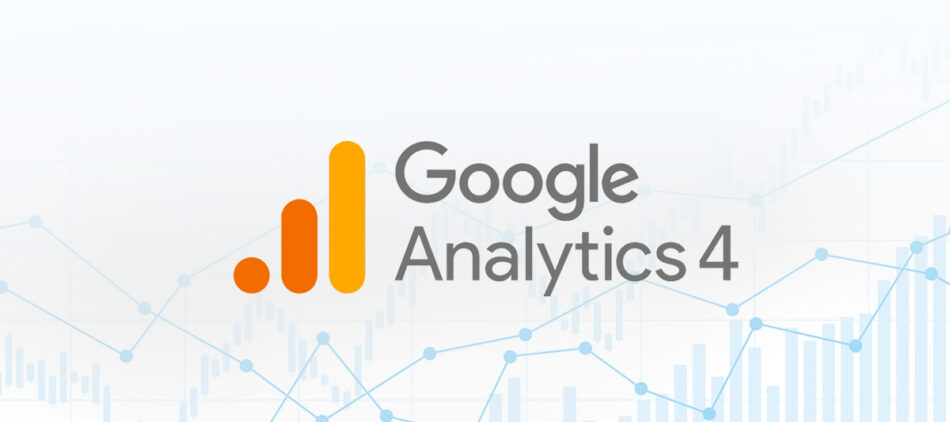 05.15.23
Google Analytics 4 (GA4) Is Coming – Why Broadcasters Should Move Now and How to Prepare
Summary:
Google Analytics 4 will replace Universal Analytics, forcing advertisers to either switch now or do so at a later date. 

Regardless of the approach, broadcasters will have to work with their advertising partners to rebuild data sets, so now is the time to find an upgraded solution already geared up for GA4 and actively handling the data transition.

There's not a lot of relevant support to help you make this switchover, but Veritone has laid the groundwork to make it easy for you.
---
We are slightly more than a month away from the switchover from Universal Analytics (UA) to Google Analytics 4 (GA4). While the future for marketers using GA4 is bright, we understand this will be a big transition for our broadcast customers and their clients. As a Google Analytics user, you­­­­­­­­­ have two options: pay for GA360, which merely extends the deadline as a Universal Analytics user until July 1, 2024. Or follow most Google Analytics users and embrace Google's next generation, GA4. 
Either way, you'll have to move over and this will put the continuity of your data at risk. But don't worry, you're not alone in this. Veritone has been working for over a year to prepare its solutions for the switchover, with knowledge and resources to make it easier for you and your advertising clients to adopt GA4. In this blog, we'll highlight the changes to GA4 for broadcasters and help you stick the landing with your analytics operation. 
What GA4 Means For Your Broadcast Advertising Data 
The last day of data accrual for Universal Analytics (known as "UA") tags is June 30th, 2023, with the switchover officially occurring on July 1st, 2023, to GA4. So how do you make this switch? Unfortunately, getting hold of Google for support or finding relevant troubleshooting documentation specifically for broadcasters doesn't exist on their website. (There's general information, but we've found that's not always relevant for our customers or their clients.) 
Also with this switchover, Google will only store your UA data through the end of the year (or until July 1, 2024 if you are a 360 user with data retention expected to last 6 months beyond that). This puts your ability to compare YoY/MoM campaign data in jeopardy. Your marketing and sales teams will want to retain a comprehensive view of your advertiser campaign data across the year once you've moved to GA4.
Now's the Time to Migrate to GA4
One thing is for sure: migration is inevitable. It's just a matter of when and how. You will want to find a partner with prebuilt workflows that make migration easy and efficient, letting you move to GA4 without losing the continuity of your UA data across quarters. And you'll want support from a GA4 expert that helps you  navigate this migration to maintain data continuity and continue running your advertising campaigns. 
Moreover, with this kind of partner, you can control how fast that transition is executed so you are not left flat-footed as the deadlines approach.
How is Veritone Leading Broadcast Analytics through the GA4 Transition?
Veritone understands what GA4 means for our users. Unlike other solutions. Veritone Attribute is already set up to accept the new era of GA4. We've developed a process to make the evaluation of data across both UA and GA4 tags easy. So you can bridge the data gaps as you make your transition.  We're helping broadcasters mitigate the pain of this transition. 
Veritone Attribute is a turnkey broadcast attribution solution that helps broadcasters optimize linear radio and TV campaigns by correlating an ad with web lift in near-real time. Used by some of the biggest names in broadcast, the solution now streamlines the transition to GA4 and incorporates new features in the UI to better track and visualize new datasets introduced by Google now and in the future. 
And since reconnecting your advertisers to your attribution solution is an inevitable project this July, why not reconnect them to an upgraded attribution solution? Reach out to our team today and learn more about Veritone Attribute and what the other ways that GA4 will affect you and your customers.