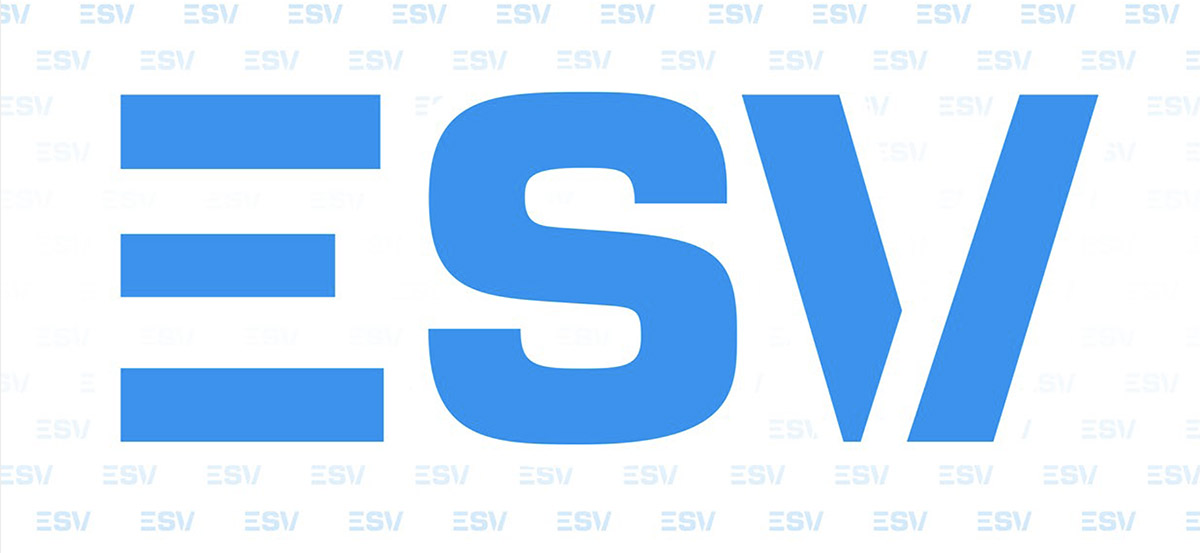 07.7.20
ESV retreats are an informative and interactive gathering of corporate executives and lawyers from Large Enterprises, Mid-Market, SMB's and Law Firms.
Our panel discussions, "war stories" and lessons learned will explore what companies
are doing to organize and create policies specifying how their information – primarily
electronic information – is created, stored, used, archived and deleted. We will look
at the processes companies are using to maximize the use of their information, the
debate as to which stakeholders should be involved in these processes, and whether
adequate standards exist or need to be created in this area. The panels will also
examine the interaction between legal issues and information governance efforts,
including the effect of litigation holds, pending litigation, regulatory requirements and
fear of discovery sanctions.
Key focus areas include:
Cybersecurity, Privacy & Data Protection
Records & Information Management
eDiscovery & Information Governance
Legal Operations & Law Practice Management
Information Technology & Networking
Audit, Risk & Regulatory Compliance
Big Data & Advanced Analytics
Internet of Things
Business Intelligence & Data Warehousing
Master Data Management & Data Governance
Veritone will sponsor the September event, holding panel discussions, a table display and demo day. Come visit us to see our Legal suite of products.  Register here!