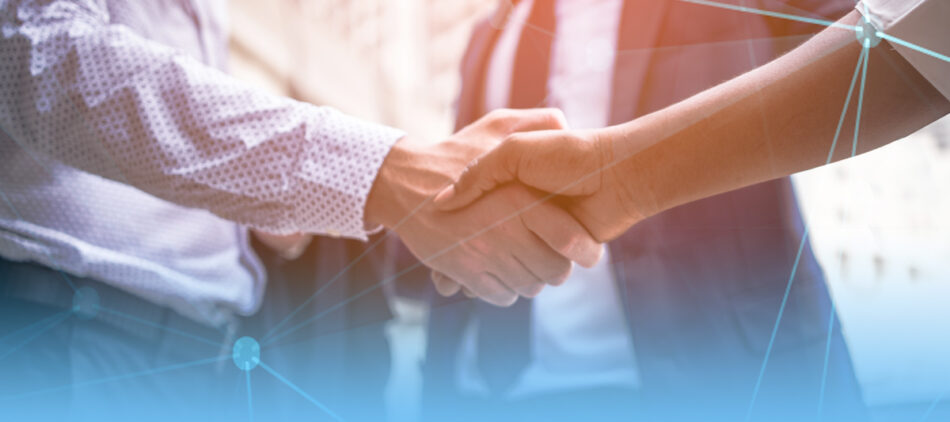 01.10.19
Three Key Criteria Channel Participants Should Consider When Partnering with an AI Platform Provider
By Andy Brinck, VP Worldwide Channel, Veritone
Businesses everywhere urgently want to transform their IT infrastructures into artificial-intelligence-enabled powerhouses—constructing smart systems that are equipped for success in the new era of the digital economy. Channel partners, including resellers, distributors, system integrators and cloud providers, are uniquely positioned to support such AI transformations.
However, despite the rush to jump on the AI bandwagon, other critical considerations besides time-to-market must be accounted for—such as scalability and market differentiation. Channel participants need an AI solution that works both in the short-term and over the long haul. Because of this, channel players need to partner with an AI platform provider that offers the right combination of cutting-edge technology, quick deployment time and future-proof scalability.
Here are three key criteria why channel players should partner with such a platform provider to help their customers attain their AI objectives.
Criteria 1: Time to Deployment
Time is short.  Adoption of AI is accelerating rapidly, with 47% of organizations embedding at least one artificial-intelligence capability into a business process in 2018, up from 20% in 2017, according to a survey from McKinsey & Co.
To keep pace, channel participants need to partner with a platform provider that can help their customers implement AI solutions immediately. This requires a ready-to-use platform that can leverage a comprehensive portfolio of AI algorithms to address any task. Such a platform provider also can offer incentives, training and enablement tools for channel sales, marketing, development, and technical staffs, ensuring quick results from AI initiatives.
Criteria 2: Competitive Differentiation
Competitive differentiation is key.  With companies flocking to enhance their businesses with AI, it's critical for them to offer differentiated products and services that stand out from the competition. To accomplish this, channel participants should partner with an AI firm whose platform supports a wide variety of the latest AI algorithms from the world's most sophisticated developers. Leveraging these advanced capabilities is key to success in the AI market, allowing channel participants to help customers develop solutions with compelling new capabilities.   
Criteria 3: Scalability
Scalability is essential.  Organizations adopting AI often start small—integrating the technology into a single business practice, for example. However, as these businesses gain an understanding of the capabilities of the technology, their AI ambitions often expand, sometimes requiring the creation of an entirely new business model.
The scale of an AI deployment must be able to expand in concert with customers' aspirations. An AI platform that can scale its capabilities to serve all project sizes—from a single process at a small business, to the worldwide adoption of an AI practice at a major enterprise—is essential to attaining this kind of adaptability.
Veritone aiWARE™: A leading AI platform for channel participants
Veritone's aiWARE represents the optimal solution for channel participants seeking to help their customers accomplish AI transformations. aiWARE is an AI platform that combines the industry's most advanced processing engines with a suite of powerful applications and a proprietary orchestration layer informed by machine learning to deliver competitive advantages in areas including scalability, technology, and time-to-market.Learn more about the Veritone Partner Program today to see how your channel business can benefit from aiWare's advantages.