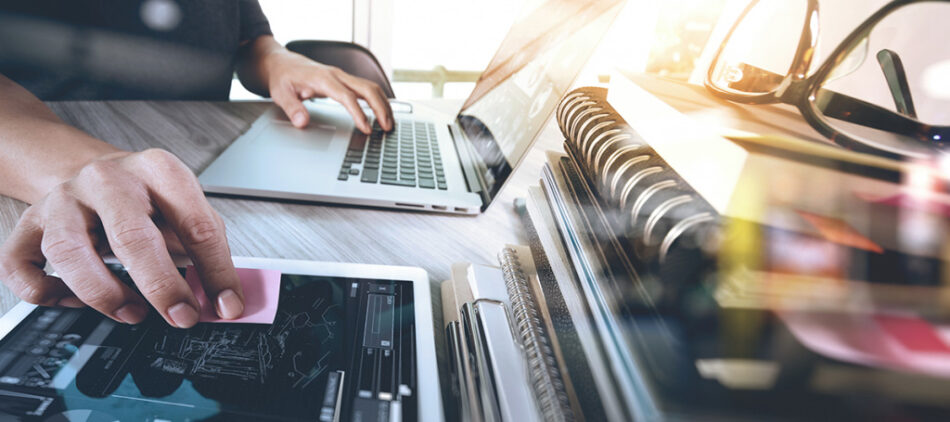 04.4.18
Startup takes market research to the next level with AI
Market research firms use a range of techniques to gauge consumer views—such as survey forms and phone interviews. However, such methods often present an incomplete and inaccurate picture, with consumer responses reflecting their views of just one moment in time—or indicating their aspirations rather than the realities of their views and habits. However, one startup may have found a way to paint a more comprehensive picture of consumer views—using pictures—combined with various AI technologies.
London-based Streetbees gathers information via a global army of 1 million people known as "bees" who use the startup's app to take photos and videos of the products, services and activities of their daily lives, as reported by Tech Startups. Streetbees uses AI geolocation and natural language processing (NLP) technology to generate real-time insights on how consumers are actually using products and services.
Such insights include what consumers do, when they do it and what their motivations are. This information can be used to predict what consumers will do next.
"Human behavior is too complex to standardize and understand with multiple-choice questions and automated analysis, but this is what most research groups dish up time and time again," Tugce Bulut, CEO of Streetbees, said in a press statement.  "International companies need deep insight into unique drivers of human behavior to be able to understand their customers and grow into new markets."
For example, the company can help gather information about a new brand of incense. As they burn their incense, Bees can take photos and videos that depict how they are using the product, whether it's for a religious ceremony or simply to enjoy the scent.
Based on this information, an incense seller might be able to answer specific questions that could help it market its products, including what types of rituals people engage in when using it and what other types of incense they currently use.
Streetbees also supports real-time opinion polls that can provide insights on how users rate a brand relative to competitors—among other tasks.
"Our principle has always been that research is all about seeing what's actually happening in people's lives," Bulut added.
Beyond its commercial applications, Streetbees' technology also can be used to gather information about citizen's reaction to political or economic events.
Streetbees' application of AI technologies to market research is creating some buzz in the market, with the company attracting high-profile customers including L'Oreal, PepsiCo, Unilever and Vodafone, PepsiCo and BBC World Service. These and other companies are leveraging Streetbees to gain information about consumers in different and unfamiliar markets.
Hong Bui is senior vice president, product development for Veritone. He is a software veteran with over two decades of experience leading and developing products for top consumer and enterpise brands, including Amazon, Apple and Sun/Oracle . Hong is leading the product development of the Veritone aiWARE platform.