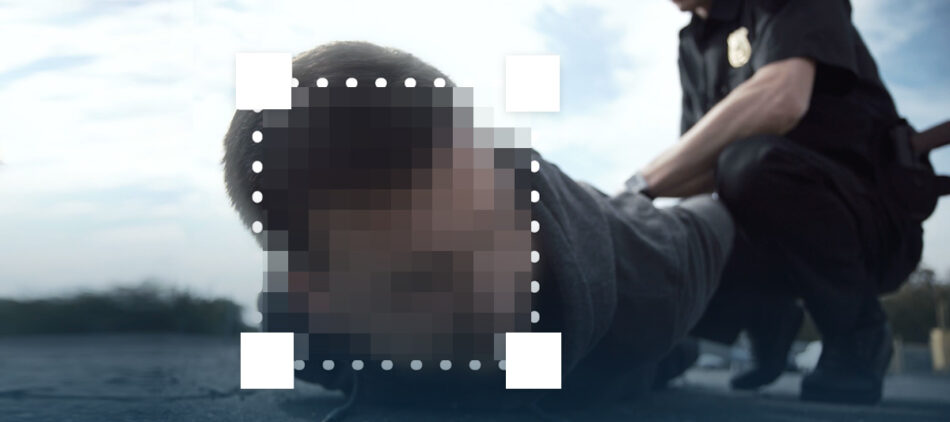 07.20.21
Police Magazine July Issue Blog
In the July 2021 edition of Police Magazine – Police Law Enforcement Solutions, the publication prominently features several articles on body camera technology, policy, and products.  The articles offer knowledge and great insights from learning how body camera manufacturers have developed a wide variety of innovative hardware and software for capturing video evidence to getting four different executive perspectives from leading body camera and in-vehicle video system makers on how their technology supports policy agency policies and operations.
The magazine also highlights two other significant articles interwoven with the body-worn camera theme: "Moving Your Data to the Cloud" and "Officer Efficiency Software."   In the "Moving to the Cloud" article, learn how cloud computing providers offer great solutions to the storage needs of agencies that use body-worn and in-car dash cameras.  Meanwhile, the "Tools for Increasing Officer Productivity" article discusses how the officer shortage and budget woes have law enforcement agencies looking for technologies that help do more with their shifts.  It showcases numerous officer efficiency technology solutions, including Veritone's AI-powered video redaction application, Veritone Redact.
This special edition of Police Magazine has some great reads and can be a helpful resource if your agency is currently or shortly looking to acquire body-worn cameras and/or dash cams.