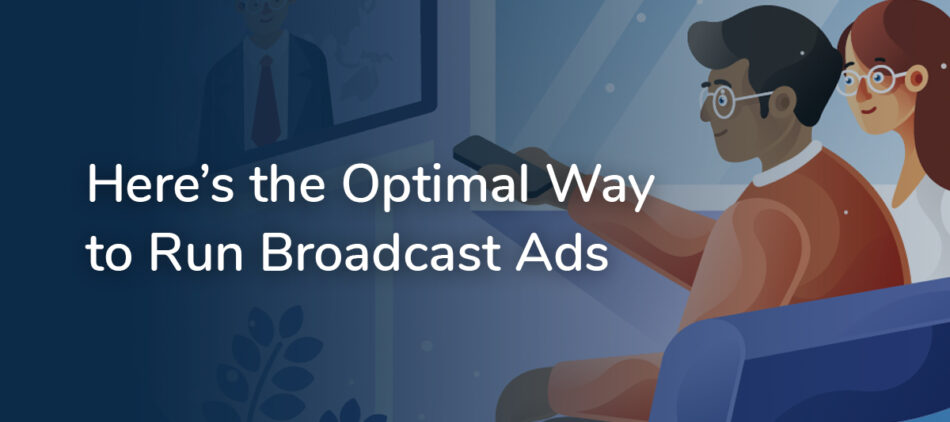 09.29.20
Here's the Optimal Way To Run Broadcast Ads
Wondering what's the most optimal day, time and method to run your radio and TV advertisements? Read on.
Creating the right TV commercial or radio spot is an art, but there's also a science to it. The time of day, day of the week, length of advertisement, call to action and other elements can have a huge impact on how effectively your advertisement drives traffic to an advertiser's website.
We created the Veritone Uplift Study in part to find the best practices and techniques that generate maximum lift in broadcast advertising. The study incorporated 15 months of data, analyzing 250 local campaigns aired on nearly 100 radio and TV stations, with the goal of identifying what works and what doesn't.  
Here's some of what we found, in the infographic below: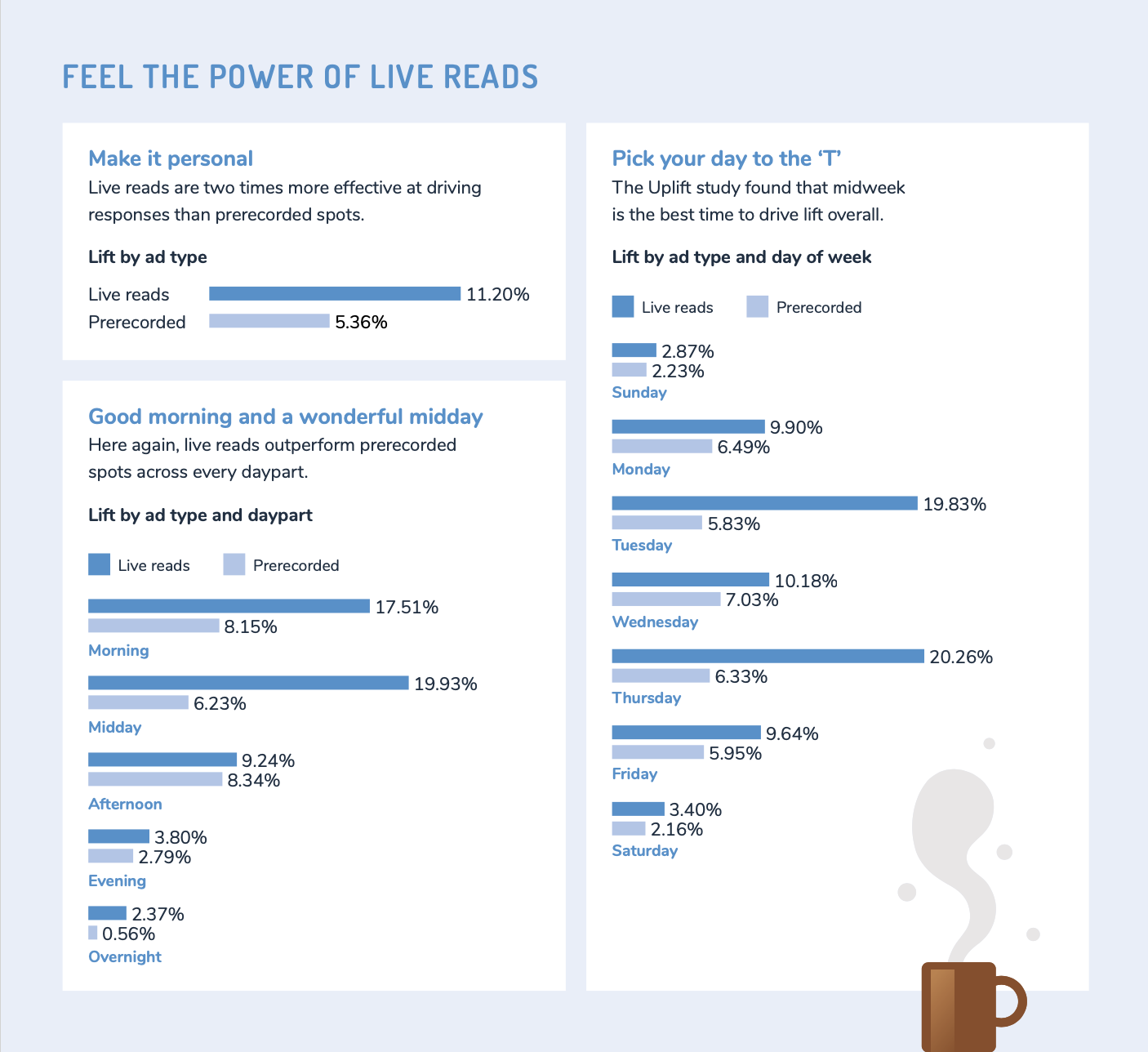 As you can see, live reads, or those read live by an on-air personality, are more than twice as effective as prerecorded advertisements. However, unscheduled live reads, including off-the-cuff organic mentions, are difficult to track without the power of an AI.
See the different types of on-air advertisements below: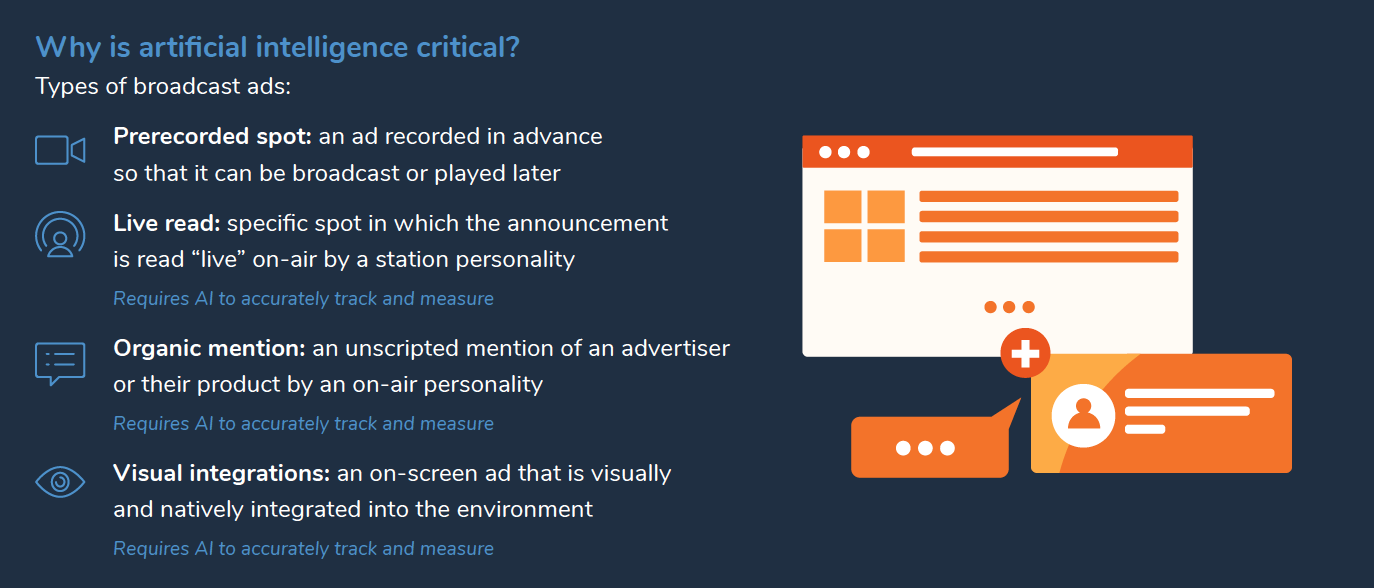 An AI-enabled attribution tracking tool such as Veritone Attribute is needed to correlate broadcast ad placements of all formats, including preproduced spots, organic mentions and live reads. Attribute gives you website interaction data in near real-time, with instant access to data-driven insights and campaign efficacy. This helps you inform ad optimization strategies, increase customer ROI and strengthen buy-side relationships.
Download the full infographic here. 
You can download the full report, "Veritone Uplift Study: Attribution Insights and Strategies to Deliver Effective Broadcast Advertising Campaigns," here.