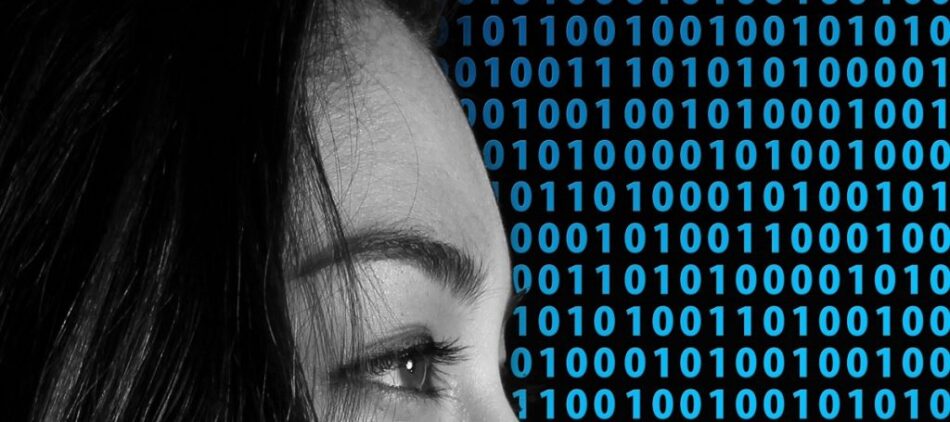 05.18.17
Veritone to Ring The Nasdaq Stock Market Opening Bell
Veritone, Inc. (Nasdaq: VERI), a leading provider of artificial intelligence (AI) analytics and cognitive solutions, will visit the Nasdaq MarketSite in Times Square in celebration of its recent initial public offering (IPO) on May 12, 2017.
In honor of the occasion, Chad Steelberg, Chairman and CEO, will ring the Opening Bell.
Where
Nasdaq MarketSite – 4 Times Square – 43rd & Broadway – Broadcast Studio
When
Friday, May 19, 2017 – 9:15 a.m. to 9:30 a.m. ET
Read more: https://www.nasdaq.com/press-release/veritone-inc-nasdaq-veri-to-ring-the-nasdaq-stock-market-opening-bell-20170518-00809#ixzz4hSB6LrjV
About Veritone
Veritone, Inc. is a leading artificial intelligence company that has developed the Veritone Platform, which unlocks the power of AI-based cognitive computing to transform and analyze unstructured public and private audio and video data for clients in the media, politics, legal and law enforcement industries. The open platform integrates an ecosystem of best-of-breed cognitive engines and powerful applications, which are orchestrated together to reveal valuable, multivariate insights from users' data. To learn more about Veritone, please visit Veritone.com.
About Nasdaq
Nasdaq (Nasdaq: NDAQ) is a leading global provider of trading, clearing, exchange technology, listing, information and public company services. Through its diverse portfolio of solutions, Nasdaq enables customers to plan, optimize and execute their business vision with confidence, using proven technologies that provide transparency and insight for navigating today's global capital markets. As the creator of the world's first electronic stock market, its technology powers more than 89 marketplaces in 50 countries, and 1 in 10 of the world's securities transactions. Nasdaq is home to 3,800 total listings with a market value of $11 trillion. To learn more, visit: https://business.nasdaq.com.

Veritone Contact
Kimberly Jefferson
BLASTmedia for Veritone
kim@blastmedia.com
(317) 806-1900 ext.104
Nasdaq MarketSite Contact
Emily Pan
emily.pan@nasdaq.com
(646) 441-5120