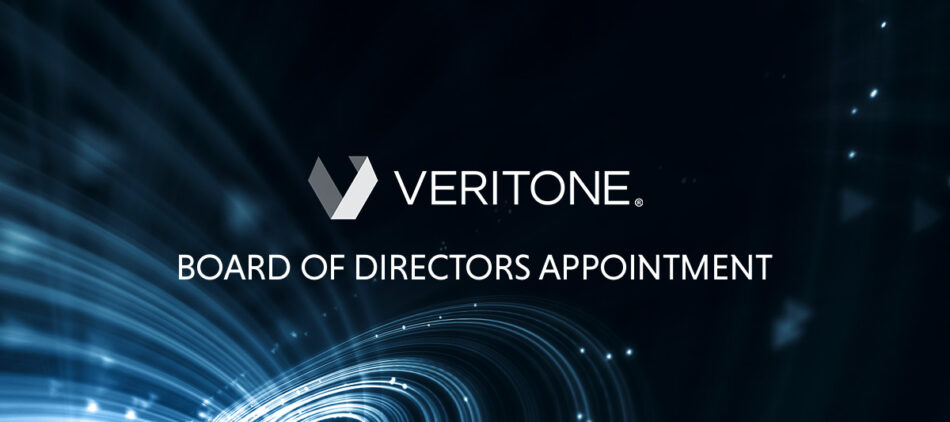 11.7.23
Veritone Appoints Michael Zilis to its Board of Directors
Global technology executive brings global business operations 
and financial expertise to Veritone
 Veritone, Inc. (Nasdaq: VERI) ("Veritone"), a leader in designing human-centered AI solutions, today announced the appointment of Michael Zilis to its Board of Directors ("Board"), effective November 8, 2023.
"As Veritone executes its long-term strategy and embarks on its next phase of disruptive growth, I am thrilled to announce the addition of Michael Zilis as an independent director to our Board," said Ryan Steelberg, Chief Executive Officer and President of Veritone. "Michael is an accomplished public company executive and dynamic leader who shares Veritone's mission of delivering highly targeted solutions to help companies unlock operational efficiencies and productivity gains. His financial and international operations expertise will bring a valuable perspective to Veritone's pursuit to prioritize the needs of our customers while driving value for our shareholders." 
Mr. Zilis brings over 30 years of experience empowering companies to deliver leading customer and partner experiences globally. Since January 2020, he has served as EVP and Chief Financial Officer at Ingram Micro Inc., a $50+ billion revenue company and one of the world's largest providers of technology and supply chain solutions. Zilis has been with Ingram Micro for almost two decades, previously serving as EVP and Group President of Asia Pacific, where he led the region's operations and drove the company's global expansion strategy, in addition to running other parts of Ingram Micro's operations from 2012 to 2019. Mr. Zilis also has extensive financial expertise, as he first joined Ingram Micro in 2006 to lead controllership, financial planning and analysis, long-term strategic planning, financial due diligence and merger and acquisitions. Prior to his time at Ingram Micro, Zilis served as Vice President and Corporate Controller at Avnet, Inc. and as a Senior Manager in the Audit Practice at Arthur Andersen. 
Mr. Zilis holds a Bachelor of Science degree in finance and accounting from Boston College.
---
About Veritone
Veritone (NASDAQ: VERI) designs human-centered AI solutions. Serving customers in the talent acquisition, media, entertainment and public sector industries, Veritone's software and services empower individuals at the world's largest and most recognizable brands to run more efficiently, accelerate decision making and increase profitability. Veritone's leading enterprise AI platform, aiWARE™, orchestrates an ever-growing ecosystem of machine learning models, transforming data sources into actionable intelligence. By blending human expertise with AI technology, Veritone advances human potential to help organizations solve problems and achieve more than ever before, enhancing lives everywhere.
To learn more, visit Veritone.com.