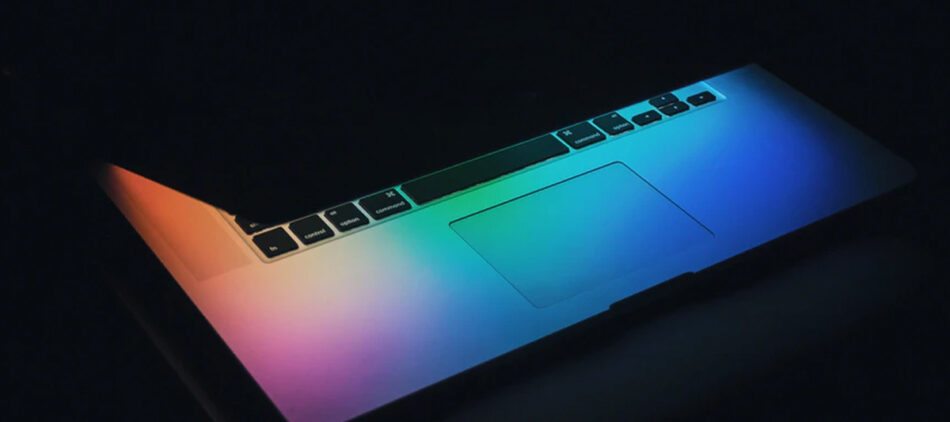 09.16.21
The Future of HCM Software with AI
In the past, HR has often been seen as a reactive department—concerned with administrative duties and a lot of checking boxes. Human capital management (HCM), both as a mindset and as a set of practices, encourages a much more proactive approach. One that engages current and prospective employees in ways beyond ensuring payroll. After all, people management is more than checking boxes—it involves proactive strategies and optimizations. Keep reading to learn how (and why) you should be using AI-powered HCM software.
What is HCM software?
You are likely wondering how HCM differs from HR (human resources). In fact, it's not so much that HCM is different in that it is more encompassing than HR, bringing together both analytics and administrative duties under one term. HCM encompasses both the business strategy behind effective people departments and the tools and practices for carrying out that business strategy. Because it deals with strategy and optimizations, HCM treats HR as a department that is as integral to business success as any other—and not as an administrative afterthought.
Put simply, HCM is the set of practices a company uses for hiring, HR needs, people management, and workforce optimization. Some of these practices include:
Recruiting, hiring, and workforce planning
Onboarding and training
Payroll, compensation planning, and retirement services
Performance management
Workflow management
Compliance
Employee service and self-service
Benefits administration
HCM software, therefore, simply refers to the technology that HR professionals use in order to accomplish their holistic, business-driven people strategy. There are three main areas of focus within HCM: acquisition, management, and optimization. Different HCM software can help with different components within each.
How AI is changing HCM software
Now that we've given a thorough overview of HCM, that brings us to the second important acronym of this article: AI. AI stands for artificial intelligence, and new HCM software is wielding it to help make recruitment software and hiring tools more powerful than ever. HCM software that uses AI can help improve all three key areas of your human capital management strategy:
Acquisition: In this stage of HCM, AI-driven recruiting software can help employers optimize their hiring. Powerful HCM software that uses AI, like pandoIQ, will automate and optimize job placements to help companies meet hiring needs while maximizing recruitment spend.
Management: Once you've acquired employees, you'll want to employ HCM practices to manage them effectively. Different HCM software is going to have different capabilities, so it's important to consider what areas your team needs the most support on for workforce management. Then, consider which tools have AI capabilities to help make your workforce management even more effective.
Optimization: Generally, powerful AI software is key for accomplishing both menial to-dos and strategic decision making. The less time you have to spend on time-consuming tasks, the more time you can spend focused on the big picture of optimizing your workforce. Additionally, AI software can help with optimization in a variety of areas because it is often able to analyze a huge amount of data that one person alone (or even a team) wouldn't be able to manage.
PandoLogic has been a pioneer in AI-driven HCM software for years—before people even realized there was a recruitment revolution to be had. This didn't go unnoticed: Veritone, the creator of the world's first operating system for AI, recently announced it would be acquiring PandoLogic. Between PandoLogic's robust suite of all-in-one tools and Veritone's powerful, proprietary AI technology, HCM software is about to get even smarter.
An HCM strategy is only as useful as your ability to carry it out—ensure you have the HCM software to do just that.
Ready for a demo of PandoLogic's HCM software? Request a demo here