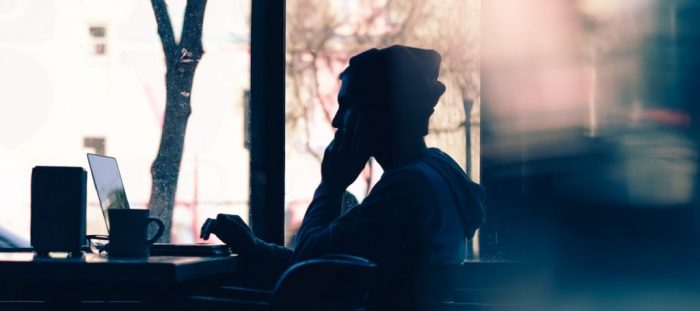 10.3.17
Workers tired of having to take notes to chronicle their teleconferences now have a better solution: automated transcription from Zoom Video Communications.
Zoom, which provides cloud-based video and web conferencing services, is offering a new feature called Recording Transcripts. Recording Transcripts transcribes the speech from a conference recording into text.
The text is searchable, allowing users to search the transcript for a keyword. Users then can jump to that keyword in the recording, allowing them to understand the context surrounding the term.
The transcription feature can even identify the names of individual speakers on the conference.
"Recording Transcripts save money and time by eliminating the need for participants to take notes during a meeting and by capturing information needed for training, content creation, legal depositions, sales calls, shareholder meetings, and more," Zoom info stated on its site.
The Zoom transcription service is free and now available to beta customers.
With workers becoming more mobile and remote, teleconferences and video conferences have become increasingly common. A total of 43 percent of American employees work remotely at least part of the time, according to a Gallup poll. One of five workers do their jobs remotely all the time.
By 2020 mobile workers will represent 72.3 percent of the U.S. workforce, IDC predicts.
The global mobile workforce is set to increase to 1.87 billion people or 42.5 percent of the global workforce in 2022, up from 38.8 percent in 2016, according to IBM.
At the same time, attention spans among workers are shrinking. Adult retention rates of lecture-style presentation are as low as 5 percent, according to one oft-cited statistic. Attendees at meetings are able to maintain their attention for an average of 52 minutes, although the average duration for meetings is longer, at nearly one hour and 20 minutes.
The use of transcription may help participant focus on the proceedings by liberating them from the task of note-taking.
Such services often require 24 hours or more to turn around transcriptions.
Newer artificial-intelligence-based transcription services promise high-accuracy text at much lower cost than traditional human-performed transcription.
San Jose, California-based Zoom was founded in 2011 and serves more than 700,000 businesses and organizations with its video and audio conferencing services.
Learn more about our platform and join the Veritone developer ecosystem today. 
With Veritone Illuminate you can cost-effectively search, analyze, cull and explore large amounts of audio, video and text-based evidence before eDiscovery review or disclosure.