Veritone Retail
Transform Retail with Enterprise AI
Veritone helps retail organizations to process and analyze shopper and transactional data to obtain better forecasts and more accurate predictions. With this capability, retailers can increase their profitability, minimize supply chain costs, and improve store performance.
Retail Enterprise and Shopping Center Intelligence

With Veritone's enterprise AI, understand mall and shopping center traffic patterns to improve marketing strategies, tenant leasing, merchandising offerings, and customer experiences. 

Enterprise retail organizations can use artificial intelligence to correlate outside data that impacts shopping activities including significant events, holidays, and weather to make shopper predictions and tenant coverage decisions.

Location-Based Intelligence and In-Store Operations

Expedite in-store decisions and conversion by using AI to understand and analyze location data such as foot traffic, human mobility, mobile activity, demographics, and more. Make more-informed decisions and predictions by tracking and correlating real-time shopper data to location, events, weather, time of day, and more.

Pricing Optimization

You'll have the ability to price products based on empirical data and insights versus manual pricing tactics and estimates. With actionable insights powered by aiWARE™, your organization can meet customers where they are while still remaining profitable.

Promotion Optimization

Gain a comprehensive view of your current and past promotions and understand the impact of future promotions with enterprise AI. 

Inventory Optimization

Take control of your retail inventory with AI and ensure you provide the right items, in the right quantities, at the right locations to successfully meet supply and demand.


Enhance Customer Service

Use enterprise AI software to improve your customer service by utilizing data to discover your competitive advantage, understand purchase decisions, and improve customer lifetime value. Combined with insights around in-store behavior like traffic, wait times, and more, you can pivot accordingly and make better staffing decisions.
Find the perfect solution for your specific retail challenges.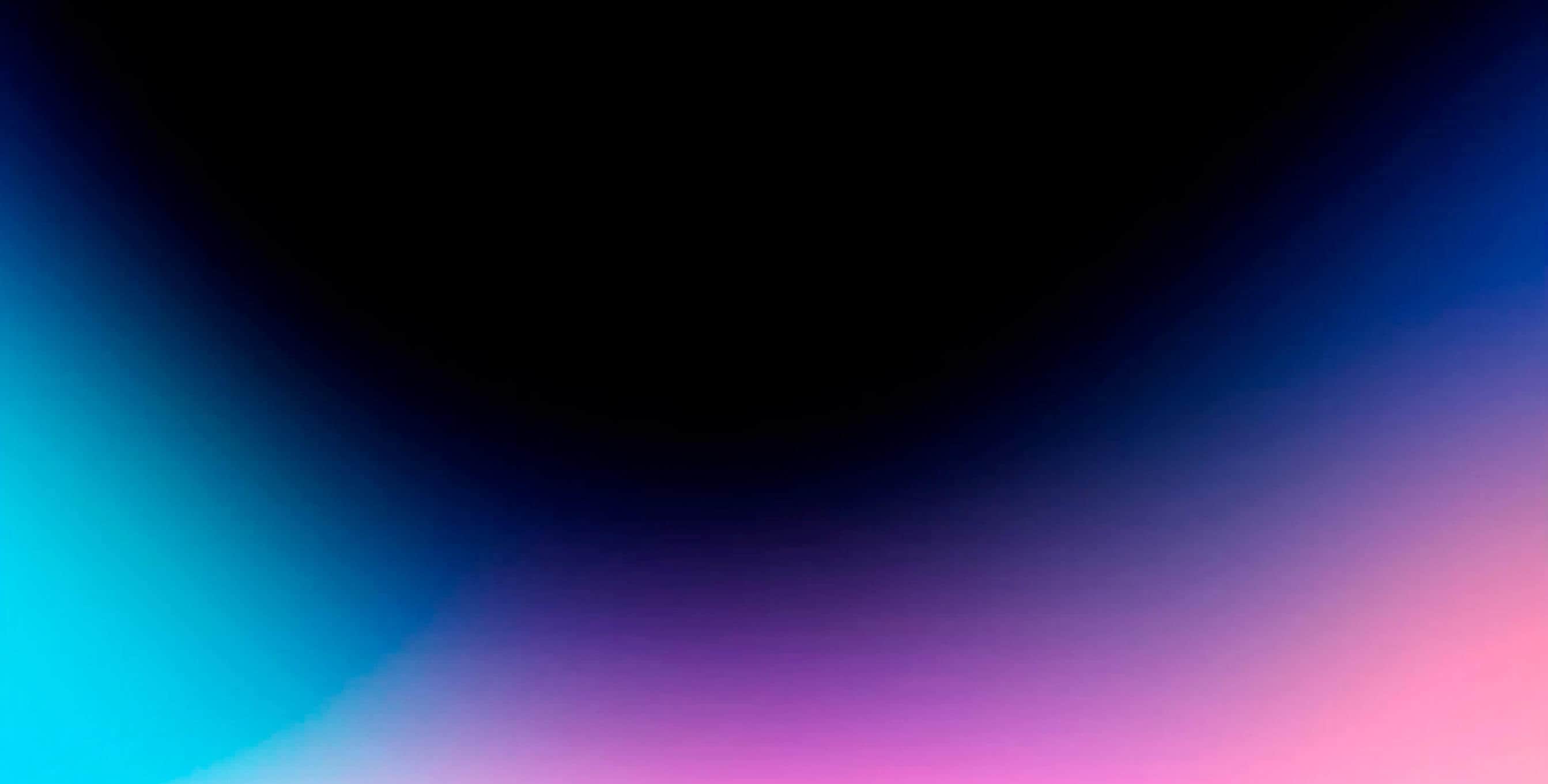 CONTACT US
//=$pardot_contact_form?>