Veritone Insurance
Veritone AI for Insurance
Enhance market selection, underwriting, pricing, and claims management operations with AI from Veritone. Deploy your AI solution rapidly with the help of our team, accelerating your time to value as you amplify the effectiveness of each function in the insurance value chain.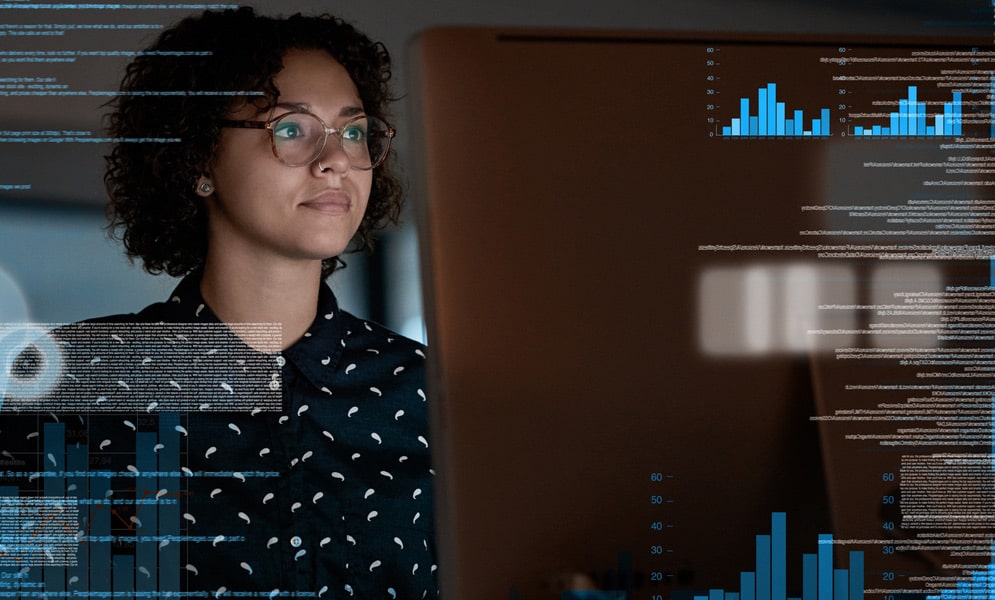 Extracting value from unstructured data is one of the biggest challenges in the insurance industry. Every day, insurers like you manually process massive volumes of data in various formats across many different channels. This manual work is costly, slow, and error-prone, negatively impacting your productivity, customer experience, and profitability.
Claims processing, policy management, regulatory compliance, and underwriting departments need a way to automatically search and extract the required information from these unstructured data sources. Automated insight into claimant phone and video calls, emails, photos, and videos during the FNOL process helps you make better and faster business decisions, minimizing fraud while improving your customer experience.
"Currently, insurers rely on claimant-submitted photos and videos 53% of the time they are submitted,"
— JD Power

Veritone AI for Insurance
Veritone custom insurance solutions leverage the power of the Veritone aiWARE™ platform to extract data and insights from phone calls, videos, images, text, and other hard-to-reach data sources used in insurance quoting, claims, and underwriting processes. 
Veritone insurance solutions can be designed and built to your unique requirements, helping you:
• Reduce time and cost of claims with automatic extraction of crucial FNOL data
• Increase profitability by lowering fraud and offering more accurate pricing

• Enhance compliance with data mined from unstructured sources
• Improve customer satisfaction with streamlined quotes and claims
Use Cases
Policy Quoting

Recommendation engines powered by AI can be used in marketplaces that offer services by multiple companies. Automated quoting can provide a convenient visual interface for clients to customize their requirements and generate personalized quotes without requiring human intervention.

Claims Handling

Every day, an average insurance agent spends up to 50 percent of their time manually filling in various forms to handle claims. Natural language processing (NLP) and speech recognition algorithms can transcribe and interpret human speech to streamline this cumbersome routine. Automate data entry by transcribing agents' speech, recognizing specific commands to fill in forms, and analyze unstructured text.

Claims Assessment

You can perform photo analysis for logos, license plates, IDs  to automatically assess damage and repair costs in car accidents and home fires. AI can also calculate the coverage and decide whether the claim is valid or potentially fraudulent.

Fraud Detection

Veritone AI can perform in-depth claims analysis of call, image, and video evidence to detect policy risk and fraud, leveraging behavioral patterns and transaction histories. Search claims text to identify topics, keywords, themes, names, dates, locations, and phrases across claimants. AI-based anomaly detection can detect suspicious activity by recognizing fake or duplicated claims, unnecessary medical tests billing, and invalid social security numbers

Customer Satisfaction

Measure customer satisfaction across any channel through AI-powered sentiment and personality analysis. Let our AI models comb through customer reviews on social media, invoice records, and even videos and other media types. Automatically detect brand complaints and send reports to the marketing or customer success department, enabling you to proactively react to unhappy customers.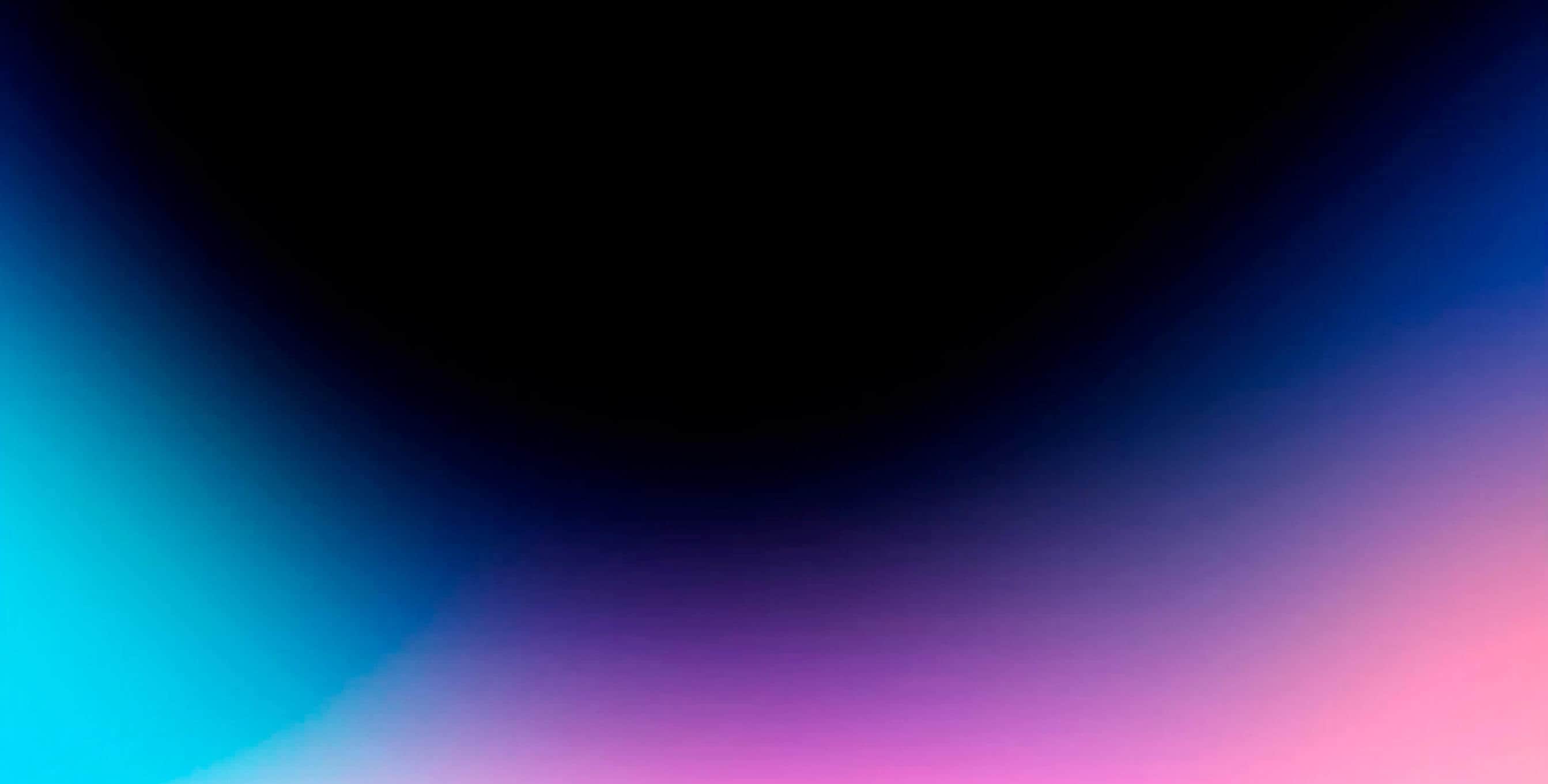 Discuss your insurance AI needs with a Veritone expert
//=$pardot_contact_form?>