Veritone Financial Services
Veritone AI for Financial Services
Augment your existing applications and processes with AI-driven automation and data insights to improve forecasting, reduce customer churn and profitability while ensuring your remain in compliance.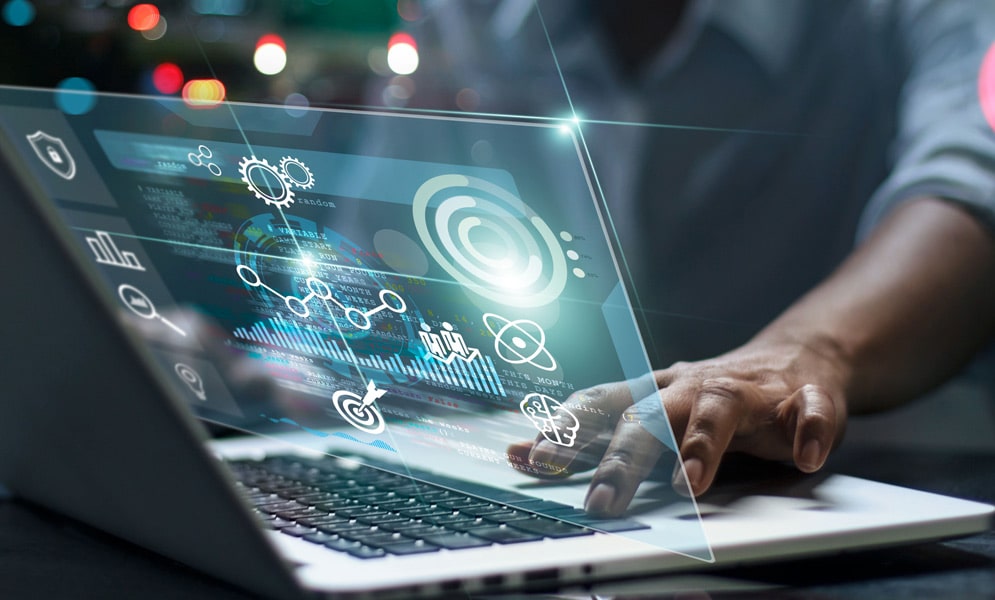 Veritone customized solutions leverage the power of the Veritone aiWARE™ platform to extract data and insights from phone calls, videos, images, text, and other hard-to-reach data sources used in many financial services processes. With Veritone financial service solutions, you can:
Simplify the AI journey to reduce the cost and time to implement throughout the enterprise 

Harvest intelligence and data from documents, images, video, and audio to personalize the client experience and capitalize on upsell opportunities 

Automate the consolidation of client information for a complete view of their profitability 
AI Use Cases in Financial Markets
The opportunity to apply AI across financial industries is extensive. There are thousands of applications for automated machine learning to help you make better and faster decisions.
Use Cases
Investment Research

Simplify investment research and associated processes for market participants.

Investment Banking

Leverage machine learning models to make algorithms and predictions more accurate. This will help you more easily research recommendations, stay on top of regulatory due diligence, and monitor trade and communications. 

Financial Markets

Reduce middle and back-office costs related to process failures and error corrections while at the same time improving pricing and capturing the best opportunities. Optimize trade execution and routing, and match opportunities to potential investors. 

Automate Manual Work

Automate mundane, repetitive tasks, and manual work. Accelerate customer onboarding and satisfaction, reducing the time necessary to approve an application while increasing accuracy by avoiding human error.

Customer Experience

Drive better financial results with customized investment recommendations based on the analysis of comprehensive, relevant customer data, including the customer's personal information and behavioral data in and outside of the financial organization.

Fraud Detection

Train large amounts of data – both static customer information and dynamic transaction data – to recognize suspicious behaviors and patterns to assess new transactions with known patterns.

Customer Satisfaction

Measure customer satisfaction across any channel through AI-powered sentiment and personality analysis. Let our AI models comb through customer reviews on social media, invoice records, and even videos and media.

Regulatory Compliance, Risk & Governance

Manage risk and regulatory challenges and gain insight to comply with evolving regulatory requirements across the organization. This AI-driven solution helps improve your core services and functional components of business continuity management, operational risk, and regulatory compliance.
At Veritone, we can build custom financial services solutions to meet your specific needs.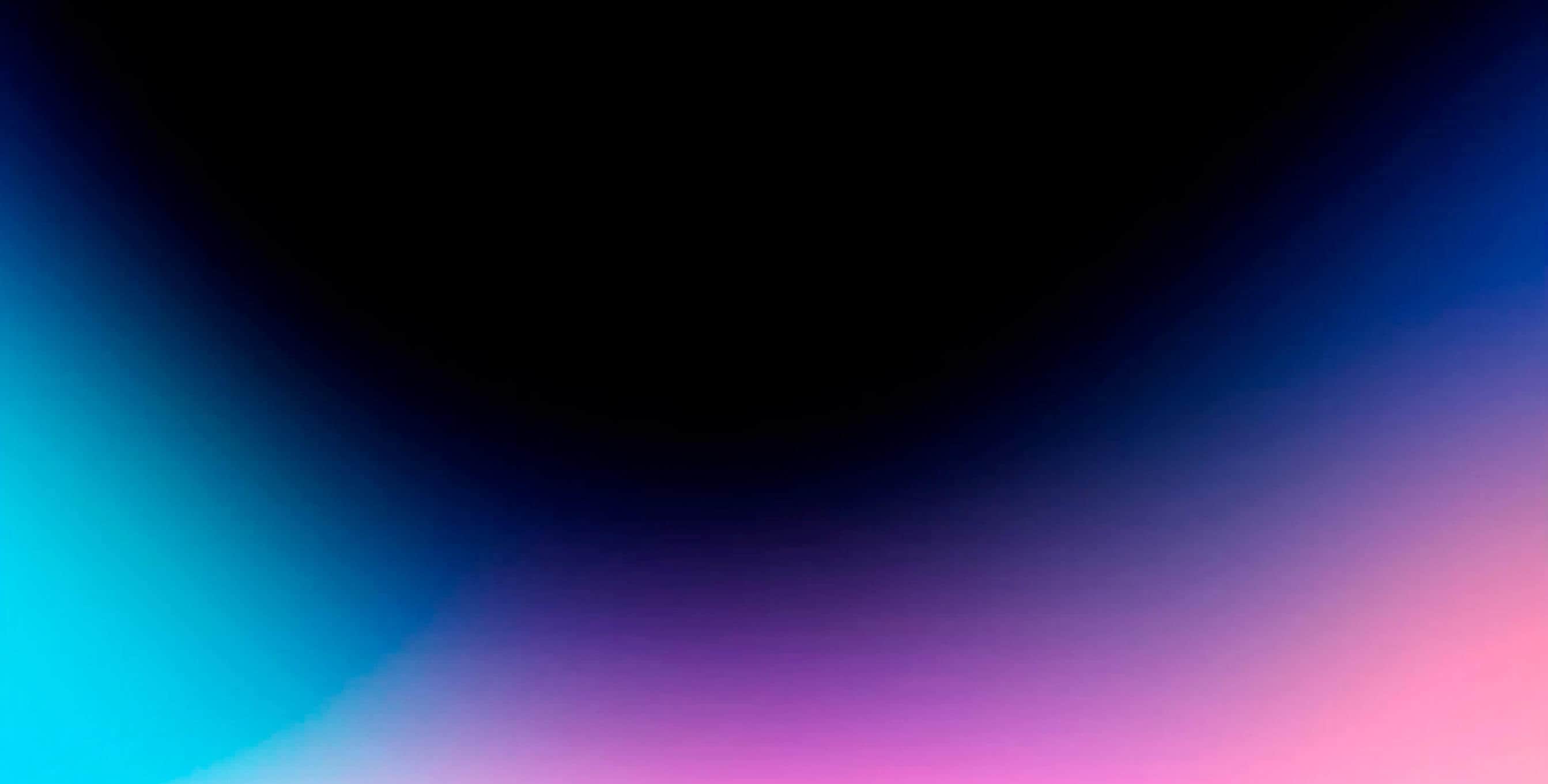 Discuss your AI needs with a Veritone expert
//=$pardot_contact_form?>