Call Centers
With aiWARE, transcribe and translate customer calls in near real-time and automate routing based on extracted product, service or other descriptive keyword or phrases. Accelerate response time while saving resources and costs by automating responses to customer requests via email or text. By leveraging sentiment, topic, and intent analysis, urgent calls can be escalated and enable fast resolution. To get started, leverage aiWARE's low-code tools and APIs to cognitively enrich your call center workflows. 
LEARN MORE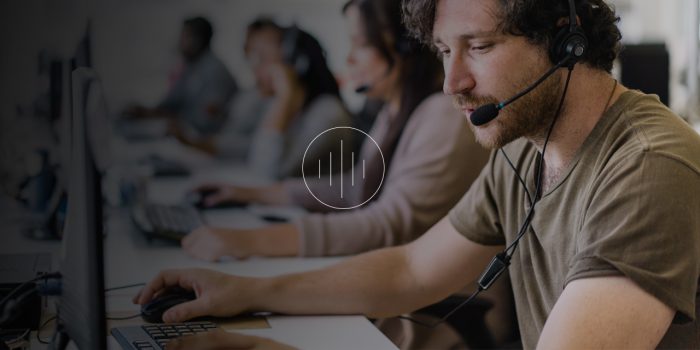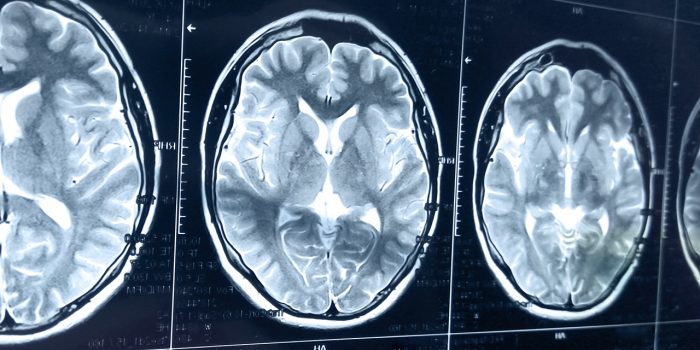 Health Care
From clinical trials to the inspection of CT scans, to the analysis of active and passive epidemiological surveillance, AI is playing a revolutionary role in the advancement of healthcare. To interpret massive data sets at scale, a cognitive computing platform is required. aiWARE is your answer. With infinite compute power and hundreds of cognitive engines, and the ability to add your own bespoke models, you can leverage aiWARE to perform analysis of lab test images, videos, patient records, and more. Cognitively enrich virtually any process using aiWARE's low-code tools and APIs.
LEARN MORE
Financial services & Insurance
Intelligently expedite your processes, such as customer onboarding, loan or claim processing by automating document content extraction and routing. aiWARE enables you to quickly understand emails and contracts and surface information in near real-time. For example, visual analytics powered by aiWARE can assess auto or property damage based on videos and images and determine if the damage amounts claimed are accurate or not. aiWARE can also deliver content intelligence for a deeper analysis of of a company's claims, its employees or policyholders to look for fraud patterns, leveraging behavioral data and transaction histories. Think of any existing business process that would benefit from cognitive insight into content. aiWARE's low-code tools and APIs can make it happen, fast.
LEARN MORE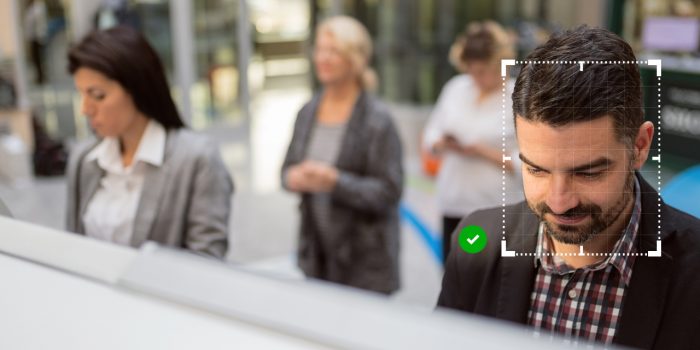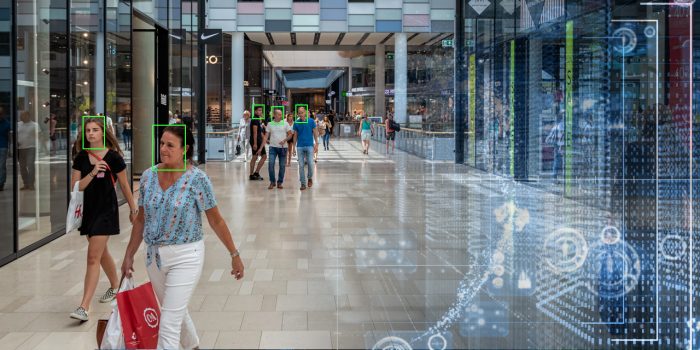 Retail
From employee clock-in/out and activity tracking to in-store customer traffic pattern research to theft detection and identification, retailers gain valuable insights, and save time and money with intelligent applications and workflows powered by aiWARE. Cognitively enrich any of your business processes by leveraging aiWARE's low-code tools and APIs to easily develop the perfect solution for your specific needs.
LEARN MORE