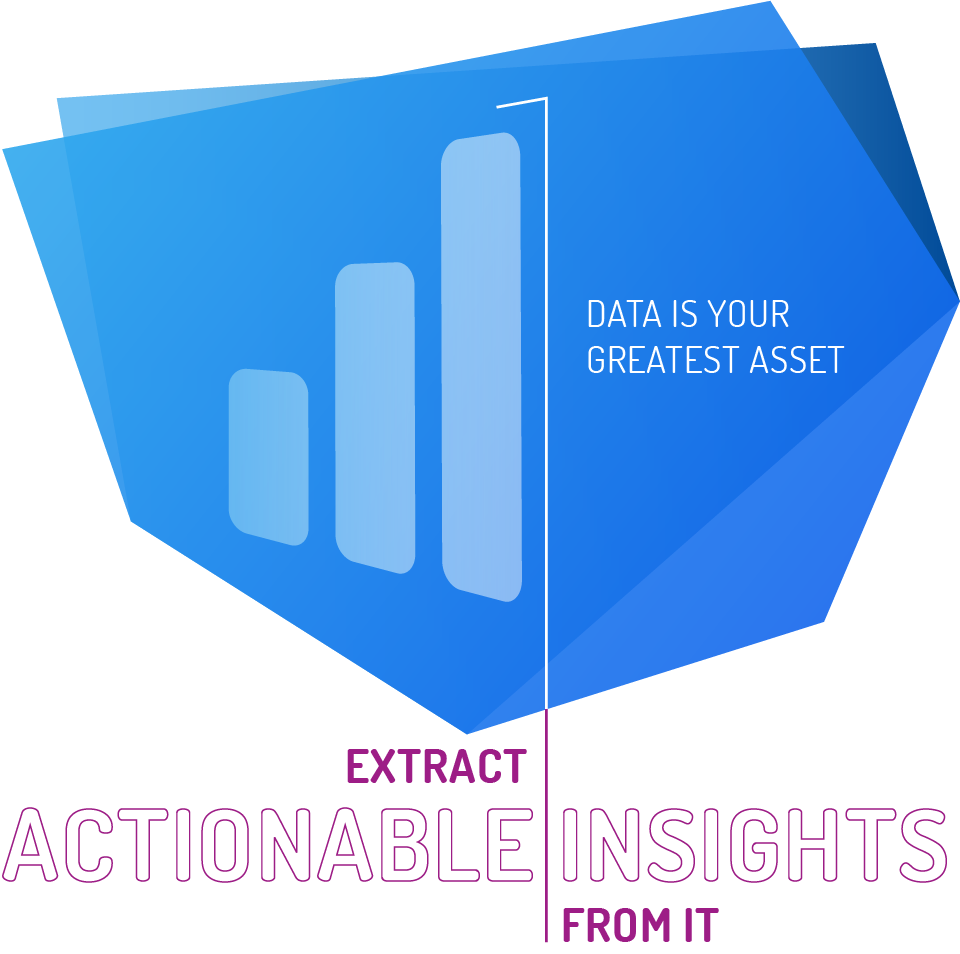 Get More Out of Your Data with AI Analytics
The Veritone Essentials application suite helps you quickly make sense of all your data. Easily ingest your content and index it with one of more than 30 AI capabilities, then choose to search, curate or share it. Our foundational applications augment your existing analytics workflows, helping you jump-start your AI journey and transform and extend your greatest asset (data) in a fraction of the time.  
GET A DEMO
Smart Solutions for Your Specific Use Case
With Veritone Essentials, you can use a set of intelligent applications for content ingestion, management, search and distribution of your audio, video and still images.
CONTACT US TO LEARN MORE OR SCHEDULE A DEMO