Leadership
Experience counts with years of executive management and leadership in technology, marketing, business development and sales.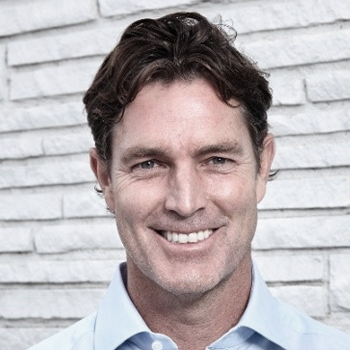 Chad Steelberg
Chairman & CEO
Chad Steelberg is an American entrepreneur, business leader, and investor. He currently is the chairman, chief executive officer (CEO), and co-founder of Veritone, Inc. and a founding investor in a wide range of innovative technology companies, whose portfolio today ranges from quantum computing to healthcare. Steelberg is a mathematician and computer scientist and has an extensive background in machine learning. He is widely recognized as a pioneer of the digital media revolution of the 1990s and 2000s.
Steelberg, after attending the University of Southern California, co-founded AdForce in 1993 and served as its chairman, CEO, and CTO. AdForce completed a successful IPO in May of 1999 and was subsequently sold to CMGI in 2000. In 2002, Steelberg co-founded and was CEO of dMarc Broadcasting, which was subsequently sold to Google in 2006. Steelberg received an honorary MBA from the University of Southern California in 1999.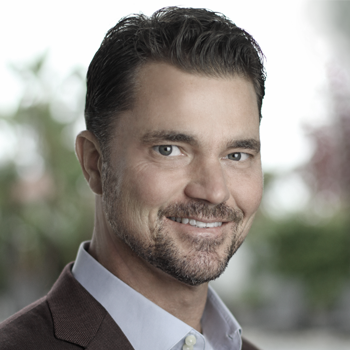 Ryan Steelberg
President
Considered one of the foremost experts in digital advertising and media & entertainment technologies, Ryan Steelberg founded several highly successful technology companies including AdForce (IPO), 2CAN Media (acquired by CMGi) and dMarc Broadcasting (acquired by Google) together with his brother Chad Steelberg.
In 2014 Ryan co-founded Veritone, a leading provider of artificial intelligence (AI) technologies and solutions for media & entertainment, legal & compliance, and government sectors. As president of Veritone and member of the board of directors, Steelberg helps the most innovative companies in the world gain efficiencies and grow their business every day with never-before-seen insights and actionable intelligence from Veritone's proprietary artificial intelligence platform aiWARE.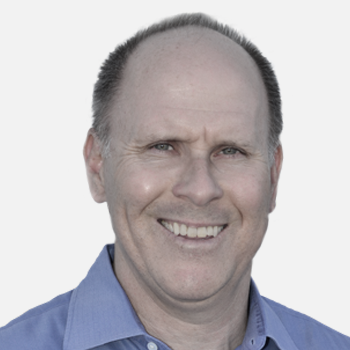 Pete Collins
CFO
Pete came to Veritone with an extensive, 30-year background in finance, including six years as CFO of a high-growth, founder-directed apparel company that expanded from five domestic retail stores to over 125 domestic and 30 international stores. He has successfully directed compliance, investor relations, human resources and strategic planning functions in addition to leading major software implementations. Pete also served as partner at a 'Big 6' public accounting firm and holds a BS in commerce from Santa Clara University, in addition to being a CPA.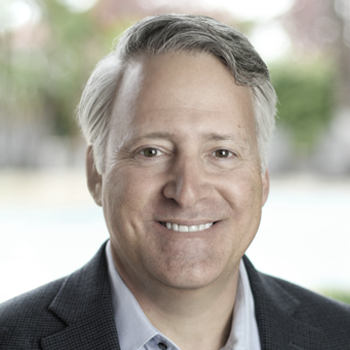 Jeff Coyne
EVP & General Counsel
With over 25 years of legal and corporate leadership experience, Jeff is Executive Vice President, General Counsel and Corporate Secretary for Veritone. He was previously responsible for global legal affairs, regulatory compliance and human resources at the Newport Corporation, a publicly-traded company with approximately $600 million in sales and 2,400 employees prior to its acquisition by MKS Instruments, Inc. Jeff received his JD from the University of Southern California and his BA in economics from Duke University.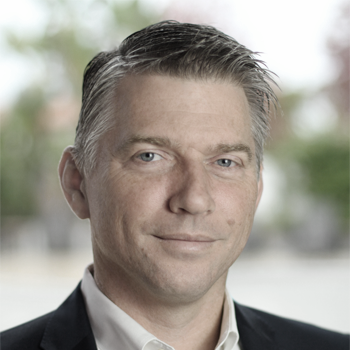 Albert Brown
SVP, Engineering  
Al is an enterprise software veteran with over two decades of experience leading engineering teams for top companies, such as IBM, and FileNet. A serial entrepreneur with 4 patents, he has led standards efforts for IBM, including CMIS and other standards. Most recently, Al has founded OspreyData, a pioneer in Predictive Asset Maintenance using Artificial Intelligence. For the past 20 years, he has been building technologies that excel in Artificial Intelligence, Content Analytics, Enterprise Content Management and Business Process Management. Al holds a BS in Mathematics from Colorado School of Mines and an MBA from University of Southern California.