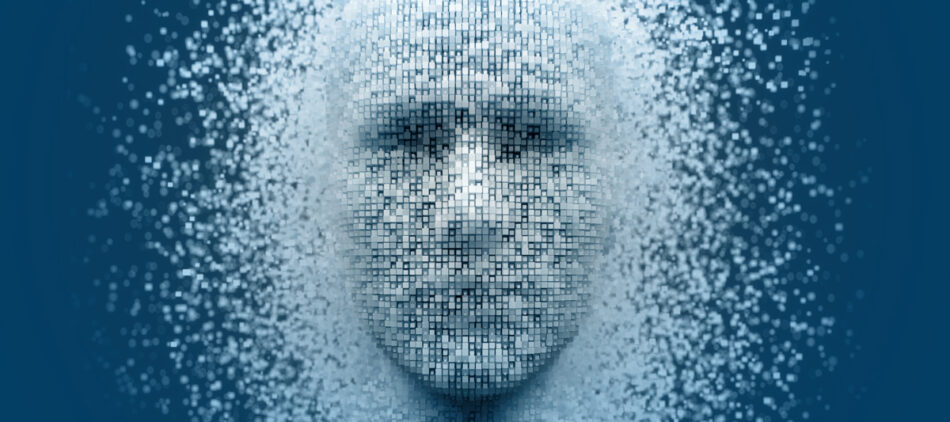 11.4.21
Combining Conversational AI and Synthetic Media
Humanizing the digital experience with artificial intelligence
Summary:
Conversational AI has pushed digital experiences closer to real, human interactions, but there's still room for improvement, especially with virtual assistants
Combining conversational AI with synthetic media is the next step in having near-real interactions, especially in the metaverse
Brands can use this technology to overcome disruption, helping them rapidly scale, keep up with demand, and run more efficiently
---
Conversational AI has transformed the digital experience by reincorporating the real-world interactions we lose without human agents. We've all been there before. Dealing with bots that spit out canned answers. Receiving help articles that aren't helpful or other resources that do nothing but frustrate.
Think about how often you've asked the simple question, can I just talk to a real person? Now, with artificial intelligence, technology can get the user experience closer to that human interaction we desire for fast, efficient answers.
AI customer service solutions using cognitive engines
Cognitive engines are the brains of the operation and are central to a variety of different use cases including voice assistants. For example, for AI customer service solutions, cognitive engines help operations understand customer sentiment to help infer the best path to direct people.
In other words, it makes it more human, analyzing data in real-time rather than having preprogrammed, linear, and inflexible paths. As a result, it mirrors a real, human conversation more closely than canned, robotic assistance.
However, even with advancements in this space, there's still a disconnect with exchanges that prevent a full realization of a human experience. And as companies continue to adopt the metaverse, making a seamless experience across the physical and digital worlds will be paramount.
Synthetic media enhancing digital experiences including the metaverse
Synthetic media is a broad term to describe the use of AI to automate the production and modification of media, including audio and video. It is also called deepfake technology, which we've covered thoroughly in our recent blog series.
Taking this technology and infusing it with conversational AI changes interactions, bringing us one step closer to real-life conversations. This is achieved by taking the chain of engines and incorporating a human voice clone.
Using text-to-speech and speech-to-speech synthetic voice techniques, experts can generate a lifelike voice model. They can then apply this model to a synthetically created avatar, also known as a digital human or clone.
Now, people can talk to a real, verified clone with the capability to interact with them as if they are an actual, in-person representative. This will become even more important as the world transitions towards a new reality—the metaverse.
The metaverse and virtual world interactions
The metaverse connects an ever-growing population of virtual communities where people can hang out and engage with each other or content. It has largely been described in the media as the next evolution of the internet and for a good reason.
As it has always been, brands and enterprises should be paying attention because the metaverse is where their future customers will gather. This means acquiring the capability to enter these virtual spaces and engage with their prospects and customers.
Using the integration between Veritone Voice and the conversational AI platform Wade & Wendy, I tested its capabilities first-hand. I ran a simulated interview with the digital clone of our CEO and Co-founder, Chad Steelberg, which you can see below.
This type of synthetic media, when combined with conversational AI, has a multitude of practical business applications. Some of these use cases include:
Recruiting and customer service across all industries
Patient in-take in healthcare
Sales in retail
Coursework in education
Modern AI systems will define success
Leveraging this AI technology, companies will be able to scale their efforts to run more efficiently and more easily handle unpredictable scenarios. For example, the pandemic saw a record spike in traffic in public and private sectors, overwhelming current systems and operations.
With AI, brands can become better equipped to handle unpredictable situations and circumstances. Hardening against disruption, especially considering recent events, is business critical. But being prepared for a near future where the physical and digital worlds come together will set the old apart from the new.
Request a Demo