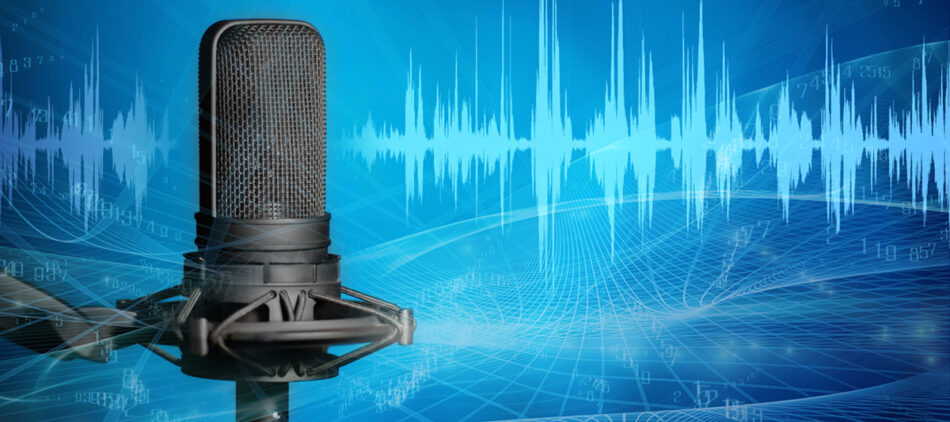 11.15.22
How AI helps radio stations improve content quality and remain competitive
Summary:
The pandemic highlighted the need for new tools in radio to harden operations against future disruptions. 

Radio remains a top channel in audio consumption and reaches most U.S. adults.

Those that adopted new technologies like AI are better positioned to capitalize on the increase in audio consumption.
Remote work upended how staff, including program directors and show producers, worked at radio stations during the pandemic. These challenges would have been difficult to overcome in the past due to technological limitations. But now that many are returning to work in person, the teams that adopted new technologies, particularly artificial intelligence (AI), now have the flexibility to handle future disruption. 
The AI revolution has now reached into radio, enabling stations to instantly capture their on-air content and obtain access to a keyword-searchable archive of all on-air audio to streamline workflows, improve the quality of their content, and remain even more competitive. 
Hardening Operations for Future Disruptions 
Much of the work that was accomplished behind the scenes at radio stations was done on-site and manually. When everyone worked remotely, this extra distance drove a wedge between traditional workflows and how teams operate, making it that much harder for program directors to accomplish their day-to-day tasks.
And the challenge didn't stop there. With radio being one of the few remaining mediums that produce live, local content over the air, recovering past content and making it accessible for future use is practically nonexistent. And working remotely disconnects you even further from accessing this content.
Organizations that adopted cloud-based AI tools have an advantage. Not only are they prepared for any future disruptions, but they are also well-positioned to capitalize on the increase in audio consumption. 
The Opportunity for Radio to Transform
Now more than ever, audio is in the middle of its renaissance. Podcast content is booming, from providing companion content for television shows to offering another way for people to listen to content in their homes via mobile devices and smart speakers. Much of this directly resulted from stay-at-home orders during the pandemic, and that heightened consumption hasn't dissipated. 
In fact, 45% of audio listening time is still owned by radio, and it still accounts for 10% of all media time, which is significant given the proliferation of media channels to consume content.  With radio still reaching 82% of the U.S. adult population, this presents a unique opportunity for radio stations to leverage their content to reach listeners who are hungry for audio-only media. But to do this, a hurdle stands in the way.
Simply put, radio stations need a better way to manage and access their content. It helps program directors and helps the station capture their audio and not let it evaporate into thin air. In doing so, you can enrich your programming by quickly grabbing past content and ingesting it into future broadcasts, using it for social media, podcasts, and other content purposes.
How AI Helps You Become Agile and Competitive
Imagine if all of the live content you sent out over the airwaves was captured, transcribed, and made searchable using keywords. You could quickly grab airchecks, reuse archived interviews, easily search through caller audio, collect sound bites, and do much more with a few keystrokes. You could even be automatically alerted and have audio sent to you when topics you want to track on your station or sister stations were mentioned on the air.  All of this is now possible with AI. 
The new normal doesn't have to include a negative connotation. It's an exciting time for audio and especially for radio. With artificial intelligence, you can start reaching consumers how they want to engage with your content. You can optimize how you work remotely and join in the renaissance rather than hear it as a listener.
Learn how to track your content with Veritone Discovery
Tie web lift to ad campaigns with Veritone Attribute 
---
Further Reading
Westwood One Makes 4-Hour Aircheck Searches Take Minutes 
Chicago Radio Station Wins $95K In New Business by Providing Automated Airchecks 
Veritone Discovery Helps Beasley Media Group Philadelphia Lock In Lucrative Renewals