Case Study
Veritone Discovery Helps Beasley Media Group Philadelphia Lock in Lucrative Renewals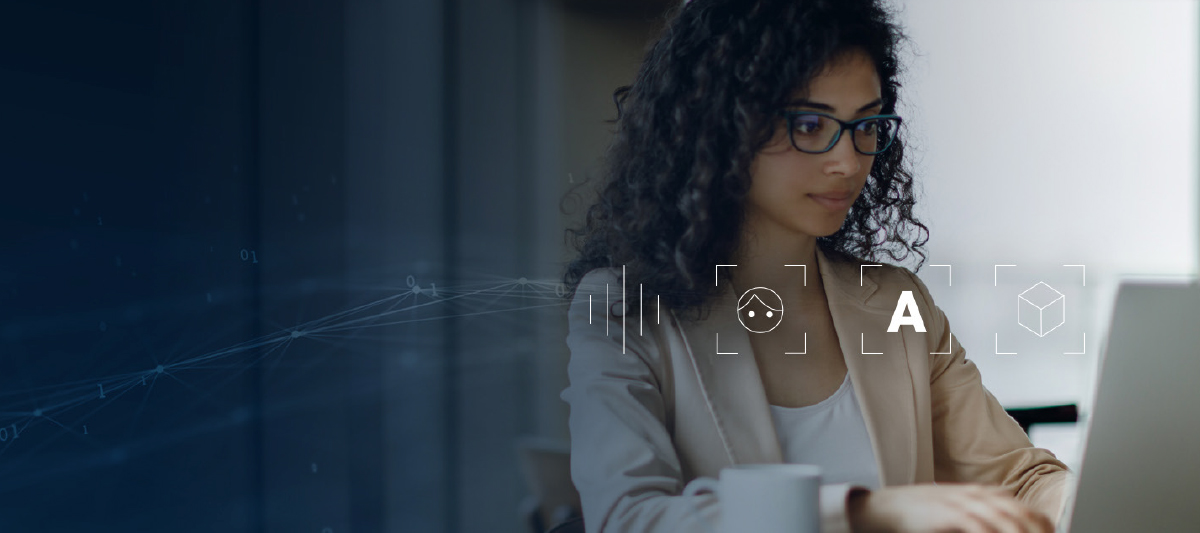 Account executive closes $400K of business during pandemic by demonstrating value
Beasley Media Group Philadelphia's client-centered approach combined with Veritone Discovery drives new sales and renewals, helping the broadcaster reach new milestones even during the pandemic.
Uncovering unseen value
The Philadelphia cluster of Beasley Media Group, which owns and operates more than 60 radio stations in the U.S., uses
Discovery
to quickly locate and share airchecks with clients. But its real value comes in its ability to quantify the value of the promos and unscheduled spots the broadcaster includes with its advertising contracts. "For our annual advertisers, we typically layer in promotions and features above and beyond the spots they're paying for," explains Steve Simons, account executive with Beasley Media Group. "And this year in particular, the value of those promos helped secure renewal revenues from major advertisers. In fact, Discovery helped me close more than $400,000 worth of business so far this year. With Discovery I'm able to demonstrate the value of advertising with us in convincing, quantifiable ways." Discovery enables Beasley Media Group Philadelphia to easily quantify the earned media included with campaigns and count that towards campaign delivery goals and ROI. "We can show them their total investment divided by impressions and promos — and come up with cost-per-thousand impressions," Simons says. "That's super attractive. We're able to illustrate clients' ROI and prove their ad dollars were spent wisely and effectively."
Pandemic shutdowns don't slow promo impressions
As the coronavirus pandemic shuttered the operations of many of Simons' regular clients, which include auto dealerships and restaurant groups, most chose to pause radio spending. Beasley Media Philadelphia, however, didn't pause its efforts. "We continued to run promos for our annual advertisers," Simons says. "We'd include them in mentions surrounding charitable efforts and events, for example." Using Discovery, Beasley Media Group Philadelphia was able to demonstrate to clients that those efforts continued to generate dividends. "We showed our clients that even though they were not actively running spots, our promotions were keeping their businesses top of mind with listeners," Simons adds. "It feels good that we were delivering real value to our clients, even during a national crisis." Simons strategically shared interactive reports generated in Discovery with these clients. The reports showed they were getting hundreds of thousands of impressions based on Neilsen's audience data even while their ads were paused. In other words, the clients continued to get valuable impressions despite the fact that they weren't directly paying for them — a benefit that boosted advertiser loyalty during a crucial time for the broadcaster. "This simply would not be possible without Discovery," Simons says. "Promotional announcements do not appear on any client invoices — there's really no way to prove the value of these promotions without Discovery."
Demonstrable value drives home renewals
One client, a local auto dealership, recently terminated its relationship with their ad agency and is instead buying directly through Beasley Media Group — saving the client money and boosting revenues for the broadcaster. "Their first year with us went perfectly," Simons says. "The ad agency couldn't show them the value of the promotions, but we could, and it tipped the scales." Another long-time client recently engaged an ad agency, electing to halt their radio advertising contract until the agency had a chance to review the campaign effectiveness. "That was disappointing at first," Simons says, "but we weren't ready to give up the deal. I approached the client and asked them if they would extend their contract if we could demonstrate to them and the agency the return their advertising was generating. I pulled a report from Discovery that showed all the promos and stingers we had run, getting their name out in front of potentially millions of listeners. In the end, the client reactivated their contract, and there's a strong likelihood of renewal through the ad agency at the close of the contract."
Clear and convincing results
With help from Veritone Discovery, Beasley Media Group Philadelphia is growing businesses in the communities it serves — and growing its own business in the process — by demonstrating its value in clear and convincing ways.