You have been redirected to the Veritone Channel Partner Portal located within Salesforce.com
AI-driven Insights for eDiscovery and Regulatory Compliance Teams
Unlock insights throughout your eDiscovery process and surface potential regulatory compliance risk as part of your daily surveillance activities
Discover How
Purpose-built for your eDiscovery & Compliance Challenges
Veritone Legal & Compliance solutions are purpose-built to meet both eDiscovery and regulatory compliance use cases. For Legal teams, Veritone provides the ability to search across audio and video content. Audio can be converted into searchable text — the text can even be converted from one language to another. Faces and objects can be identified within video content, greatly enhancing discovery. For Compliance teams, Veritone enables near real-time identification of regulatory compliance risk and violations across voice and video, leveraging our unique, multi-engine approach to cognitive data recognition. This approach helps to increase accuracy and reduce false positive results.
CONTACT US
WEBINAR: How Automating Early Case Assessment of Audio and Video Saves Legal Teams Time & Money
Join Jackson Lewis National eDiscovery Counsel Ralph Losey, ACEDS Executive Director Mary Mack and Veritone for an engaging webinar covering all things early case assessment as we discuss the growing use of audio & video ESI in eDiscovery, and the ways you can use technology to automate the process!
Now available On Demand.
Legal
Grappling with the most effective ways to conduct eDiscovery has long plagued the legal industry. Of particular concern is the significant growth of audio and video Electronically Stored Information (ESI). Manual transcription and translation of audio is tedious, often consuming thousands of reviewer billable hours.
Artificial intelligence can provide a better alternative for expediting your eDiscovery process. Legal teams use Veritone to transcribe, translate, redact and find objects trapped in audio and video ESI, transforming audio or video content into a format that can be discovered, produced, searched, and analyzed for words, phrases and even faces.
If your team uses Relativity or RelativityOne, aiWARE is integrated with both of these platforms. As a result, AI-enriched information describing your audio and video content is readily searchable within the same platform used for the rest of your eDiscovery efforts.  Other eDiscovery platforms or custom workflows may also be supported.
Legal Use Cases
Discover the many ways aiWARE can be leveraged to drive eDiscovery, translation and transcription needs.
Previous Tab
eDiscovery
aiWARE makes eDiscovery of unstructured ESI, including audio and video files, possible in Relativity and RelativityOne. ESI can be translated, transcribed, redacted and objects can also be identified. Further, the resulting information can then be made available in Relativity's conceptual and structured analytics service. To learn more, download our eDiscovery solution brief.
LEARN MORE
Next Tab
Tab0
Tab1
Tab2
Previous Tab
End-to-End Language Translation
aiWARE can translate email, text documents, and even the transcribed text from audio recordings. Once translated, the formatting of the original document can be retained.
GET A DEMO
Next Tab
Tab0
Tab1
Tab2
Previous Tab
Automatic Transcription with Speaker Identification
Often, voices from multiple individuals are included in recorded conversations. aiWARE not only can transcribe the conversation, but also identify each speaker and their remarks.
GET A DEMO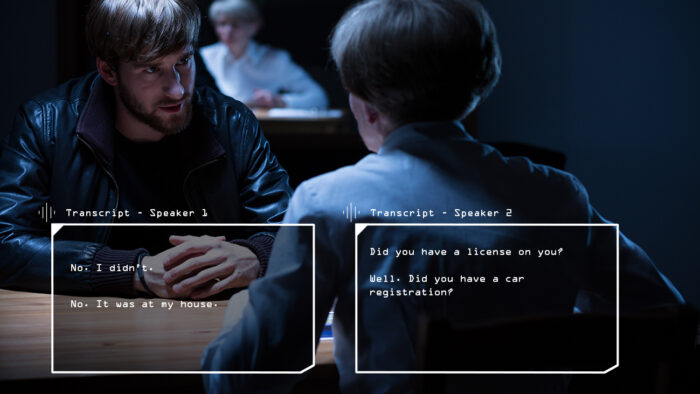 Next Tab
Tab0
Tab1
Tab2
Search Audio and Video Content in Relativity
aiWARE can make video and audio searchable within Relativity. aiWARE can transcribe, translate audio and identify objects within video content, enabling you to search through multimedia evidence directly within Relativity. All video content review within Relativity is accomplished by using our free media player for Relativity.
Compliance
For years, global regulators have required that Financial Services firms implement programs of proactive compliance. Firms forged ahead, creating and adopting platforms and technologies to surveil electronic communications. Left behind was voice. Although firms have been recording various sources of voice for years, the review of voice communications has historically been limited to random sampling and retrieval for specific investigations. These legacy compliance processes have inherent risks as they lack a proactive component.
Veritone enables surveillance teams to proactively monitor, surveil and review voice communications. Our ecosystem contains 250+ AI engines, with over 200 devoted to all aspects of voice and video (transcription, translation, sentiment, face and object recognition and more).
Stay ahead of the curve and implement proactive compliance solutions.
Compliance Use Cases
Discover the many ways aiWARE can be leveraged to drive compliance and surveillance needs.
Previous Tab
Compliance for Financial Services Teams
By leveraging our AI platform to monitor voice, video and text-based communications, your surveillance team will be able to more efficiently identify potential compliance risks.
CONTACT US
Next Tab
Tab0
Tab1
Tab2
Previous Tab
Compliance for Call Center Professionals
aiWARE can help call centers to automate the transcription and translation of audio files in order to gain actionable insights into the quality of their operations and achieve compliance.
CONTACT US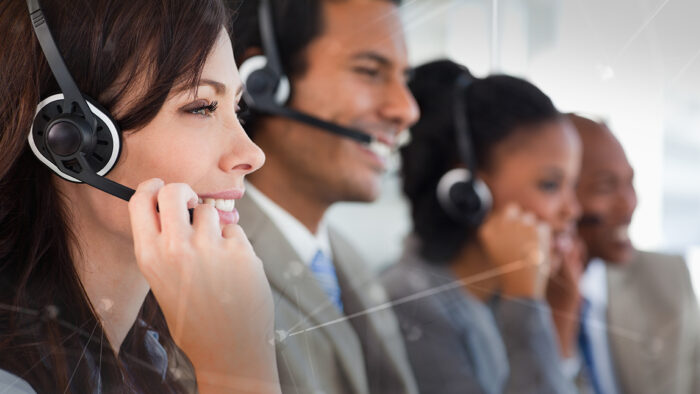 Next Tab
Tab0
Tab1
Tab2
Previous Tab
Proactive Audio Surveillance
Proactive processing of audio communications for surveillance. Our open, extensible platform makes unstructured audio data searchable, making it easier to meet compliance requirements. To learn more, download our Proactive Audio Surveillance document.
CONTACT US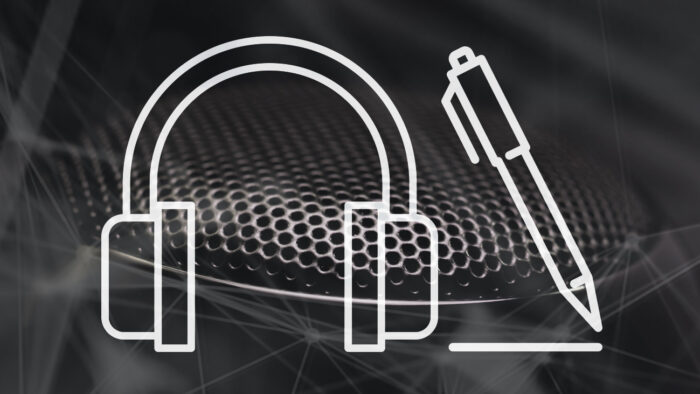 Next Tab
Tab0
Tab1
Tab2
aiWARE Government has received FedRAMP Authorization
The Federal Risk and Authorization Management Program (FedRAMP) provides a standardized approach to security assessment, authorization, and continuous monitoring for cloud products and services.
In March 2019, Veritone received FedRAMP Authorization with our aiWARE Government platform. This Authorization can be used government-wide, decreasing the time and cost for other agencies and organizations as they adopt Veritone AI technology.
Learn more about FedRAMP