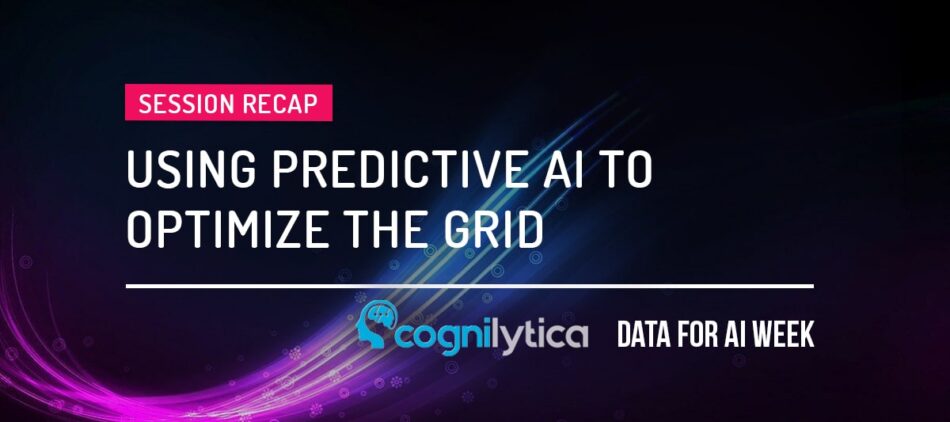 09.24.20
Webinar Replay: Using Predictive AI to Optimize the Grid
A perfect storm is brewing in the energy industry. Amidst aging infrastructure and reliance on fossil fuels, grid operators now struggle to integrate newer microgrids and renewable energy sources such as solar and wind into their legacy grids.  Supply/demand mismatches cause energy brownouts or blackouts; voltage/frequency synchronization problems burn out expensive equipment, and security vulnerabilities could bring down the grid for millions.  Where to turn to manage all this chaos?  AI.
In this session, join Sean McEvoy, SVP of Business Development, as he presents how Veritone's patented, intelligent energy automation solution optimizes the grid with dynamic, predictive AI to make clean energy production more predictable, reliable, and cost-effective. You will understand the key components to Veritone's patented, intelligent energy automation solution: demand forecaster, energy optimizer, device controller, grid simulator, and energy arbitrage.
The session concludes with a customer case study of one utility's intelligent energy simulations showing drastic improvements in grid resiliency, optimization, and security.
If you would like to speak to Sean or one of our other Veritone Energy experts, contact us today.
Contact Us