SOLUTIONS
AI-Powered Analytics & Data Insights | Veritone
Develop and deploy AI-powered workflows, and apply the insights to your business. Turn audio, video, text and data content into actionable intelligence.
Learn More
The Podcast Promise: Topic Extraction for Monetization and Brand Targeting
Veritone Content Classification capability, powered by aiWARE, enables comprehensive and automated topic analysis, extraction, and time-coded tagging of podcasts. Podcast publishers can easily integrate the solution into their existing ad-platforms and workflows.
ADVENTURES IN AI – THE VERITONE PODCAST
Showcasing technology and stories of how Artificial Intelligence is changing the way businesses operate today and prepare for the future.
In this episode, we discuss what sort of things podcast advertisers currently do to try to improve ad effectiveness and efficiency and what sort of challenges they face with that process. We Will Cover: How AI can help improve podcast measurement and reporting Helping you to understand how AI is filling the current gap in…
Today we will be discussing How AI Helps Generate Ad Creative That Performs
In this episode, we will be talking with Jeff Maerov, Chief Creative Officer at Veritone One
At Native, we rely on the ability to extract insights about the content of the podcasts where we place our ads. This allows us to target ads contextually, which is a critical success factor in helping maximize our advertising ROI. Previously we've lacked tools for doing it quickly and efficiently," said Meng Li, Vice President of Marketing at Native. "Veritone gives us a powerful new way to target the right message in the right type of content, and to ensure that the content is appropriate for our brand.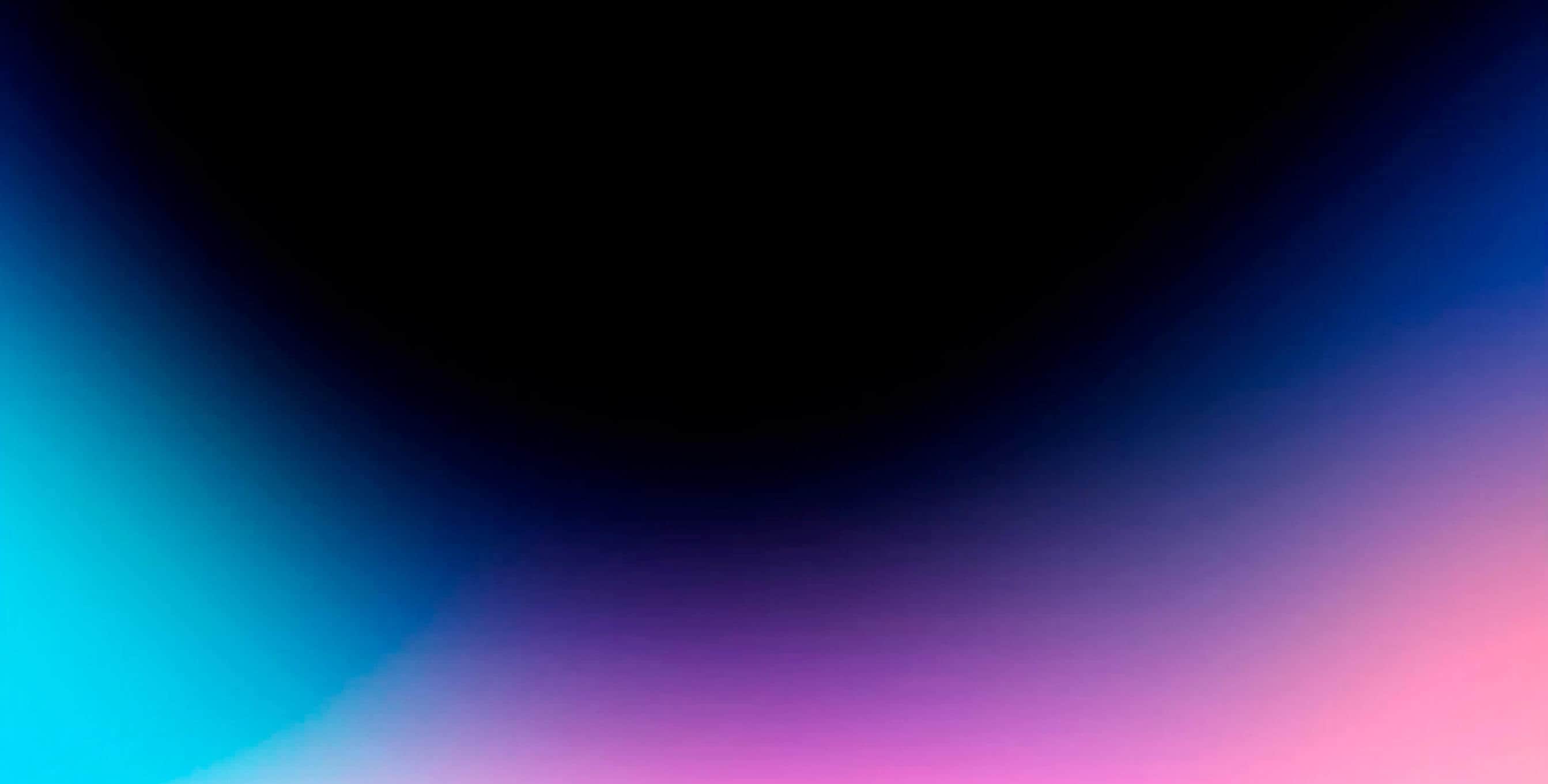 CONTACT US TO SCHEDULE A DEMO
//=$pardot_contact_form?>