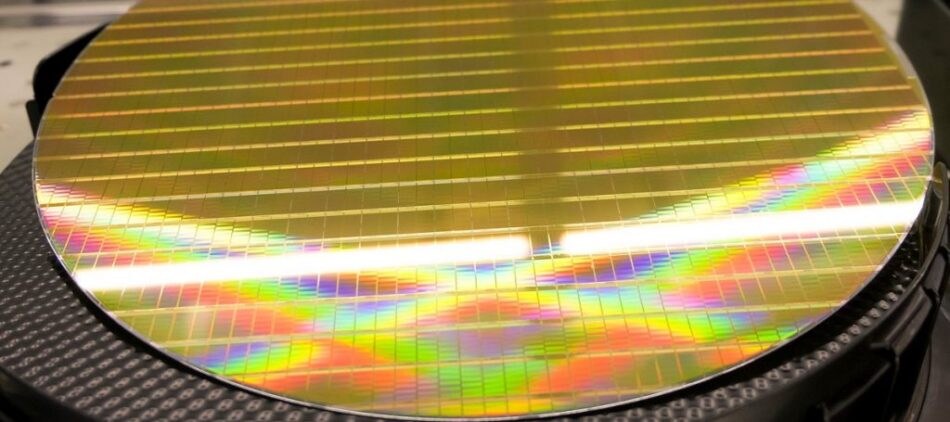 03.7.18
Smartphones Get Smarter as AI Chips Become Standard
Artificial intelligence chips will be integrated into all new smartphones within five years, as the focus in the wireless business shifts away from flashy hardware features and toward innovations designed to promote ease of use and increased functionality, according to Deloitte.
In 2017, the first year that high-end smartphones began integrating artificial intelligence chips, 300 million devices included these semiconductors, totaling just 20 percent of global shipments, the consulting firm stated in a report. This percentage will rise during the next few years as smartphones become more focused on AI.
"The secret to the smartphone's success over the next five years is likely to be an array of innovations that are largely invisible to its users, but whose combined impact should feel tangible in the form of greater ease of use (such as facial recognition based on depth maps) or improved functionality (for example, for maps and photos)," Deloitte stated in a recent report, entitled "Technology Media and Telecommunications Predictions 2018."
Many makers of processor chips for smartphones, such as ARM, have added some AI capabilities to their products. However, Deloitte predicts the artificial intelligence chips used in smartphones during the coming years will be standalone devices specifically devoted to AI processing tasks.
"Dedicated artificial intelligence (AI) chips are likely to have become standard across smartphones by 2023 and will be most commonly used to assist machine-learning (ML) applications and in so doing take load off the main CPU for these tasks," the firm predicted.
Deloitte believes field programmable gate array (FPGA) chips will be standard in smartphones by 2023. When running machine-learning algorithms, FPGA chips use less power and are more responsive, flexible and capable than conventional approaches using graphics processing units (GPUs) and central processing units (CPUs), according to the firm.
Machine learning is becoming prevalent in smartphones. Deloitte estimates that two thirds of adult smartphone users now employ at least one application that incorporates machine learning. As more machine-learning oriented applications and other AI-related features arrive on the scene, smartphones will become more powerful and useful platforms.
"The 2023, the smartphone should offer superior performance across a range of business and consumer applications, thanks to enhanced connectivity, processors, sensors, software, artificial intelligence and memory," Deloitte stated.
Because of this, smartphones will consolidate their position as the primary platform for accessing digital services and content. Furthermore, AI capabilities and other enhancements will help drive global smartphone shipments up to 1.85 billion units in 2023, up 19 percent from 2018, Deloitte predicts.
Stephan Cunningham is vice president, product management at Veritone. Working in concert with core internal teams including industry-specific general managers and engineering as well as directly with clients and prospects, he leads the disciplines and business processes which govern the Veritone aiWARE platform.