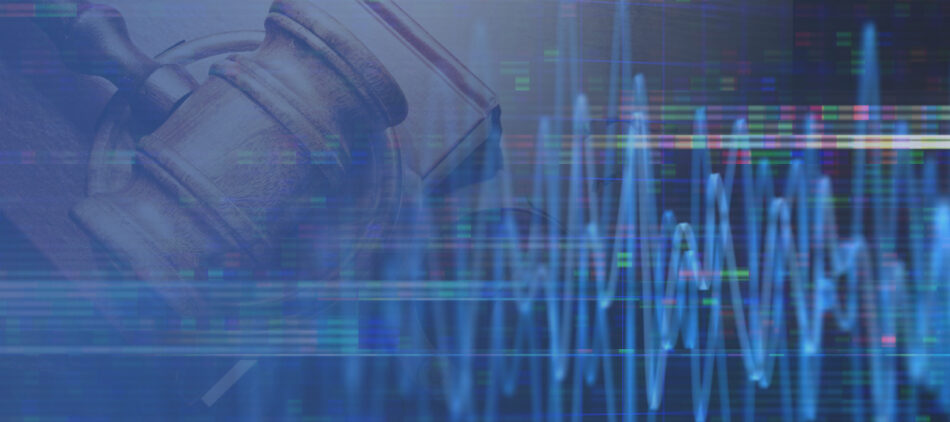 04.3.19
WEBINAR ON DEMAND: The Growing Use of Audio Preservation & Collection
Whether you are new to audio and video ESI or would like a refresher, watch this webinar on demand led by Veritone and Epiq to learn about:
New and emerging data types

Challenges of audio collection, preservation & review

Culling and producing text-searchable audio data

Technology available – including early case assessment / review tools

The future of audio preservation and collection
You will hear from Veritone's Karenna Soto (Account Manager for eDiscovery and Compliance) in conversation with Epiq's Ken Sokol (Director, Solutions Architect) on these points – and more.  The webinar is moderated by Veritone's Daniel Wong.
Discover the growing use of audio preservation, collection & review – and the ways you can use technology to automate the process!