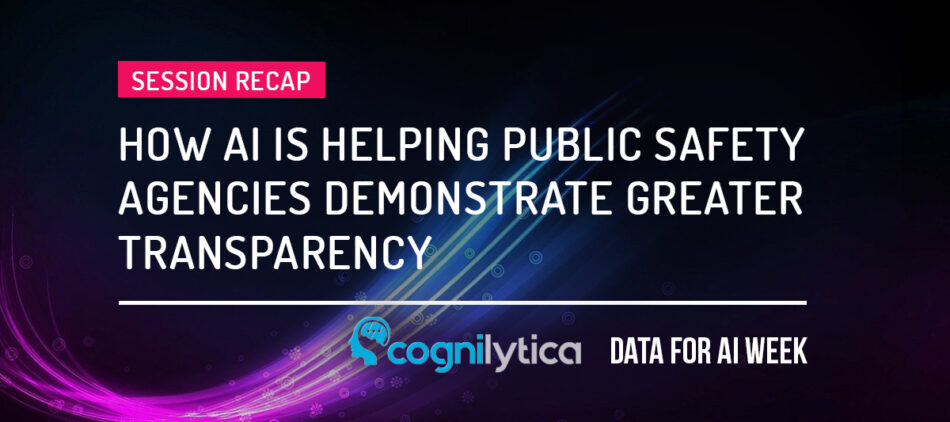 09.24.20
Webinar Replay: How AI is Helping Public Safety Agencies Demonstrate Greater Transparency
Amidst challenging times for law enforcement, police departments and other public safety agencies have an opportunity to foster greater public trust and increased transparency through the application of AI. 
In this session, Retired Chief David Jantas from the Pemberton Township, NJ Police Department shared his experiences and best practices on how agencies are leveraging AI-driven technology to not only help save costs and resources but provide greater transparency to the public such as the release of redacted public records requests.
If you would like to speak to Jon or one of our other Veritone Redact experts, contact us today.
Contact Us