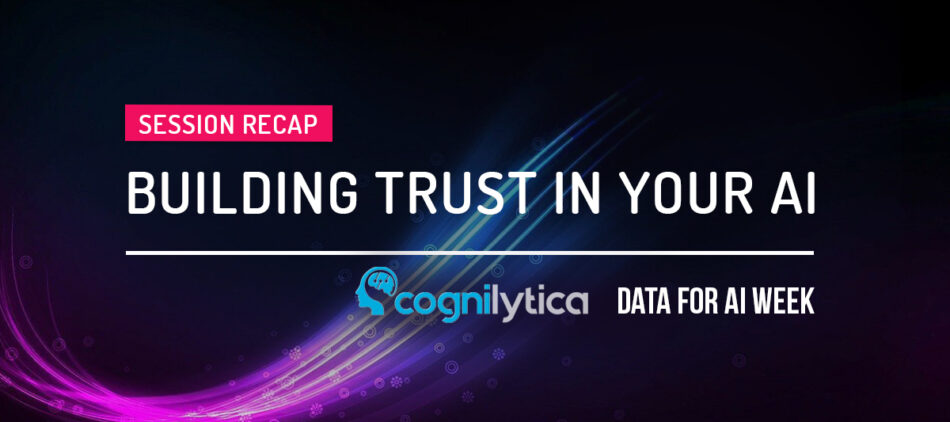 09.24.20
Webinar Replay: Building Trust in Your AI
AI can deliver compelling business results, but do you know for a fact you are using the best available AI model for your data?  Do you know what to expect after deploying?  Is there risk of performance degradation or bias?  Many AI projects fall short of expectations due to poor model performance or the unintended consequences of inaccurate AI decisions.  What if there was a universal way for ML Ops / AI Ops to evaluate and monitor the performance and behavior of AI models, both pre-deployment and ongoing, no matter the vendor or features used?
Gus Walker, Senior Director of Product Management reviews the pitfalls of opaque AI models, and discovers how to evaluate, compare, and monitor performance and behavior across AI models, for better AI model trust and explainability. He will also demonstrates the Veritone Clarity, showing how you can easily select the best AI model for the job, detect drift and correct it to achieve better business outcomes.
If you would like to speak to Gus or one of our other Veritone Clarity experts, contact us today.
Further Reading