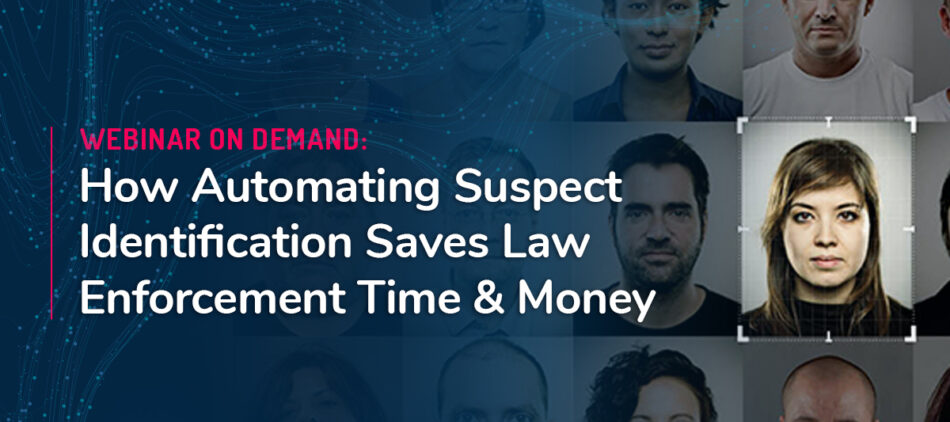 09.12.19
WEBINAR: How Automating Suspect Identification Saves Law Enforcement Time & Money
Join Prince George's County Police Department, Veritone and Officer.com for an engaging webinar to learn how to harness your department's case evidence and booking database to identify suspect leads faster, accelerate case clearance rates and save money with AI.
Topics will include:
Challenges in Identifying Suspects in Video and Image Evidence
Suspect Identification Best Practices from
Harnessing the Power of Your Booking Database to Identify Suspect Leads Faster
Available AI Technology – Veritone IDentify Demonstration
Q&A
Discover the ways you can use technology to automate your suspect identification processes.
This webinar has been recorded and available to view on demand.