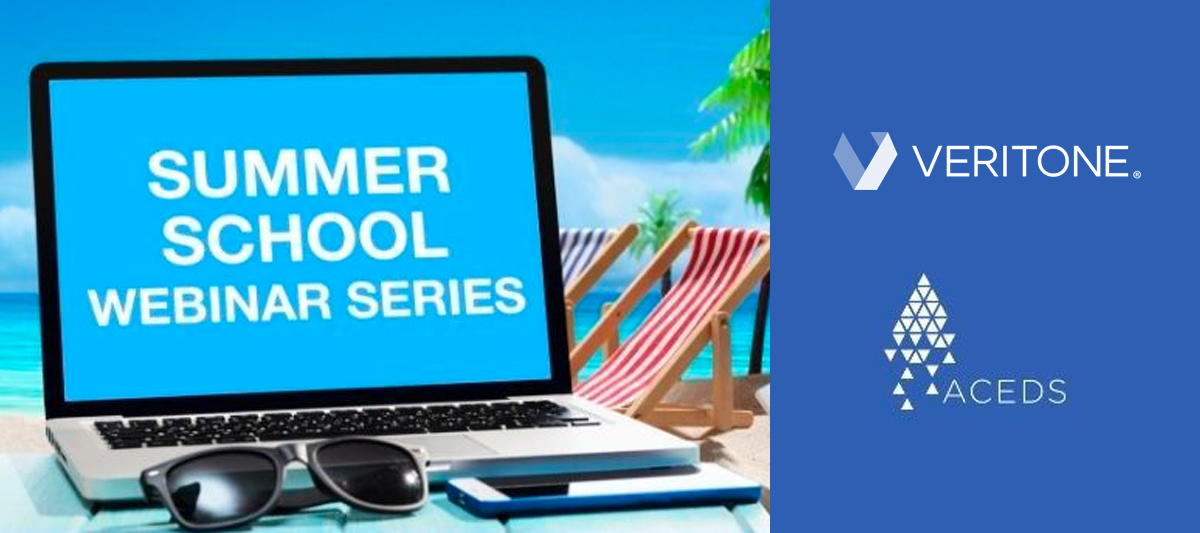 08.16.19
Join Jackson Lewis National eDiscovery Counsel Ralph Losey, ACEDS Executive Director Mary Mack and Veritone for an engaging webinar covering all things early case assessment as we discuss the growing use of audio & video ESI in eDiscovery, and the ways you can use technology to automate the process!
Topics will include:
New and Emerging Data Types During Early Case Assessment
Best Practices for Conducting eDiscovery with Audio & Video Evidence
Everyday Audio/Video Use Cases for Legal Teams
Technology Available – Veritone Illuminate Live Demo
Q&A
We'll get things started 9/5 at 1pm EST. Hope to catch you there!