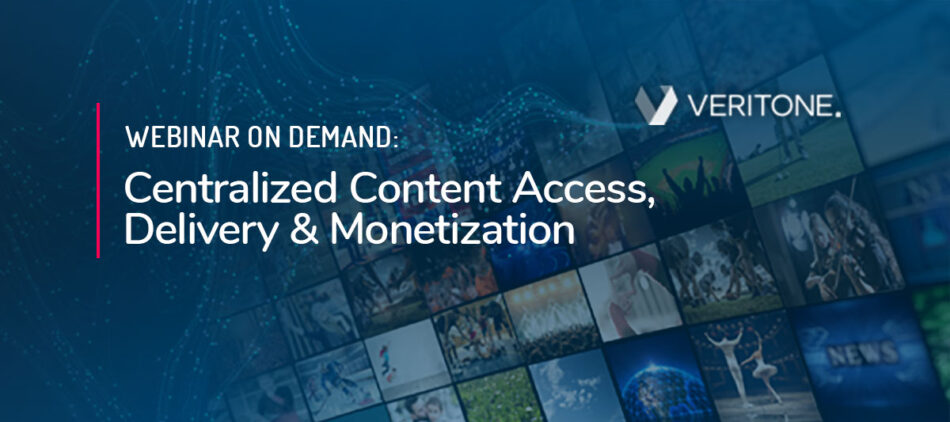 11.8.19
Webinar On Demand: Centralized Content Access, Delivery & Monetization
Does your current Digital/Media Asset Management Solution:
Provide key stakeholders access to content in a central portal?
Allow you to control which users (or groups of users) have access to specific content types?
Provide a simple way to upload content?
Ensure the content is easy to discover?
Enable you to understand portal activity around usage and downloads?
Generate new revenue streams from your content?
Allow you to brand your portal to match my company's look and feel?
Give you the option to license your content?
Join webinar host, Tom Coughlin, with Veritone's Ben Howell, Director of Product Management, on Veritone's asset management solution, Veritone Digital Media Hub and how it complements your existing media or digital asset management system to securely access, manage, deliver, and monetize your valuable content.