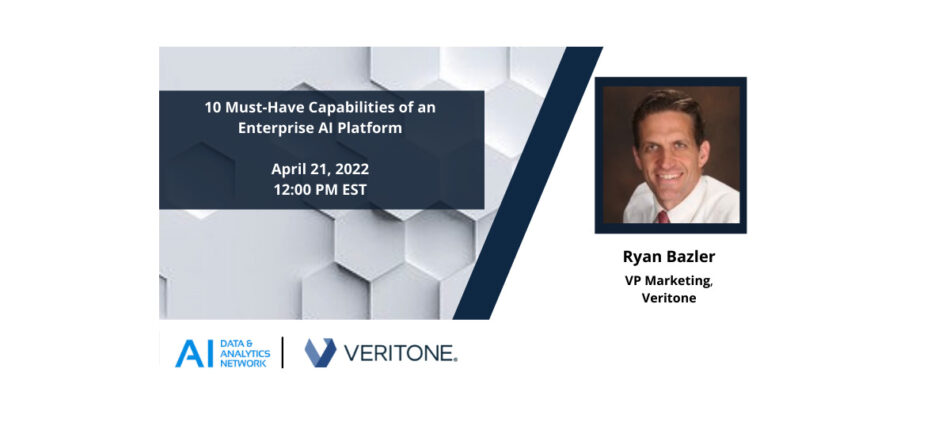 03.29.22
Webinar Replay: 10 Must-Have Capabilities of an Enterprise AI Platform
Webinar Replay:
Learn what enterprise AI platform capabilities are required to successfully automate content-heavy processes and gain unprecedented content insights that drive business efficiencies and competitiveness.
Data-driven organizations use AI and ML, either natively within applications or infused into applications, to obtain better insights into the content that drives their business and automate content-centric processes for greater efficiency. But the proliferation of AI projects, ML models, APIs, and data sets to enable these processes present serious challenges that stand in the way of successful AI and ML deployments.
An Enterprise AI platform solves these challenges by unifying AI models, model orchestration, data processing, storage, workflow, integration, and monitoring under a single platform approach. This type of platform helps organizations build applications that drive enterprise-wide data insights and intelligent process automation to digitally transform the enterprise.
With the ten must-have capabilities of an Enterprise AI platform described in this webinar, organizations can position themselves for rapid adoption of AI and ML at scale without requiring custom "from-scratch" model development, extensive AI expertise, or single-model dependency.
Attendees will also hear from Veritone customers who have found success leveraging these AI platform capabilities in their organizations.
Join us and:
Learn why the unified approach of an Enterprise AI platform is preferred over disparate point solutions
Discover the top 10 capabilities needed in a comprehensive AI platform to ensure AI project success
Hear how top organizations have leveraged an AI platform to drive insights and efficiencies
Get advice on concrete next steps to take on your AI journey
---
Speakers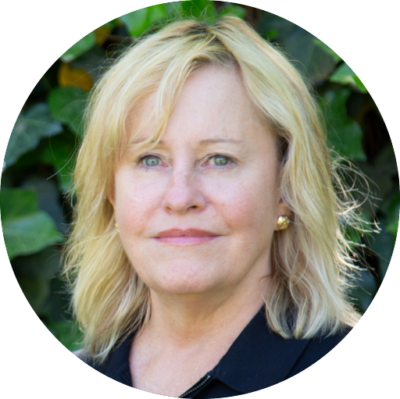 Grace Schroeder: CEO, SLINGR
Grace has over 20+ years of experience in leading startup teams. Grace has been the CEO of SLINGR.io since 2010 and plays a large role in the company's business execution and vision where she leads the team across continents. She holds a BA in psychology from San Francisco State University.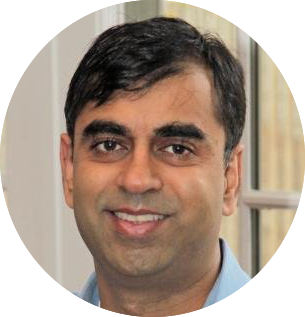 Sanjay Patel: President, WebFirst
Sanjay is President and founder, of WebFirst, an award-winning technology company specializing in web, mobile and Health IT solutions for federal agencies and non-profits. He is passionate about the intersection of innovation and public health. Sanjay holds a Bachelor's Degree in biomedical engineering and a Master's Degree in Computer Science from The Johns Hopkins University.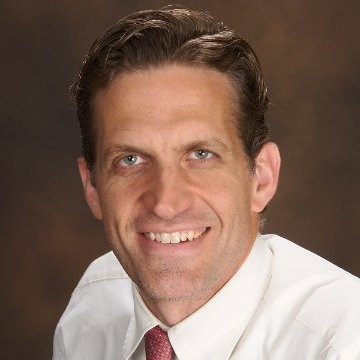 Ryan Bazler: VP Marketing, Veritone
Ryan has over 20 years of experience managing enterprise software and artificial intelligence products. Ryan currently leads product marketing, marketing communications, and demand generation for Veritone's Commercial Enterprise AI business, powered by the aiWARE Enterprise AI platform.