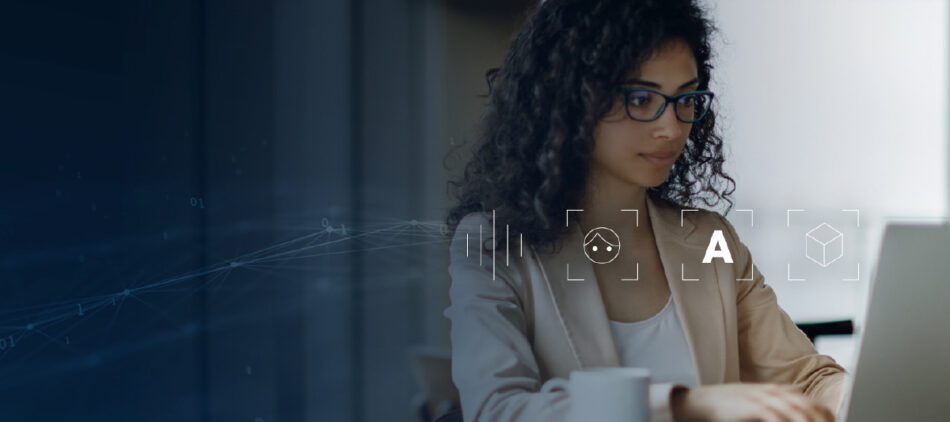 12.7.20
Get Up-to-Date With Veritone's Campaign Analytics and Content Intelligence Software
Learn how to use AI and analytics in your workflows to make more money, and learn best practices from current customers.
We've developed new enhancements to our leading broadcast solutions, Veritone Discovery and Attribute.
Join us with special client guest speakers to explore the latest innovations to our broadcast solutions. Watch the Webinar Today
Discovery, an AI-powered multimedia search and analysis application, is designed to provide in-depth visibility into advertising and content performance. Attribute, the leading AI-enabled broadcast attribution application, correlates broadcast ad placements of all formats with website interaction data in near real-time.
In addition to client spotlights, we'll also cover the latest updates to Discovery and Attribute, including:
Discovery:

Enhanced earned media monitoring
Expanded Nielsen data
New reporting customization

Attribute:

Enhanced enterprise management and user-centric workflows
Introduction of User Permissioning, Grouping and Sharing
Traffic Channel Filtering
Intelligent analytics
Improved Administration configurability
Learn how we've improved our solutions to better serve you by helping you optimize campaign performance and drive ROI.
Speakers
Michael Kennedy

Senior Director Product Management, Veritone

Versed in product management, operations and monetization, Michael Kennedy has helped startups and publicly held corporations improve operational efficacy, build transformative products, generate revenue and cultivate talent.

Paul Cramer

Managing Director, Enterprise Radio Solutions, Veritone

His tenure with Radio spans over two decades, the last 16 of which include working with broadcasters and audio publishers to grow revenue and engagement using established and emerging digital tools and strategies. During his career, Cramer has had first-hand experience leveraging almost every digital asset available to Radio including artificial intelligence, content management systems, loyalty marketing programs, online contesting, online research, email marketing, SMS, format-specific web content, daily-deal commerce programs, podcasting, live streaming, online audio ad platforms, programmatic ad exchanges, streaming metrics, crowd-sourced radio, mobile applications, and more.

Special Guest

Join to find out who!