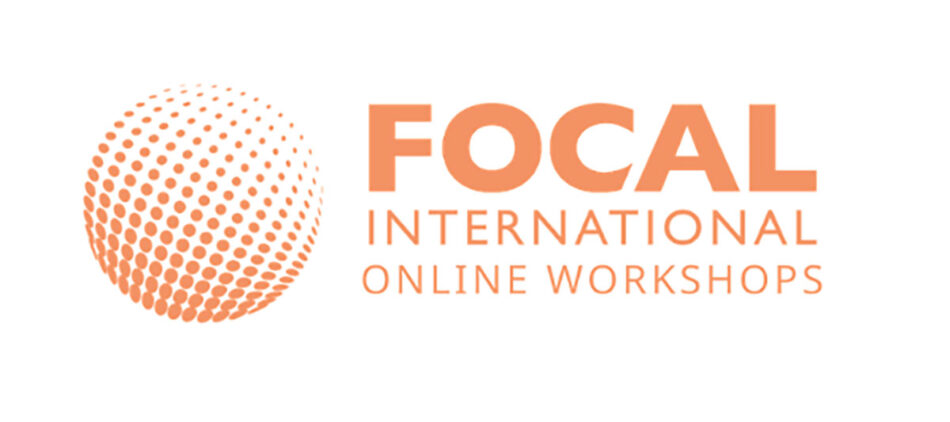 04.6.21
Focal International Online Workshop – Technology: Applications and Platforms
Can you keep up with the ever-changing technological environment?
Join FOCAL International for this exclusive opportunity where they'll discuss options to enhance and streamline everyday business, featuring our own David Candler, Senior Director of Customer Solutions.
FOCAL International brings together industry experts to take you through how best to work with AI from a user and rights holder point of view, how to introduce new services such as parallel transcoding for faster-than-real-time performance and finally how to acknowledge key trends and future interaction technology.
All FOCAL online workshops are free for members and available to non-members for a nominal fee of £10.00 plus VAT (if applicable).