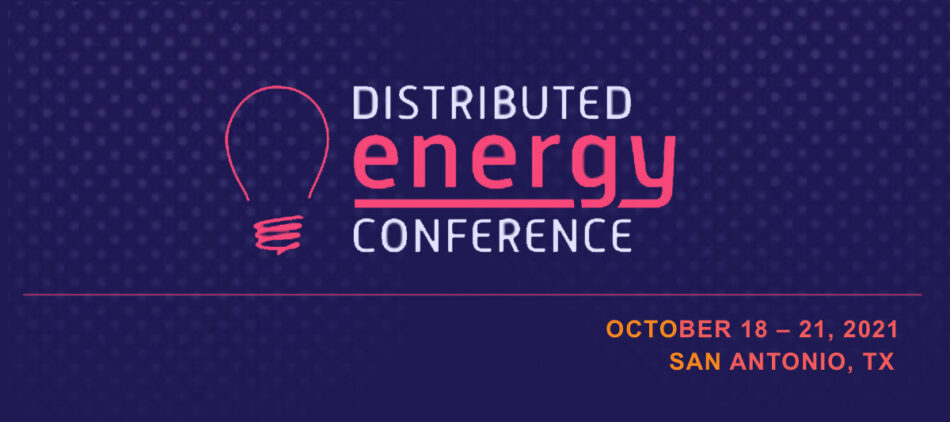 06.7.21
Distributed Energy Conference 2021
THE ONE EVENT CONNECTING THE ENTIRE DISTRIBUTED GENERATION ECOSYSTEM
Helping you navigate the explosive growth of distributed generation and partner with the right companies to set your business up to achieve profit, growth, and economic sustainability like never before!
Connect with the Right Players & Decision Makers
Meet the Best Solution Providers
Meet the Right People and Make the Right Connections
Leading Executives Take the Stage to share successful case studies, proven technologies, business practices to meet sustainability goals, and how to get capital for your planned projects.
Register for our webinar on August 25th: "Using Predictive AI to Intelligently Control Microgrids for Optimization and Resilience" and be sure to join Veritone at booth # 824 on the show floor!
Info and Registration