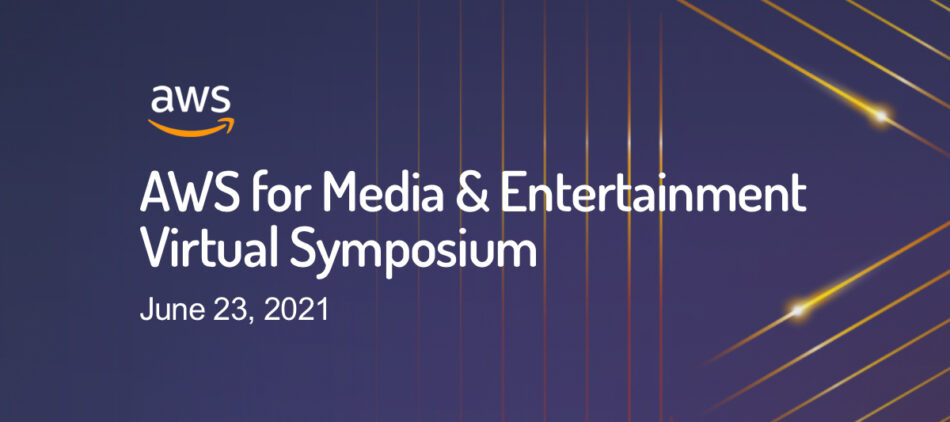 05.26.21
AWS for Media & Entertainment Virtual Symposium 2021
With rapid changes and transformation occurring across the media and entertainment industry, companies are reinventing how they create content, optimize media supply chains, and compete for audience attention across platforms. Join AWS experts and customers for a virtual event exploring the latest services, solutions, and innovations for media and entertainment across content production, media supply chain & archive, direct-to-consumer & streaming, broadcast, and data science & analytics.
Veritone will be supporting this event that kicks off with a keynote presentation followed by four breakout tracks covering 12 topics. View the full event agenda below and sign up to reserve your seat.
Wednesday, June 23, 2021 | 3 hours 30 minutes | Select from two air times during registration.
Americas & Europe Airing: 8:00AM-11:30AM PT | 4:00PM-7:30PM BST
Asia-Pacific Airing: 10:00AM-1:30PM IST | 12:30PM-4:00PM SGT