Organizations Leveraging Veritone

"If not for Veritone technology, I have no doubt many of those cases would have been left open."
THE CASE FOR AI IN GOVERNMENT
Artificial Intelligence technologies have the potential to transform how government works. Today, cognitive technologies are primarily used to augment humans' work and free up employees from tedious and repetitive, even dangerous tasks, allowing them to perform higher value-added work.

A Deloitte study found that states could achieve 27 to 30 percent time savings within five to seven years. The ultimate result is better, faster services for citizens and safer communities.
1
MORE THAN POINT SOLUTIONS
Veritone's AI-native applications for Government are built on aiWARE, the world's first operating system for Artificial Intelligence. aiWARE enables easy and secure data sharing among its applications, fast development of custom applications and cognitive enrichment of data in existing, legacy applications.
Veritone's suite of applications for government
AI-enabled existing legacy applications
Build your own AI-native applications
Share data across applications
Veritone aiWARE leverages a multitude of proprietary and third-party AI engines for best possible results and accuracy. Its expansive AI ecosystem, and flexible infrastructure allow for AI implementations that are fast, configurable, scalable and future-proof.
320+ AI engines across 7 cognitive capabilities
Custom, trainable AI engines
Flexible and scalable platform
Cloud, On-Premise & Hybrid Deployment Options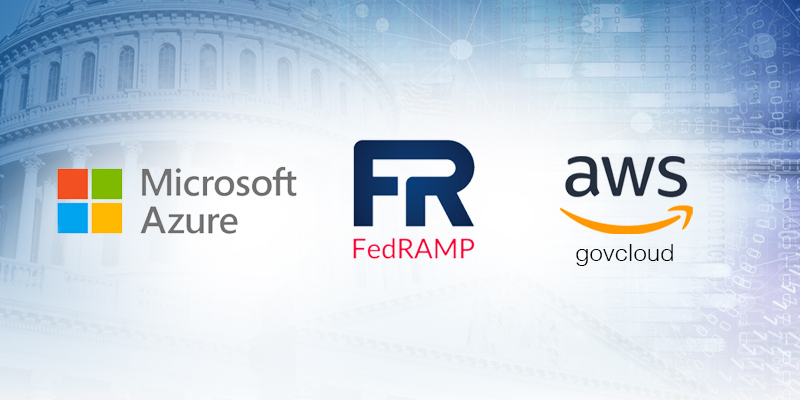 FLEXIBLE & SECURE
Deployments are available for AWS GovCloud and Azure Government environments compliant with Criminal Justice Information Services (CJIS).
Veritone received FedRAMP Authorization with the aiWARE Government platform in March 2019. The FedRAMP authorization can be used government-wide, decreasing the time and cost for agencies and organizations as they adopt Veritone AI technology.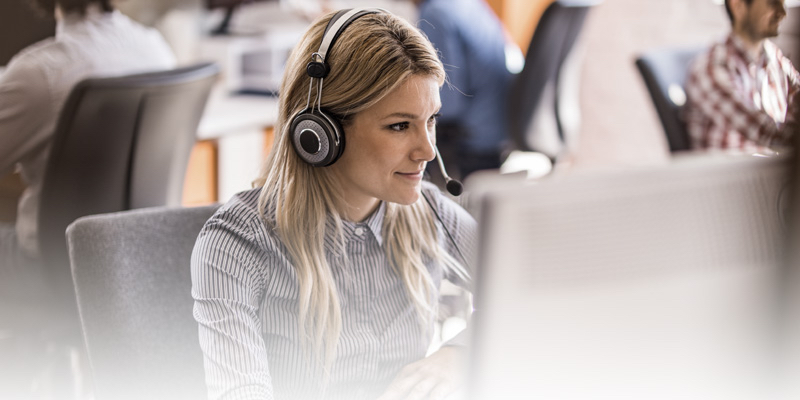 FAST START, CONTINUED SUCCESS
Hands-on customer training and support are a key component for adoption across various user groups within an organization and are included in all of our solutions. Veritone offers various training and support options that allow customers to choose their preferred method of communication.
Training videos, live webinars, in-product tutorials, live chat and live US-based support during business hours are available to all customers at no cost.
Upcoming Events & Webinars
CONTACT US TO SCHEDULE A DEMO