Content Licensing & Monetization
We are honored to hold the licensing rights to some of the most iconic studios, news, government, and sports organizations around the globe. Whether that means supporting films and documentaries or working with agencies to find the perfect clip for a major advertising campaign, we have the right team to find the best footage and provide the appropriate rights and clearances services.
MONETIZATION & LICENSING SERVICES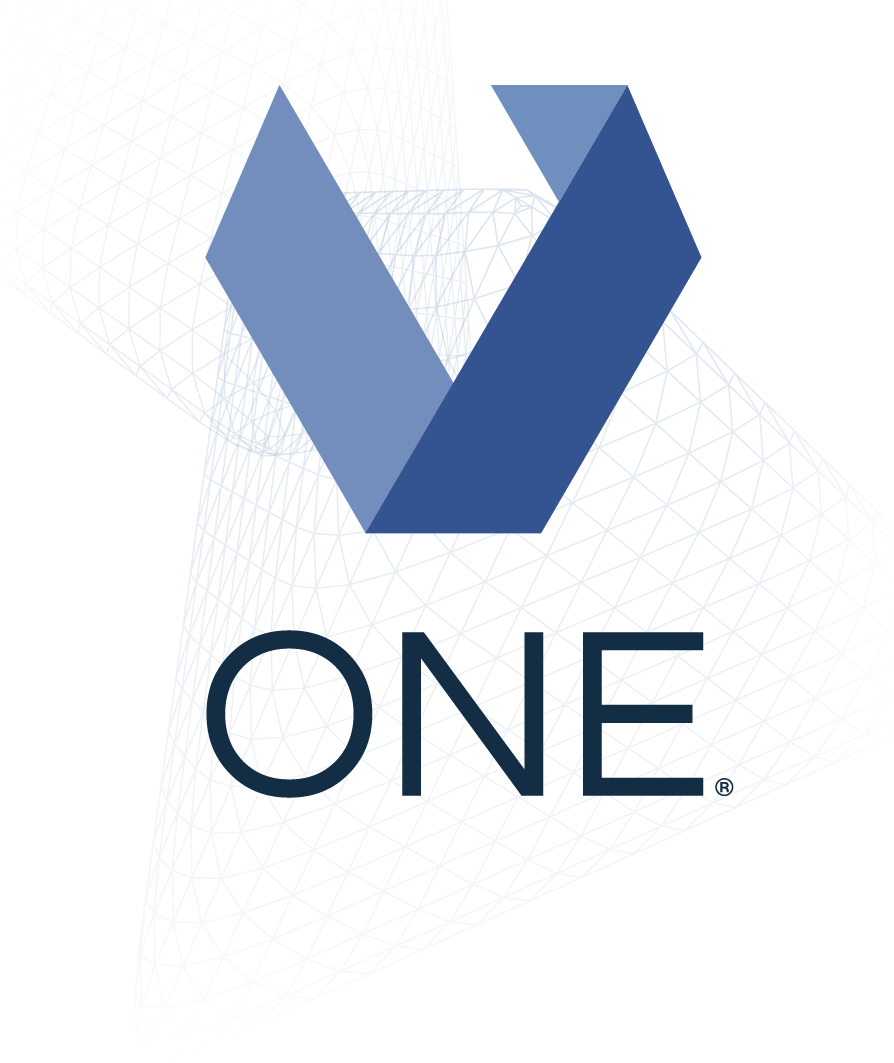 A full-service agency creating impactful advertising for some of the world's most recognizable brands
We were built on a simple, yet powerful premise: that an advertising agency should place measurable results and accountability ahead of commissions. This ethos has allowed us to provide unmatched service to our ever-growing roster of long-standing clients as well as explore exciting test opportunities with new brands. More than fifteen years later, we still operate by optimizing, with an eye on innovation and a clear-cut focus on results. Our expertise in media buying, planning, and creative development, coupled with our patented Veritone aiWare platform, enables us to deliver results in a way that's simple, scalable, and trackable.
VISIT VERITONE ONE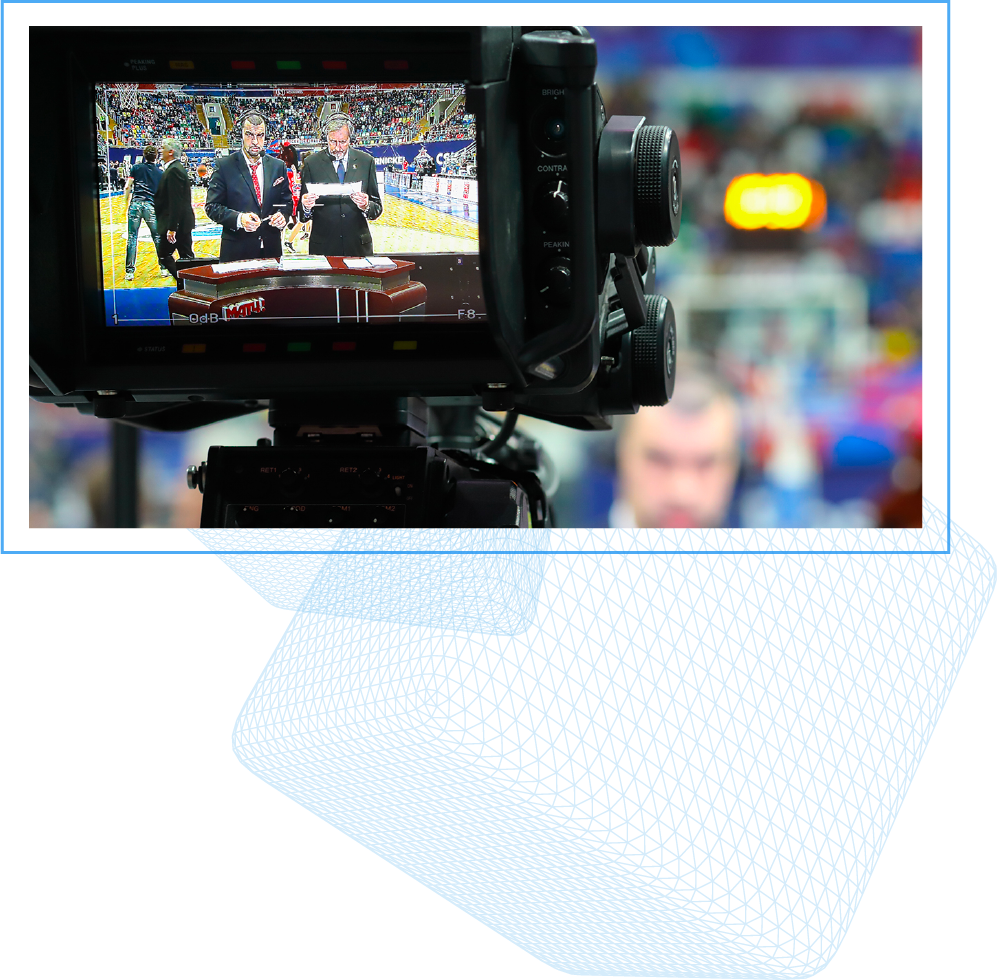 Live Event Services
With the support of our Live Event Services team, clips are immediately available for global highlights, publishing, syndication, and brand activation. Through Live Event Services, rights holders have the ability to enhance fan and brand engagement by extending international distribution channels for broadcast quality programming. In addition, we have the unique ability to transform live broadcast feeds into short-form highlights to be published to social and other online platforms.
Live Event Services