Enterprise AI Solutions for Legal & Compliance
From ediscovery to redaction of evidence, Veritone provides AI-based solutions to enable legal organizations and law practices to accelerate case processing, FOIA requests, and surface the most relevant evidence while reducing human errors and manual processes.
Contact Us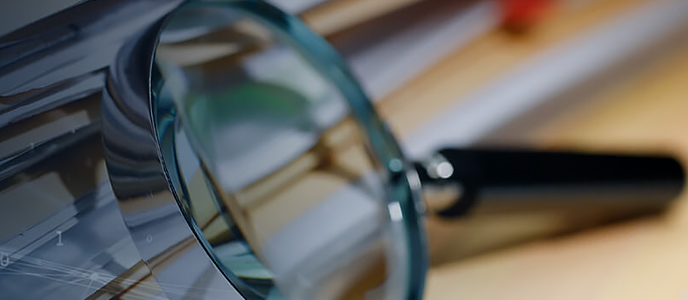 Compliance
Veritone has created a portfolio of AI solutions built on top of Veritone aiWARE, a hyper-expansive Enterprise AI platform that rapidly streamlines evidence discovery helps you reduce regulatory and compliance risks. With over three hundred AI models for transcription and transition, object detection, media metadata creation, and more, we make your evidence review processes faster than ever before. .
Learn More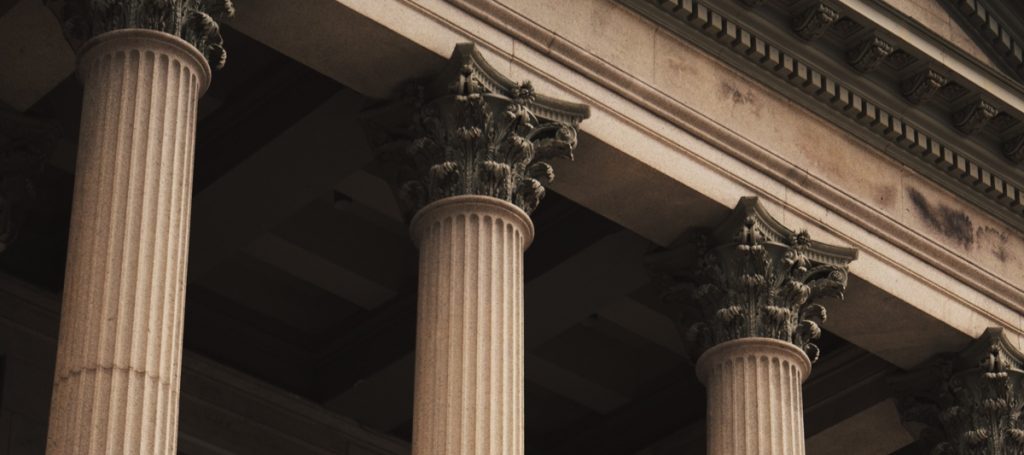 Legal
Purpose-built to support legal practices and their associated teams, Veritone's portfolio of legal solutions leverages AI to accelerate evidence discovery and redaction. With access to an ecosystem of best-of-breed models from aiWARE, our foundational Enterprise AI platform technology, you can remove manual workflows and expedite evidence revenue, analysis, and redaction, minimizing human errors and operational costs
Learn More
Explore Veritone's AI-powered solutions and services for your industry